Mabinogi is among the most epic and engaging games in the industry. It has a long history and a huge fanbase.
It is a multi-player role game that has already been on the market for some time. So, you've probably already heard of it from MMORPG players on the Net. Even if you're not a fan of such games, you don't want to miss a mabinogi Windows 10 version, as it is something more than a typical MMORPG we all are used too. The game combines a lot of interesting features along with the epic storyline and characters. Today we're going to talk about the reasons for you to play, and maybe not to play, the mabinogi latest download edition.
Reasons to Play or Ignore Mabinogi in 2018
Our review won't be complete without you analyzing the game with us. So, get your mabinogi download files from the Internet and run them on your PC following our review. Don't worry, it doesn't cost a thing to get mabinogi free download edition online. So, do it to keep up with our article.
Since you have everything installed, you can analyze it by reading and playing simultaneously.
Mabinogi is characterized by cool graphics and epic characters. Here you have a choice of three different classes:
Each of these classes is available for any player at the beginning of the game. The characters and the graphics are those features that distinguish Mabinogi among other well-known MMORPGs. Through the game your character can learn a ton of interesting skills and techniques, constantly improving its level. This allows the game to keep the interest of the players. In fact, what you can learn are combat, alchemy, ninja, magic, puppetry and so on. Some skills can be developed into completely new ones, making your character a stronger one in the game.
The reason why you might want to ignore this game, giving your preference to something else, is that the game really starts to open after you spend a lot of time in it. For the first few hours, it seems to be a little bit boring and monotonous. But if you're okay with playing a monotonous MMORPG for a few hours in order to reach the most interesting parts of the game, Mabinogi won't disappoint you. The game does a really good job when it comes to introducing its concepts and ideas to a player. But the problem that it does this quite slowly.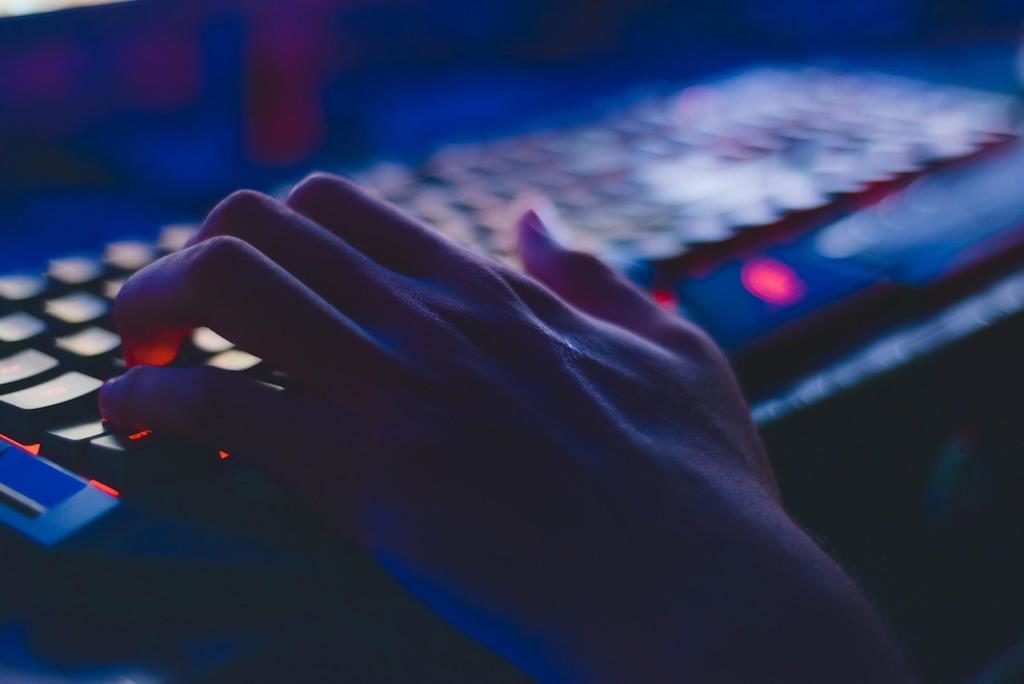 What you will definitely find interesting in Mabinogi is how detailed each character is. You can choose the class, the gender, and even age. When choosing a character, pay attention to the statistics that goes along with it. You will see a brief description of each race providing you with the starting stats accordingly to the age. And that is very cool as each character fits for certain talents only.
So, if you're already interested after reading the article, Mabinogi may be a game for you.