Buying refurbished electronics can either be a great deal or a money pit. Here's how to know you're getting a great product that will last. The average adult spends about $1,200 each year on electronics. 
Are you looking for ways to spend less, but still get high-quality products? If so, then you should consider buying refurbished electronics. But what does refurbished mean, exactly? How is it different from buying a used electronic device? Additionally, how can you tell if you're truly getting quality refurbished electronics, especially if you prefer to do most of your shopping online? 
Don't worry. In this post, we'll address all of those questions and more.  Read on to learn how to get the products you want for the best possible price.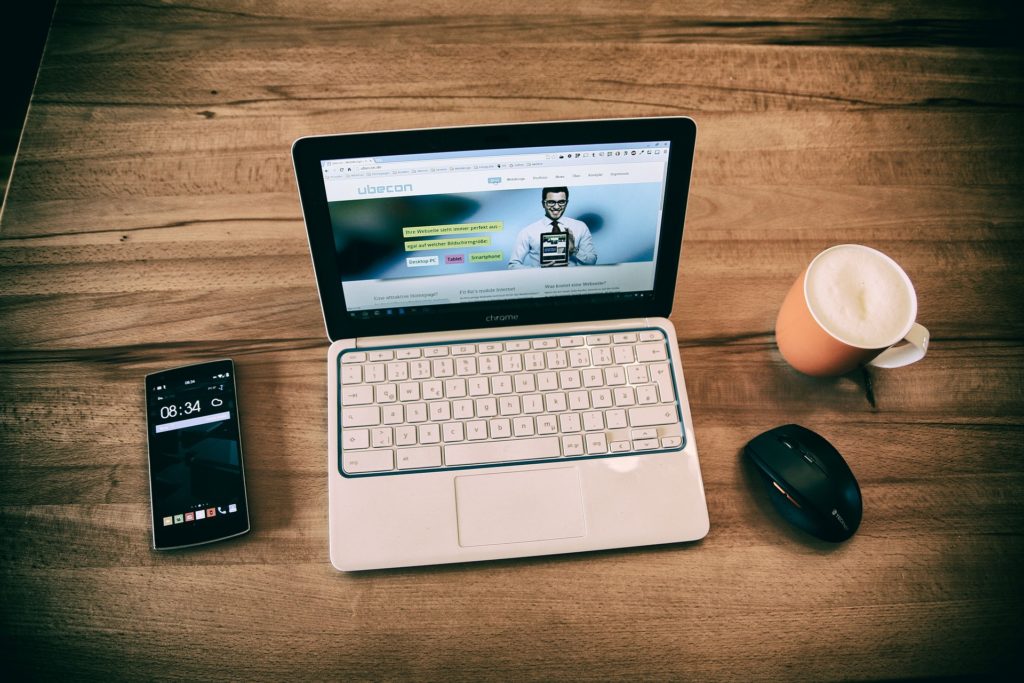 What Does Refurbished Mean?
Before we get into what you should be on the lookout for when buying refurbished electronics?  Let's make sure you're clear on what refurbished means — and how it's different from simply "used" electronics.  When something is sold to you used, it usually hasn't been "fixed" or upgraded in any way. The seller is done using it, and they're looking to make as much money as they can off of selling it to someone who wants it.
They're not interested in investing in new parts to spruce it up. Sometimes they're upfront about the problems an electronic device has (like a cracked screen) and other times, they're not. So, it's a bit of a guessing game as to the quality of the used product that you'll get, as well as the length it will last. 
When you buy a product that's been refurbished, that means it's been upgraded/updated in some way. Maybe a cracked screen has been replaced, new internal parts have been updated, or a special feature has been added to extend the life of the product. 
In other words? 
The buyer is doing their due diligence to ensure you end up with a quality product. 
Look For Quality Vendors
The first thing to be on the lookout for when you're buying refurbished electronics? 
The phrase "factory certified." 
This means that they've been thoroughly checked and verified by the manufacturer to have the same capabilities and standards as the new products. (Keep in mind that this doesn't mean that they're as good as the latest issue of certain products. For example, if you're getting a refurbished iPhone 5, it won't have the same features as the iPhone 8.) 
You may even be able to buy refurbished electronics from an outlet created by larger brand manufacturers. Many trusted electronics companies, even Apple, sell refurbished items themselves.
Understand What's Included
Many people don't take the time to understand exactly what they are — and aren't — getting when they buy refurbished electronics. 
You need to ensure that you know if you'll be responsible for buying your own cases, chargers, or other spare parts that might have come with the product originally. 
What about a SIM card if you're buying a phone? Are earphones/air pods included? What about any kind of instructions?  Make sure you clear this with vendors before finalizing your purchase. In some cases, if important accessories aren't included, you can use this as a bargaining chip to lower the price. 
Check out Buyer Reviews
Want to make sure you know exactly what you're in for when buying refurbished electronics? 
Trust us when we tell you that if past consumers didn't have a good experience with a seller, they'll leave a review stating what went wrong. Of course, one bad review isn't indicative that the seller doesn't provide quality products like a refurbished Ditch Witch or an upgraded Apple Watch.
But if reviews seem to be more bad than good? You may want to buy from someone else.  Be on the lookout for things like delayed/late orders, products that arrived with pieces missing, products that were only partially assembled, or refurbished items that broke after a few weeks of use. 
Also look at how the seller responds to negative reviews. If they don't seem to want to make things right with unhappy buyers? Don't expect them to offer you a refund or to fix the problem if something goes wrong with your purchase. 
Take a Hard Look at the Return Policy
In addition to scrutinizing seller reviews when you're looking to buy refurbished electronics? Also make sure that you have a clear understanding of a vendor's return policy or warranty. Understand that, even if a warranty is in place, it will likely be vastly different — and have far more conditions — than the warranty you'd get when purchasing the same product from the original manufacturer, as a new item. 
We suggest only working with vendors that offer, at the very least, a one-month return policy. If you can find a vendor that also offers a six month warranty, all the better.  After all, you want to know that you're working with a vendor who stands behind the quality of their products. 
Buy Refurbished Electronics to Save Money Without Sacrificing Quality
We hope that this post has helped you to better understand some of the most important things to keep in mind when you're ready to start buying refurbished electronics. 
So, what are the other ways that you can save on your favorite items? What steps should you take to protect the electronic devices you've invested in? We've got you covered when it comes to all that and more.  Keep checking back with us to ensure you know all about the latest tech tools and trends — and the right ways to shop for them.