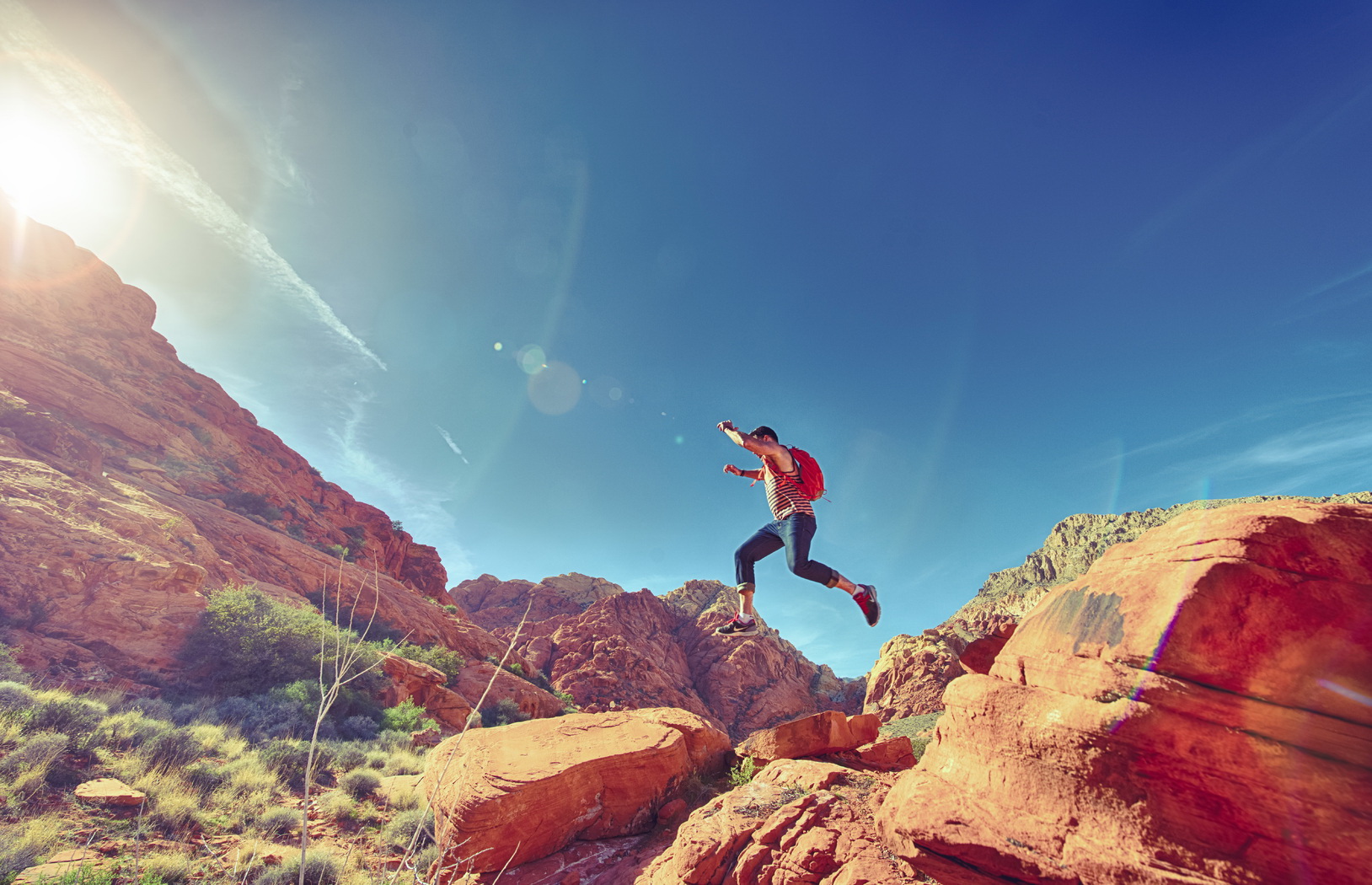 When you are shopping for a great gift for someone there are hundreds of options that get narrowed down based on how thoughtful you want to be about your gift giving. If you are buying something for someone who has everything then it makes things really hard because that person will rarely get excited about what you give. Doe this reason you have to search really hard for a gift that will move the needle and get this person pumped.
Here are a few out of the ordinary and great ideas for gifts that you can get for the person who has everything.
Tinggly Experience Gift
When someone has everything, a perfect gift for them is one that has a bit of mystery. One great gift idea that has a lot of mystery that will cause loads of excitement is a Tinggly Gift Experience. Here is how it works:
You purchase a gift experience from Tinggly. They come in different price points and you can choose which price point to select.
You can send this experience to the recipient either by email or via a gift box that arrives within 2 days. You can also print it out and simply hand it to them.
The recipient can then choose from a large number of experiences that fall within that price point. It might be a local trip or a visit to something exciting. They can book the experience online in a few clicks.
The experiences are available in more than 100 countries so your guests are sure to find a large variety of ones locally no matter where they live.
The recipient has up to 5 years to book and enjoy the experience so there is no rush.
In addition to the gift vouchers being for fun adventures your recipient being able to select the adventure allows them to pick the one they love.
RFID Blocker Card or Wallet
No matter how much money or things you have, you can never have enough security for your money or identity. This is why one really good gift to give your friend who has everything is an RFID blocker card or wallet. Credit cards today often use RFID chips in order to allow you to quickly go through a check out with a quick scan. The convenience is great but the fact that these cards can be so easily read also means that cyber criminals can also pick up your credit card info just as easily. Today be merely walking past you with a piece of scanning equipment that can capture your info. They can do with without you having any knowledge of it at all and you will become a victim of identity theft.
An RFID blocker sends out a signal that prevents your RFID card from being read. It comes in many different styles including a bag and a wallet and as a credit card type of card. The card can fit inside your wallet or bag and works just as well. A good quality RFID blocker can provide 1005 protection against cyber criminals looking to do you harm. This is a perfect gift for someone who has everything.
When you cannot think of what gift to get the person who has everything, select from these two gifts and you are sure to make someone happy.