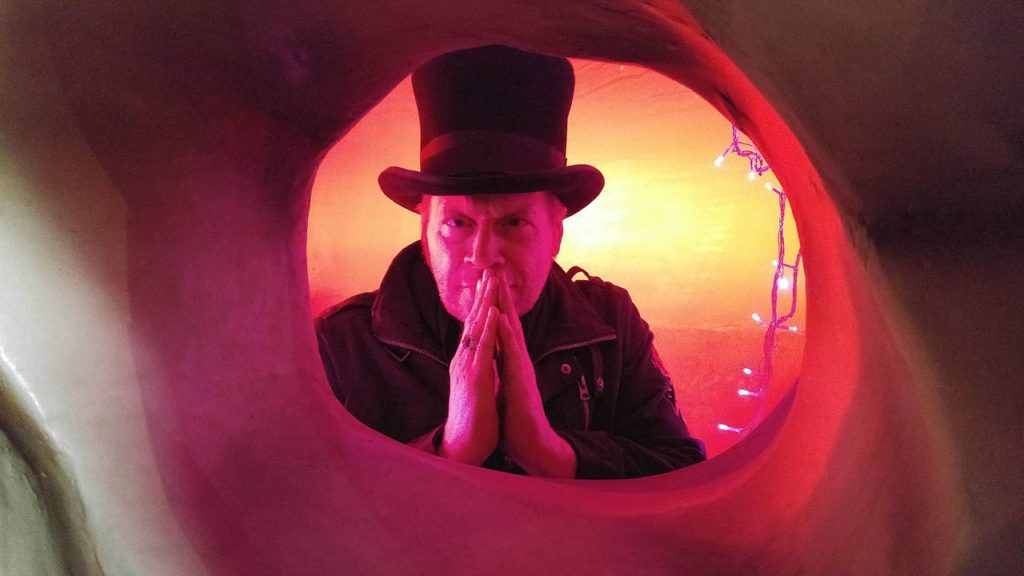 Los Angeles is one of the most popular cities in the world and with great reason. With its fame, beauty and attractions, it is a magnet for every manner of person from every corner of the globe.
Part of the reason why the city is so famous is because of its iconography. From the Hollywood sign, to the Griffith Observatory, and from the Santa Monica Pier to The Staples Center, Los Angeles has a dozen recognizable landmarks.
The city also has more than its share of bizarre sites located throughout the city and in the surrounding areas. The best way to get to all of them safely and quickly is by looking at Los Angeles tour bus rental options . In fact people come from around the world to feast on the bazaar attractions of Los Angeles.
Los Angeles boasts some unique and strange history. Whether you're planning a bizarre tour for your class, sports team, church group, or friends, this post will outline what you need to know to make sure your trip goes off without a hitch. Here are some of the top bizarre sites in LA
The Abandoned Zoo
The most popular Zoo in Los Angeles is the LA Zoo near Griffith Park and it is filed with visitors every day of the week. Less than two miles away is the former LA Zoo. The old Zoo closed in 1966, but they left much of it standing. There are animal enclosures and cages complete with large metal bars. It is the perfect place to explore but do it in the daytime if you dare.
Museum of Death
The Museum of Death is a Los Angeles mainstay with weird and scary exhibits to entice even the hardest to upset amongst us. Here you will find artwork done by a serial killer. Images from the famous Dahlia murder. If you are squeamish you might want to skip the filmed deaths and executions, but you have to look at the morbid artifacts and displays that fill this small but satisfying showcase. Come to see everything related to death and dying, and the infamous Traces of Death video is also shown here.
The California Institute of Abnormal Arts
The California Institute of Abnormal Arts has been called a cornucopia of weird and strange and a scary good time too. It is part nightclub, part freak show, and part horror museum, but mostly it is home to some of the best underground art, music, magic, puppetry, burlesque and independent horror film in the city. The place is truly unique in terms of decor and tone and you can come and participate on "Scaryoke" nights too.
Visiting These and Other Bizarre Sites
The best way to experience bizarre sites around Los Angeles is to do it in a group setting. This allows you to share your experience with friends and in case things get too scary, you have someone next to you to hold on to. Many of the sites have group ticket rates and will accommodate your particular group if you have any special needs.
Getting to The Attractions
Bizarre sites are located all around the city and some are even outside of the city period with Los Angeles being such a large town, the best way to get your group to each of these bizarre sites is. You can rent a tour bus that will take you on a tour of these and other sites around the city. You can make up your own itinerary, or even asked the bus company to help you select sites. This strategy will also help you get through the famous Los Angeles traffic successfully. Leave the driving to someone else and fully enjoy the bazaar.
Make an Itinerary
Make sure that you plan out where you want to go and be sure to put in some rest and bathroom stops for your group. Also bring along some entertainment that they can partake in during the drive. The LA traffic can be brutal so having things for them to do while they sit is a smart idea.