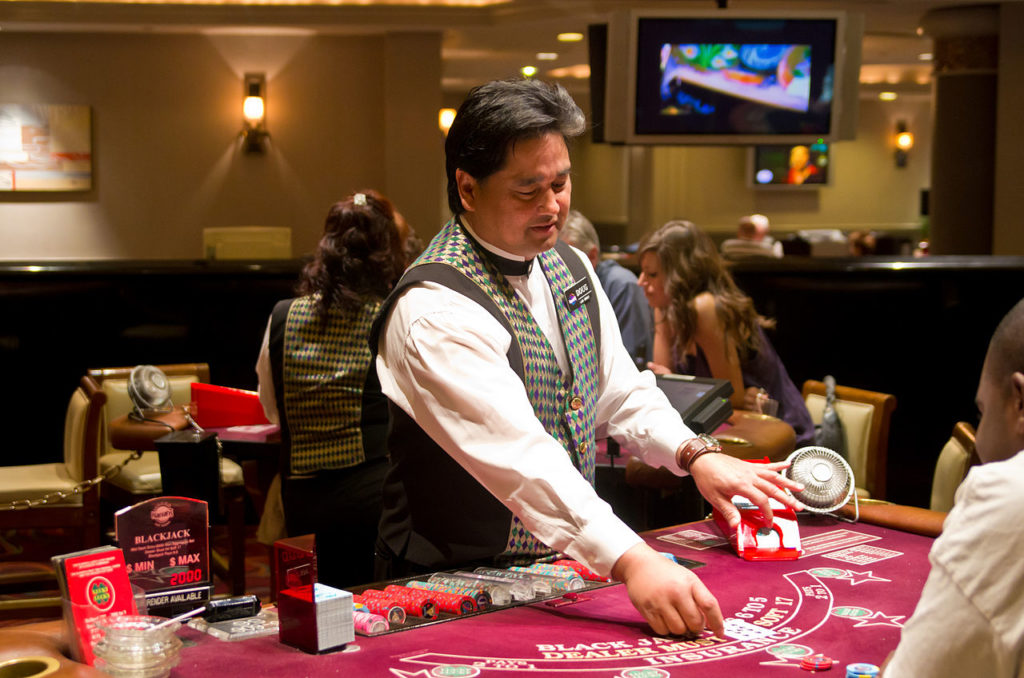 Casino games are a type of game whereby a play provides cash in the hopes of choosing a certain outcome, which then pays them back. It isn't just about gambling, however, but also about the pleasure it gives them to play. Furthermore, they develop gaming techniques to make it more likely for them to predict the right outcome. Employees at the Bicycle Casino Hotel have researched the different games that exist, looking at where they've come from and where they're heading.
A Brief History
Different geographical locations have a different history in terms of gambling. However, it is believed that gambling casino games were first developed in 2300 B.C. in China. However, ancient Egyptians also played it. When Chinese migrants traveled to America, they brought the game with them. Over time, different games were developed as well, eventually leading to the birth of the casino.
During the 19th century, gambling was a common recreational activity. It was incredibly popular, and people started to come together to play, just as they would any other sport. The King of Sweden and the King of Norway even resolved a dispute between themselves. Cards and dice were still the gambling tools of choice at that time, and dice were made from ankle bones.
A Development in Casinos
Should you want to play in a casino, you have a lot of options available to you. There are entire cities, like Las Vegas and Reno that have been dedicated to this, and even many small towns across the country now boast casinos, like Jackpot Junction in Minnesota. Not just that, thanks to technological advancements, it is also possible to go to online casino, also known as virtual casinos. This means that you don't have to queue to take part or even find a seat at a table. In fact, every single casino game is now available online, and tournaments with thousands of players are taking place in the virtual world through live games. Of course, these casinos lack the atmosphere.
Online Casino Games
Since the internet was introduced, a lot of online games were developed. Before 1994, however, people were not able to play online casino games using real money. In 1994, the FTPZ Act was passed by the Caribbean islands and this changed everything. It provided lots of companies with gambling licenses, including the Micrograming Corporation who really paved the way for the many others since then. Those include Starnet and Boss Media, for instance. And today gamblers can go to reputable sites and play their favorite games including craps, slots, and roulette online.
No matter how popular and convenient online casinos are, however, they will never be a patch on the real deal. There is something special about going to a real life casino, usually in a chic hotel somewhere, and have your senses assaulted with the all the different sounds, sights, smells, and textures. Going to the Bicycle Casino Hotel, for instance, gives you the opportunity to go back to those earlier days, when people would meet in public places in order to play cards and dice together. That type of atmosphere can never be replicated in a virtual world.