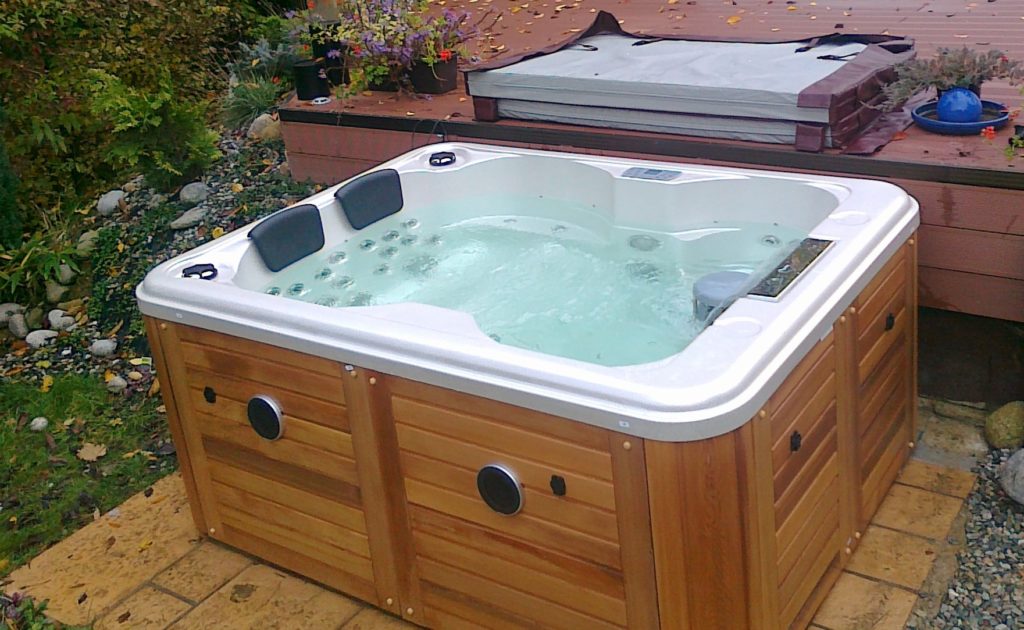 Summer is the most awaited season of the year. It is a time to simply let loose, enjoy the warm weather and make memories. Summer is pretty much all about taking a break from your monotonous schedule and just having fun. But what idea comes to your mind when you are planning on how to spend your summer? Well, for many people, a vacation is the ideal summer treat. They just want to fly in one of those beautiful coastal destinations and enjoy the breeze from the sea and play in the sand or simply sun-bath at the white beaches.
When you think about it, a vacation could be exactly what you need. The downside of this whole idea however is that vacations can be so expensive. A vacation will probably drain all your savings and even force you to take a small loan. But who said that summer is all about vacations? Have you thought about having a staycation? That is right; you can simply enjoy your summer holiday in the comfort of your own locality. The best part of it is that it won't force you to dig so deep into your pockets. In this article, I will tell you about how you can enjoy a staycation on a low budget. Here are a few ideas.
Go for picnics
If you are a regular working adult with an eight-to-five job, you probably never get enough time to share a meal outside with your entire family. How about picnic? I bet you can't remember the last time you went on one.  Take your time to prepare your favourite snacks and meals with your family. Pack the food and take a drive to the park. Lay a mat under a cool shade and enjoy lunch with your family outdoors. The location doesn't have to be at the park specifically.
All you need is a tranquil place where you can interact with nature. If you live near a lake or ocean, you can as well have your picnic on the shores. Do not forget to carry enough drinking water and soft drinks. Summer afternoons can get pretty hot.
Visit a nearby zoo
Wildlife is a gift from nature. Most of the time, we never get the chance to actually see some wild animals in real life. The only place we see them is on television. You can agree with me that seeing them on television spikes our curiosity about them.   If you are fortunate to live in proximity to a wildlife conservation centre or a zoo, summer is the best time to visit it. Take your family with you. You will be so fascinated to have a first-hand encounter with a variety of species of wild animals. I promise you, the experience will be enjoyable and educational at equal measure.
Water sports
There is probably no better way of cooling off during a hot summer day than taking a swim or just relaxing in the water. If you are fortunate to own a swimming pool or a water tub in your backyard you are sorted out.   If you don't have any of these, you can visit a nearby water park. However, water parks are usually rather crowded during summer. According to Linton's in the garden's inflatable hot tub guide, inflatable water tubs can come in handy during summer if you can't afford a ceramic tub or a pool.
Go for festivals
A typical summer season is packed with parties, festivals and all sorts of celebration. There are so many festivals happening in your city: family festivals, music, art, weekend-long events and so on. The choice is yours.
It would be a great idea to relive your hedonistic years in college. Take a whole weekend of partying and going wild. It is a once in a blue moon opportunity. Remember: summer is all about having lots of fun.
Have lots of dessert
Bearing in mind how hot summer is, you know how important cold desserts are. Usually, dessert prices hike during summer because of the extremely high demand. Ice cream shops and vendor machines are usually packed with customers and often run out of stock quite fast.   Here is an idea you should try. Make your own dessert. Buy all the ingredients you need and make your favourite dessert with the help of your family. You can get recipes online from various food related websites and blogs. You can as well get yourself a dessert cookbook.
It can be such a fun filled experience to put your skills in the kitchen to the test. It will also give you a great sense of achievement. Most importantly, you get to have as much dessert as you wish at whatever time you want.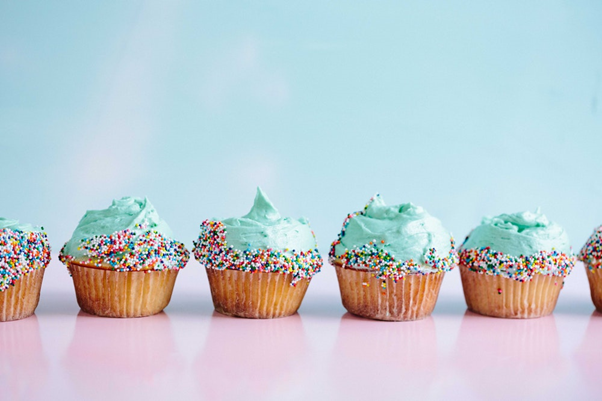 Go to the movies
Personally, I love watching movies. A cinema experience for you and your family will be such a thrilling experience especially for kids. There are so many movies that premier during summer. Instead of waiting for them to be uploaded to streaming sites, be the first to check them out in a three dimension technology experience. Make your summer staycation worth reminiscing.
Have you ever watched a movie outdoors? If you haven't, it's something you should try. Get a big screen and good sound system and put them in your backyard. Invite your friends for a movie at night and get a few drinks and popcorn. You will definitely love it.
There are so many budget friendly activities that you can add to your summer bucket list. You can go for camps, hikes, shopping, working out outdoors, short trips; the list is inexhaustible. Try as much as possible and make the best out of your summer.
Take lots of pictures and fun videos to keep such memories. Do not forget to save up enough and write down a budget for your summer holiday. Avoid spending any money outside your budget on recreation. Remember that the goal is to have as much fun as possible without necessarily being extravagant.