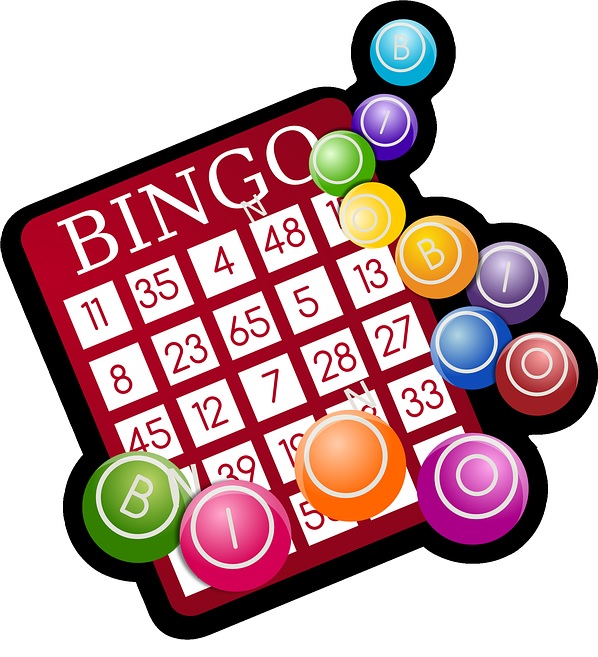 What's involved in playing bingo online?
Here's your quick and basic guide to playing bingo online with no hassle! Follow the advice below and you'll have the best online bingo experience – and maybe win big time!
Bingo boot camp
In reality, there are probably more instructions than rules for online bingo. Things to look out for include:
Auto play function: with this feature you can just choose which bingo game you want to play, the number of cards you want, and the amount you wish to bet – and that's it. Sit back and watch as the auto-play kicks in and does all the work for you – daubing, checking and even claiming BINGO when you win. This truly is the lazy man's bingo option.

Single-player games: as the name suggests, this is for players who prefer to play their own game and not against other players. Select the game you want to play, place your bet, and you're good to go – at your own pace.

Multi-player games: more akin to conventional bingo where you're up against various other players, all trying to be first to get BINGO! Multi-player games are typically categorized according to the cost of entry to the game or the jackpot which can be won.
In both cases, winning bingo patterns will be displayed on the screen along with each number generated (or called). In online bingo, all numbers are generated by an electronic random number generator (RNG).
What you can win playing online bingo?
The many different ways you can win at bingo online is constantly growing. Apart from the traditional winning bingo patterns – points and prizes are often issued for completing half cards and other specially designated combos. You can win hard cash, points, vouchers, VIP rewards and loyalty bonuses as well as big appeal prizes such as cars and vacations on some of the best sites.
Bingo buddies
This might take some getting used to for 'newbies' – but just like traditional bingo, online bingo can be just as social as players often like to chat between games or sessions and congratulate each other on wins. Some of the best sites have thriving bingo communities and regular players quickly establish friendships with other players. Once you get the bingo lingo under your belt – you'll be chatting with other players in no time at all.
And finally – and possibly the most important thing to learn about online bingo: make sure you play on a reputable and verified bingo site, or if you download bingo apps make sure they are part of such a site. Avoid scam sites at all costs. Look for positive player reviews and verified status for any bingo site you are planning to sign up for.