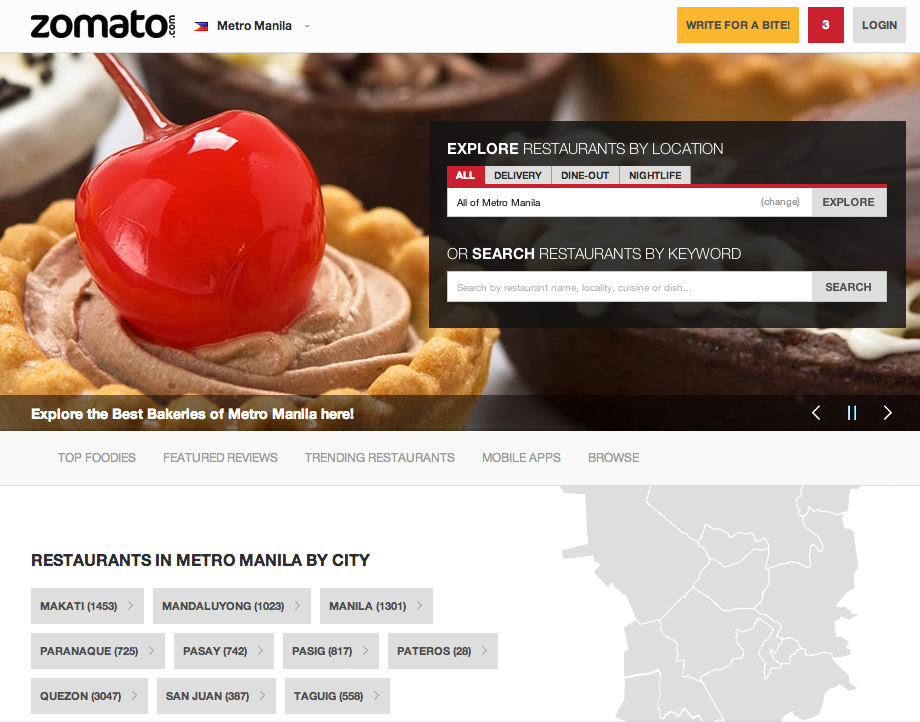 Although we may commonly associate the digital revolution with the likes of American companies such as Facebook and Apple over in Silicon Valley, the truth is that the online technologies have allowed many individuals and firms to take part from all over the world.
So from South African online gaming companies to cutting-edge Brazilian start-ups, here are some of the new players on the global tech scene.
Brazilian innovation
The South American nation of Brazil has a reputation for being a country of internet addicts, and it's this surprising trend that could go some way to explaining the rise of a Brazilian Silicon Valley near the city of Sao Paolo.
And with the Rio 2016 Olympic Games just around the corner, there's been a huge deal of investment in Brazilian start-ups such as Hotel Urbano that features an advanced user-friendly hotel booking system. Whereas the Sao Paulo based Bov Control are able to provide the country's cattle farmers with a little digital assistance so that they can keep track of their cows thanks to the smart mobile app.
Tech in South Africa
Since the fall of Apartheid, South Africa has been quick to join the digital revolution. As well as a swift take-up of mobile phones, the Rainbow Nation has also been quick to help develop online messaging services such as Mxit, as well as provide startling innovations in digital payment systems through the likes of Snapscan.
The world of gaming has particularly been bolstered by South African tech skill with Broforce providing PS4 fans with the retro charms of platform gaming, and http://www.springbokcasino.co.za/ have given South Africans a much easier way to visit the casino thanks to their user-friendly simulation of games such as slots, poker and blackjack which can all be accessed via a smartphone.
India's digital future
Much has been made of Bangalore being one of the world's latest high-tech hubs, but it seems that the whole of India is keen to place itself centre-stage in the digital revolution. Brands such as Zomato have become a global success thanks to their app which can help users find and review restaurants and even order online without the need for cash.
And with the likes of Mumbai-based Accelyst Solutions providing ground-breaking innovation in the realm of digital payment systems so that users can play online games or even shop for clothes digitally, it looks like there are few areas of the world that the digital revolution cannot reach.