For most people, Christmas is one of the most awaited days of the year. Indeed, it is the season to be jolly. To make it even merrier, it would be nice to plan a Christmas vacation in a destination that can offer unique and lavish accommodations. Clueless about where to go? Keep on reading and learn more about some of the ideas that you can consider for a one-of-a-kind Christmas holiday.
Ryokans in Japan
More than just a religious celebration, Christmas in Japan is believed to be a day to celebrate happiness, which is why you can expect a festive vibe. Although Christmas is not an official holiday in the country, it is widely celebrated. Many public places are adorned with Christmas lights and you can hear Christmas songs wherever you head.
To make your Christmas in Japan more memorable, try staying in traditional Japanese accommodation or what is known as ryokan. They are common in hot spring resorts. A ryokan is not just a place where you can sleep, but it also provides you with the opportunity to experience the lifestyle of the Japanese. It is believed that there are more than 50,000 luxury ryokans in Japan. Their traditional style and ambiance will surely provide you with an authentic experience during your holiday in Japan.
Stately Homes in the UK
Do you want to feel how it is like to live like a lord? You can do so if you choose to stay in stately homes where you spend Christmas in the UK. Coupled with the festive vibe of the season, these can offer excellent alternative to traditional hotel or villa accommodations. The grandeur of these properties will surely give you a once-in-a-lifetime royal experience.
One of the most popular choices for stately homes in the UK is Alnwick Castle, which is also known as Windsor of the North. It has gained popularity as being the original location of Hogwarts. The Cliveden is another perennial choice for stately homes in Britain. The Bowood House is another choice that is highly recommended, which is set in a 60-acre sumptuous garden.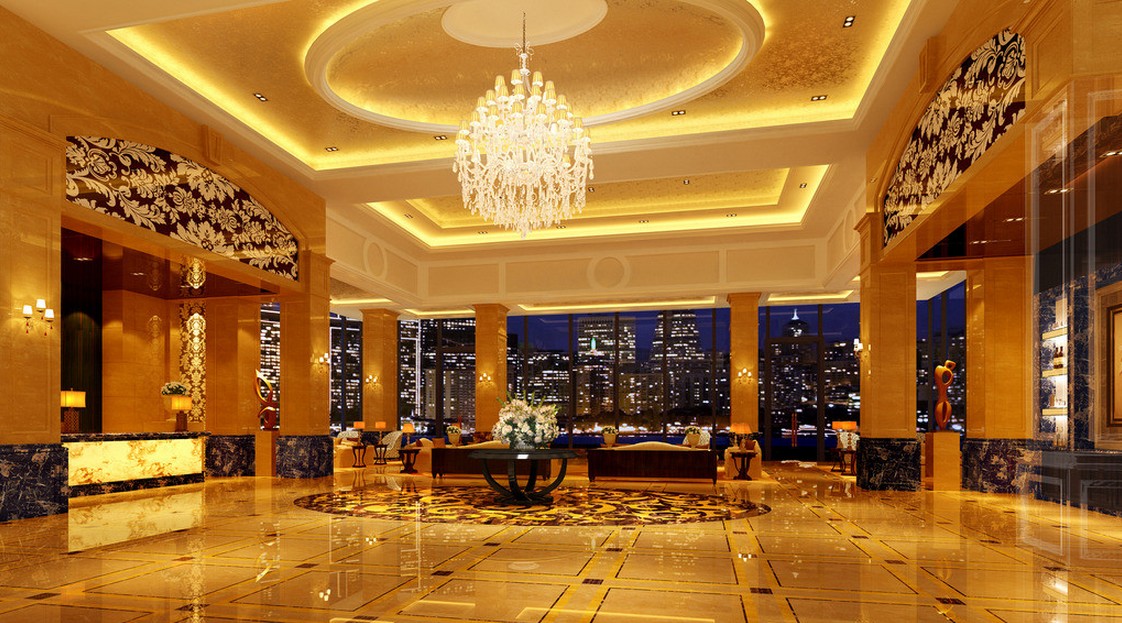 Overwater Bungalows in the Maldives
When you speak of the Maldives, you will surely think of blue skies, clear water, pristine beaches, and of course, overwater bungalows. The latter is perhaps the most common choice of accommodation for those who are vacationing in the Maldives. Although they can be expensive, such will provide you with a truly unforgettable holiday.
It is widely thought that there are more than 5,000 water villas around the world and two thirds of these can be found in the Maldives. Many of the overwater bungalows in the Maldives have a glass bottom section where you can see the clear water underneath. You will also have a platform where you can enjoy a good view of the beach and jump straight into the water. These overwater bungalows will be perfect for spending a romantic Christmas with your significant other.