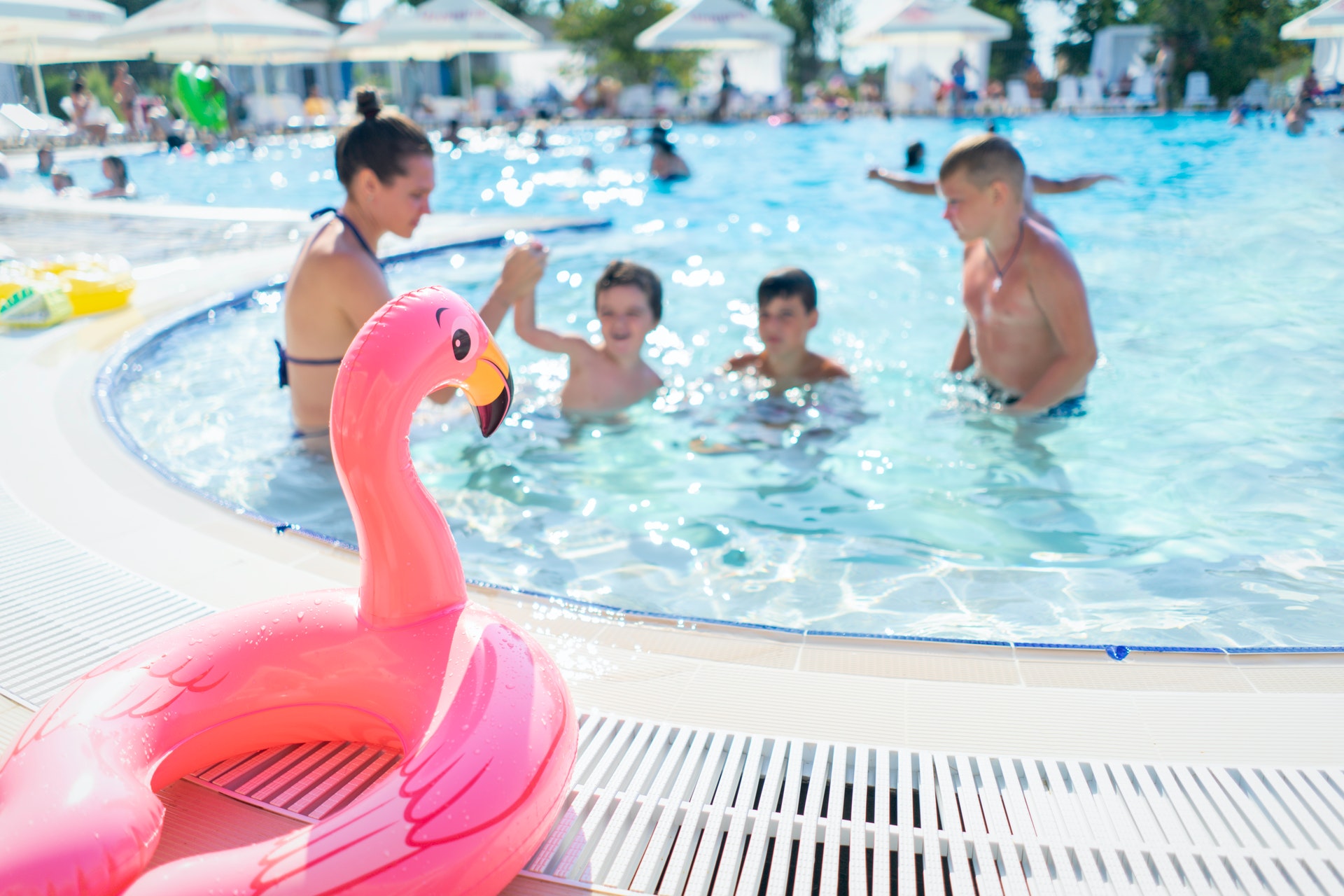 Traveling is something that both adults and children love to do. But the reality of traveling with a child is a different thing entirely. If you have small children, your options can be limited when traveling in luxury. 
However, if you know where to look, the possibilities are plenty and can give you the most memorable travel experience ever! Here are five tips that will help you travel in luxury with your kids.
Plan ahead
If you love to travel, you understand the importance of preparing everything before your departure date. It is one of the most important things to consider as you prepare for your trip. Once you have your plans in place, you can proceed to make your travel arrangements. 
If you want to travel in luxury, you need to plan plenty of things. You can start with getting your children comfortable and purchasing classy travel bags where they can keep their belongings, toys, and games. You can find good travel bags for kids from online stores like Kiddietotes. 
Remember to also get the kids comfy, classy and stylish travel sleepwear to feel relaxed and comfortable in their surroundings.
Choosing a destination
When traveling with children, picking a destination where they can have fun is essential. Do some research on the locations you intend to visit. The idea is to settle on a place with plenty to offer for children and adults. Children can be very particular with the locations they want to visit. If they've already seen a place that they love, then try to find another place where you can have fun. Be sure that the place you choose has plenty of fun activities to engage everyone.
Planning your children's day/time at the destination
Planning your child's day ensures that they do not get bored of their destination. You can also make sure that there are things to entertain your kids during the trip. Most places have plenty of parks where you can spend your time playing with other kids and running around freely. When looking for these kinds of activities, try to look for well-maintained ones to last longer and have some fun at the end.
Type of accommodation
When traveling in luxury, you need to ensure that your children are comfortable. The best way to get this kind of experience is by choosing the best accommodation possible. Choose a hotel with family rooms or suites so your children can have the privacy they need when in their room.
If a child does not feel comfortable, they might get frustrated and express this through strange behavior or violent outbursts. If it is not possible to find rooms for everyone, then try to take turns so your children can have their section or cabin. It may also help if you choose a hotel with a pool or beach for the children to play in and get the water when they need it. 
Dining
Do some research on the restaurants you want to visit. Ensure that the restaurants cater to children and that they will welcome you with a smile and not be reluctant to seat your children in their restaurant. Go for kid-friendly restaurants with an area where your kids can play while waiting for their meals. 
Summing Up
Going for a luxury holiday with your kids can be the most memorable trip ever. If you want to give your children a good time, you need to plan it well. You can always check out different travel destinations online to get an idea of children's experiences.
Traveling can be fun and exciting, but it takes a lot of planning to get the best experience. If you follow these tips when traveling with children, you will enjoy a fun and relaxing vacation for yourself and your children.