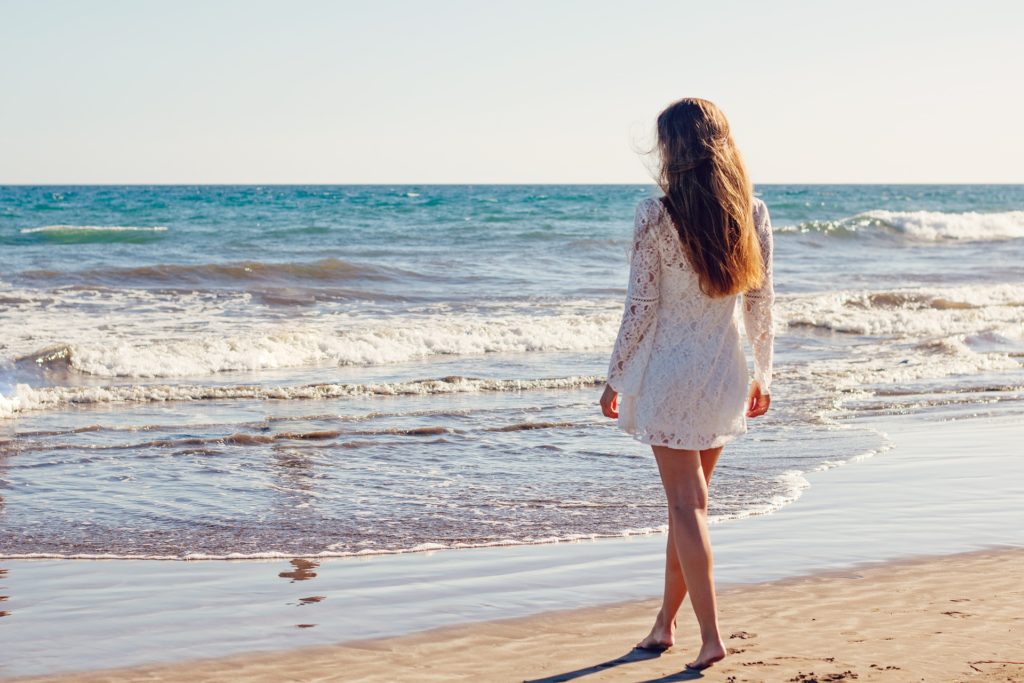 Visiting Puerto Aventuras is pretty exciting, but there is more to it than just a little sun and a beautiful beach. We think getting the most out of a vacation is important, and it can be done with a bit of planning. The following are five exciting things you can do when you visit Puerto Aventuras.
1. Sport Fishing
Puerto Aventuras has some of the most pristine waters in the world, and that means it also has a rich eco-system with all sorts of fish and other life forms, such as sea turtles and flying fish. Those who want to experience deep-sea fishing or sport fishing definitely want to put this on their itinerary.
There are a number of fishing trawlers and fishing boats you can hire to help you go out on the water and catch a great fish. You might find fish like mahi mahi, sailfish, barracuda, marlin, or even wahoo. The people who operate these fishing boats may also teach you how to catch a prized fish, so do not be afraid to ask if this is your first time.
2. Swimming With the Dolphins
As mentioned earlier, there is a lot of interesting sea life in Puerto Aventuras, and one of those creatures is the dolphin. There are a few locations where people go to interact and swim with the dolphins.
Some people allow the dolphin to take them on a tour through some of these pristine waters. Others just want to be close enough to take a picture or feed them. It is all about a person's comfort zone, but there is likely something each person can do with dolphins during this exciting vacation.
3. Local Foods and Markets
There are a lot of perks to finding a vacation rental that is centrally located in La Caleta Puerto Aventuras, like being close to the fresh markets in this beautiful region. Those who are interested in biting into a juicy, local mango or an exotic dragon fruit are in luck because there is a market that brings local fruits and other produce to the masses.
If you want to experience some of these local fruits and vegetables, go behind the dolphin lagoon on Bahia Xcacel. It should also be pointed out that you can get fresh caught fish near the Pelican Point restaurant where you can try some local fish.
4. A Day in Interesting Parks
There are a few parks in Puerto Aventuras that are worth exploring, like the high-energy XPLOR, which is not too far from Puerto Aventuras. There, you are going to find things like ziplines, waterfalls, and visitors can drive through all sorts of terrain with ATVs.
The XCARET is another park worth exploring because of all the cultural richness that it offers. Here, you are going to have a chance to ride a horse, see exotic animals, and visitors will get to explore a replica of a Mayan city. Some of the people there wear costumes to help visitors feel like they are really in an ancient Mayan city.
5. Just a Little Game
There are a few golf courses in Puerto Aventuras, which is great for visitors who love the game and find it relaxing. The golf courses are well-maintained, and they are regularly visited, so the chances of meeting someone new are pretty high.
The golf courses worked to ensure that the creatures that live in this region were not disturbed too much, which is the reason many golfers see things like exotic birds, iguanas, and even deer while playing.
Hopefully, one or many of these ideas catches the attention of visitors so that they can get the most out of their trip. A vacation is only as good as the experiences that can be enjoyed, so be open to some of these ideas.