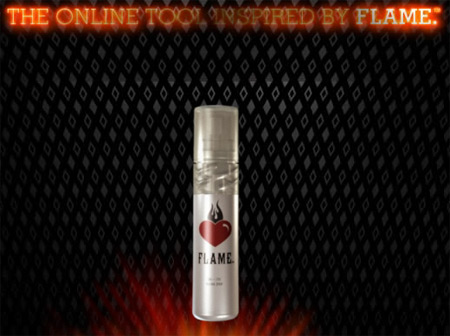 Flame! The Burger King Body Spray! Because you wanted it!
Source: Guardian:
Still can't think what to get him for Christmas? Burger King is here to help. This week, American men were given the chance to smell like their favorite meat snack with the launch of Flame, Burger King's contribution to the perfume market.
The company describes Flame as "the scent of seduction with a hint of flame-broiled meat".
Astonishingly, this Burger King Body Spray only costs about £2.65 ($4).
Flame, a body spray for men, was launched this week online and in a selection of US stores, the list of which can be found on the perfume's website, which is named, appropriately, firemeetsdesire.com.
"Flame by BK captures the essence of that love and gives it to you. Behold … now you can set the mood for whatever you're in the mood for." As long as that mood involves meat, presumably.
BONUS: Click the spray bottle on the web site enough times and you get treated to the creepy Burger King guy on a bearskin rug.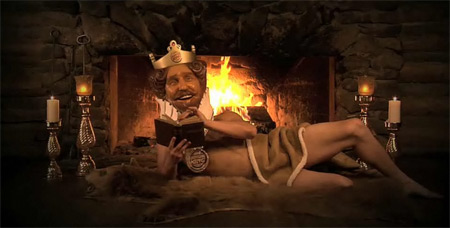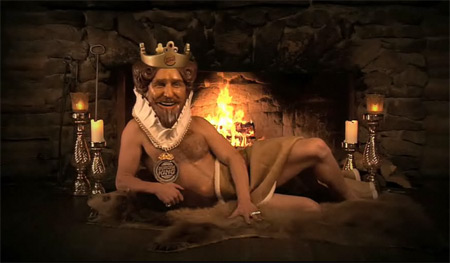 You know you want him, baby! And you want him… flame broiled!
As Carl said once: My hand is gonna' permanently smell like a burger. And it does not come off.