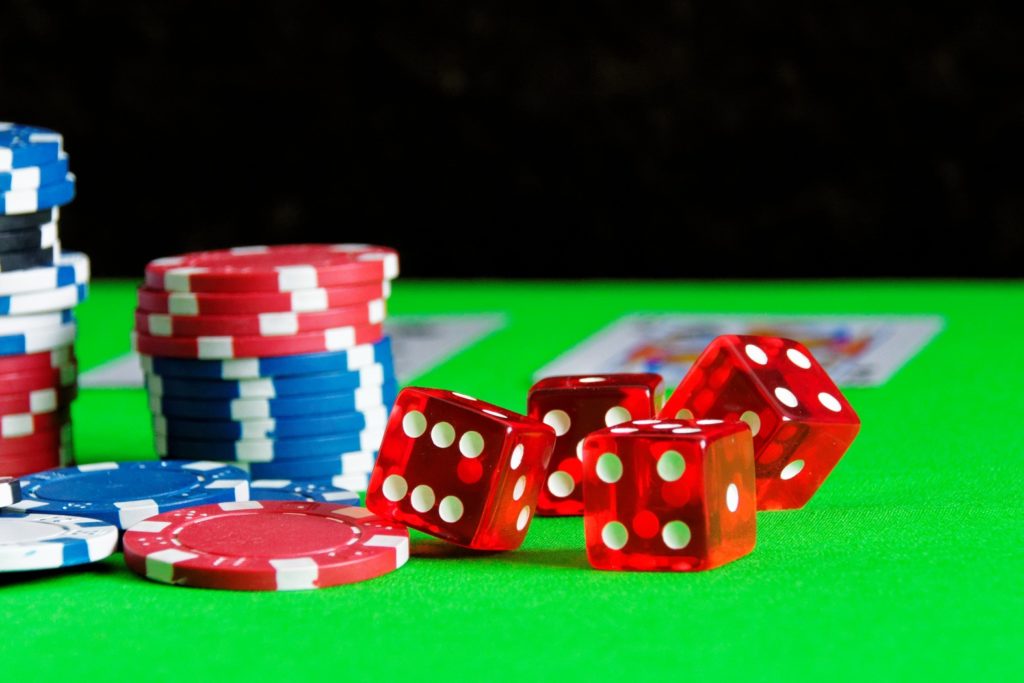 The end of the year is coming up fast, bringing with it a whirlwind of enhancements that might just blow gamers away. Online gaming is a rising start, continually reaching and surpassing expectations set by both new and seasoned gamers due to newer technologies set up to analyze trends practiced by each individual, in hopes to enhance user experience. Developers and marketers get ahold of this information to see what is trending amongst gamers, using this information as a starting point to dive deep into brainstorming for the next big thing. 2020 is thought to be a good year, with several anticipated trends in the works that you'll want to keep a watch out for. Here we have the top 3 trends that are influencing developers in 2019-2020.
Disappearing Gender Stratification
In the past, marketing companies targeted game titles and ads to men, as they were more likely to partake in a game of gambling. Recent studies, however, have shown a sharp increase in the number of women who are taking games for a spin. These numbers have tilted the focus toward the other end of the pole, with games specifically appealing to women in the works from several top developers. Not only will gaming titles change, but animations and even welcome bonuses are bound to transform as online casinos attempt to smooth out the lines between genders by creating a more neutral space appealing to both sexes.
A New Generation of Payment Options
Trends in finance tend to float their way into online casinos, as they are both surrounded by one thing, money. The economy is not the same, going through its own transformations year after year. Alternatives to traditional payment methods have been surrounding the market for some years now, with innovative options like cryptocurrencies trending at the moment. Just like these alternatives are growing in popularity in the market, they are said to revolutionize the way to bet and win in online casinos, giving gamers more options for wagering money and cashing out the wins in a matter of seconds and without any risk to their personal information.
Head to Head Bonus Competition
Competition is not always a bad thing. In this case, it is actually a great trend that will hopefully persist and thrive in 2020. Online casinos have gone head to head for years, attempting to be the best in the business and attract the greatest number of gamers. Most gambling houses are hard at work to undercut their rivals, attempting to offer welcome bonuses that sound better and bring more customers their way. It is a good practice, as gamblers receive benefits for whatever game they choose to play. There will also be an increase in unique tournaments like the lottery online from Betamo. This lottery has free spins galore and is paid out in intervals to a few lucky winners.
The more advanced methods of consumer analysis get, the better companies develop based on deeper insights into consumer behavior. While some get a little skittish at the possibilities, others see it as an advantage as new trends and games become developed, directly calling out to specific types of gamblers. If you have played a game in the past, your habits have also contributed to today's gambling market, so you're sure to find something for you in 2020 with more specified games coming your way.