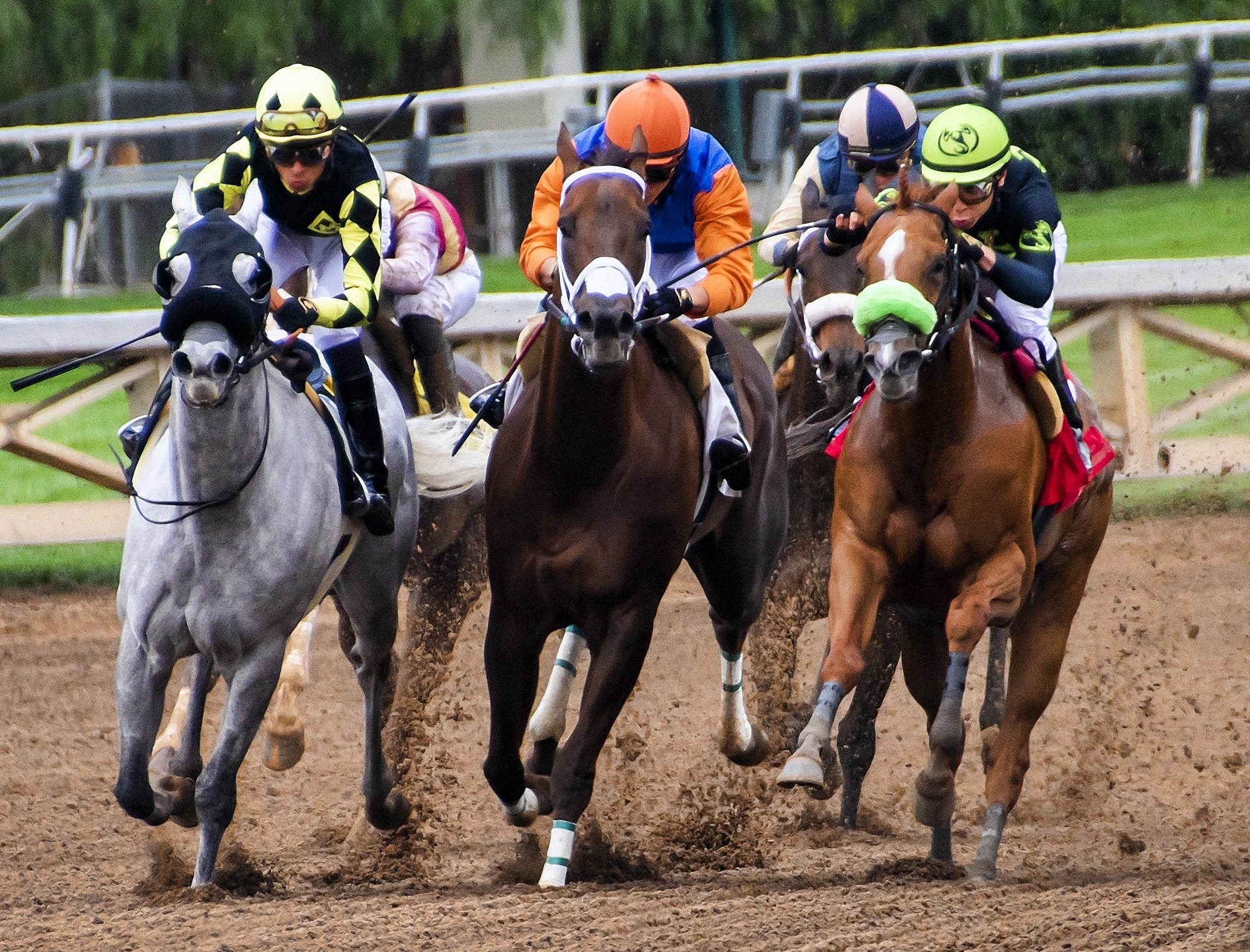 Are you gearing up for the Kentucky Derby? May 2, 2020 is around the corner and you should mark the occasion with a mint julep and a fun afternoon of horse racing.
A part of the experience of the Derby is the put some skin in the game. Betting on the Derby takes the experience to another level and makes it more exciting.
Even if the Kentucky Derby is postponed, you should know what it takes to bet on the Derby. The show will probably go on eventually.
Read on to learn the top tips for betting on the Derby.
1. The Types of Bets
Your first step is to learn the types of horse racing bets. You can bet on a horse to come in first, second, or third.
You can also bet on the first two horses (exacta), first three horses (trifecta), and the first four horses (superfecta).
2. Find an Online Betting Site
If you want to bet on Kentucky Derby 2020, you don't need to be at Churchill Downs to do so. There are plenty of online betting sites that are happy to take your money.
You just need to make sure that you find a reputable site to work with. You'll want to check out the various betting sites that have reviews of the betting sites.
3. Study Past Performances
If you want to play to win, you need to be a student. That doesn't mean you need to go to a horse racing school.
You should take a look at the performances of the horses in the race and the jockeys. You'll be able to tell which horses are the favorites and why.
4. Pick a Horse or Trainer
There are certain horses, jockeys, and trainers that have winning reputations. Bob Baffert is one of the top horse trainers ever, training five Kentucky Derby winners and two winners of the coveted Triple Crown.
As you study past performances of horses, you're going to come across the same names of jockeys and horses. This will give you an indication as to where you should place your bet.
5. Have a Great Time
The Kentucky Derby is really about one thing, and that's having fun. Don't take yourself and your bet too seriously. You certainly don't want to put yourself in a position where you're betting the house on the race.
Have a budget to bet that's within your means, even if it's just $10. That takes the stress off of the race so you can enjoy it more.
Betting on the Derby with Style
Are you ready to have fun and possibly win some money? The Kentucky Derby is just around the corner and you should be ready to enjoy it.
Of course, part of the fun is betting on the Derby. You have to know what types of bets to do and study past performances of the horses. You can then put your money on a horse or trainer and win big.
Check out this site often for more odd and fun articles.