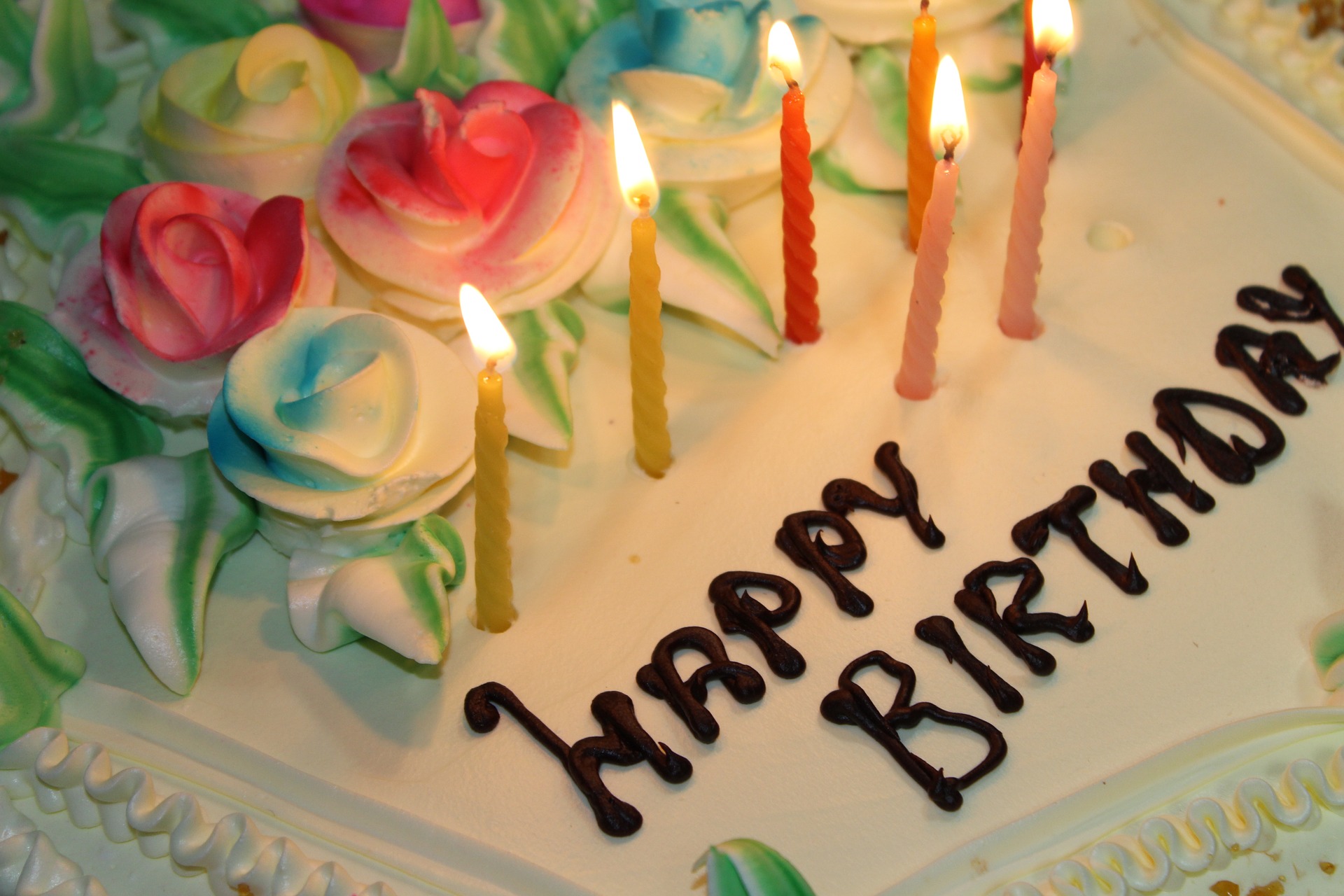 Work hard, play Hard and Party Even Harder!!
Do you feel planning a birthday is overwhelming? Yes, of course, the answer will be in agreement. But believe me, it will not if you will not break it into the smaller task to accomplish.
Here is the best solution, including a timeline of weeks and days fulfilling the party list and finally ending with a smooth birthday party.
1. 6 to 7 weeks before the Party Day
* Plan a discussion time with your child and decide the theme that suits them best. Carry the discussion on topics like- how to incorporate the idea into the decorations, cake, favors, and other party details.
* Book a venue if desired.
* Place an order for invitations, or you can also purchase the needed materials for homemade cards.
*Important of all – Set a budget.
* Do not forget to write up a guest list.
* Begin the shopping for the birthday person.
2. 3 to 5 Weeks before the Main Day
*. Go to buying some stick invitations from the retail store.
*Placing them together, writing them and sending them will. Party starting and ending time with the address to the venue and the theme of the party is your next step.
* Caring bout your child naps, set the party time accordingly.
* Shop for items like decoration as early shopping gives the time to order the stuff online, if not available in the local markets.
3. 2Weeks before the party. Day
* Arrange party favors.
* Get decided over the menu.
* If ordering cake from a busy bakery, make a prior order to avoid delay.
* Look out for a babysitter or discuss with relatives to care to golf the child in the morning, letting you concentrate over the decoration and arrangements.
* Decide the types of activities or games they will be played during the party.
4. 3- 4 days before the Main Day
* Make a call to any invitees who have not received it.
* Confirm the entertainers and venue, if applicable.
* Plan a charity of old toys with your child and make the room clean for coming new toys.
5. 2 days before the Day
* Go on shopping of groceries and pre-prepare for the stuff that you know will not be spoiled
* Wrap return gifts.
6. A day before the birthday
* Clean the party area.
* Set up things that will not disturb anyone now and till the party time.
* Confirm the order of cake from the bakery.
7. During Party. Time
* Turn on some music.
*Set out the candles and matches to avoid scrambling to find them when everyone is ready to sing Happy Birthday Song.
Conclusion
A birthday celebration is a source of happiness, gathering, laughing, and doing things that make you happy. Everyone has his way of the party. So whatever is your idea of celebrating a birthday, we only it's planned to prevent anything that can spoil it.