For many people, religion is an integral part of their lives. They define themselves by it, and most people seek out a life partner that has the same religious beliefs. However, some people, like former finance minister Senator Nenadi Esther, from the Southern Kaduna state in Nigeria, things were a little bit different. Not only did Usman redefine tradition by becoming an economic and financial minister in Kaduna (as a woman!), she entered an interfaith marriage. Of course, Nenadi is not the only one who has done so. However, she is a true role model in this for many others, also thanks to her prominent position in the government of Nigeria.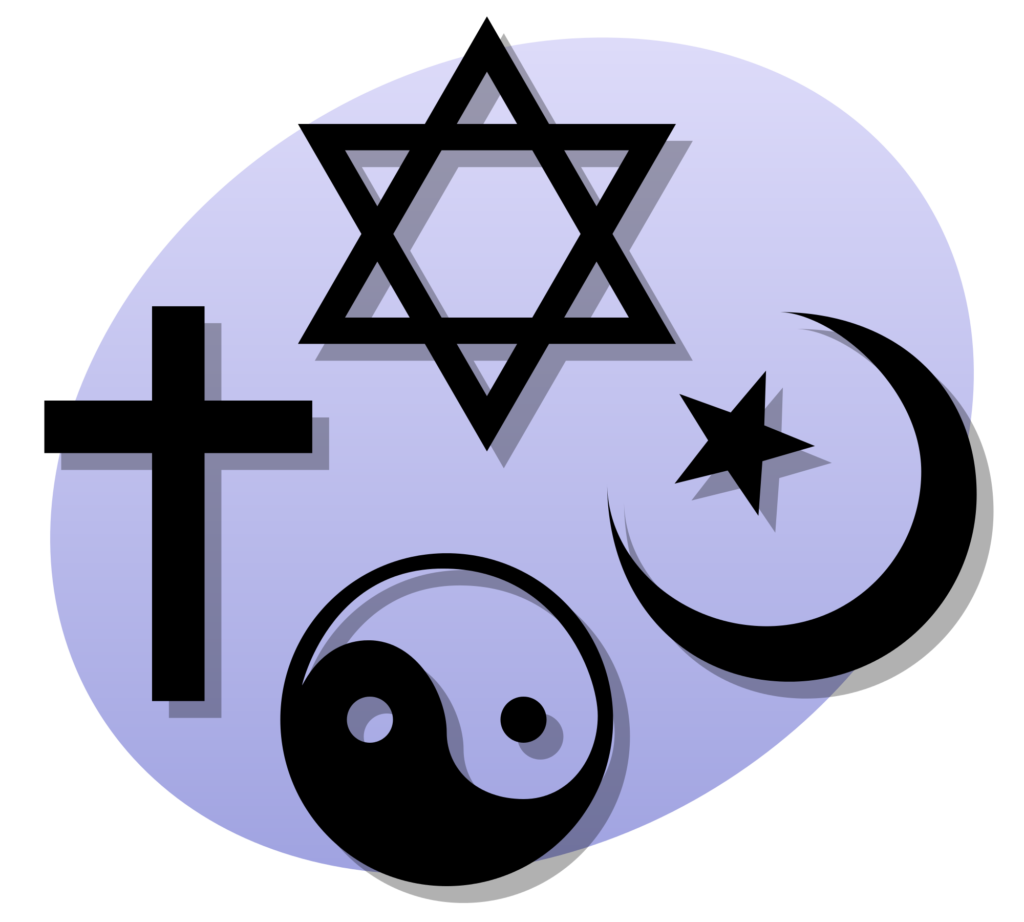 Some people develop a religious identity at a young age, often from their parents. Others convert at a later stage. Either way, a religious identity is often at odds with the religious identity of someone else. It is common, for instance, for a Christian to believe that their religion is somehow "superior" to that of a Muslim, and vice versa. It is for this reason that relationships like Esther's fail more often than not. But Nenadi Esther Usman made it work.
Studies have shown that divorce rates in interfaith marriages are three times as high as in same-faith marriages. As such, Nenadi and her husband are the exception to the rule. They have been able to define their relationship outside of their religion, however, and have created a partnership that works.
One of the ways she has shown that her marriage works and celebrates differences, is in her name. Esther Nenadi Usman, has kept her own name, but also taken on that of her husband. This is perhaps just a small example, but it is a good one, because both in her religion and that of her husband, it is common to take on the surname of the husband. However, Esther Usman is nothing if not modern. She is a strong believer in women's equality, which is clear from her governmental position as well.
Nenadi Esther understands, however, that there are some fundamental differences between her religion and that of her husband. However, what they have done is found the common ground. Both having an Abrahamic faith, this was actually easier than most had expected. Naturally, there have been some discussions and difficulties within the relationship, but this is true for any relationship. What Nenadi and her husband did, however, was think about the most likely problems to occur before their marriage, and come to agreements on those first. This ensured that, when issues such as children, ceremonies, holidays, burials, etc., occur, all normal parts of life, both already agree on how they should be handled.
Interfaith marriages, to some, are a match made in heaven. This is because they are inspirational and serve as role models to the entire world. The globe is in the grips of wars and arguments with a basis in religion, and to see two people show that love prevails is a breath of fresh air.