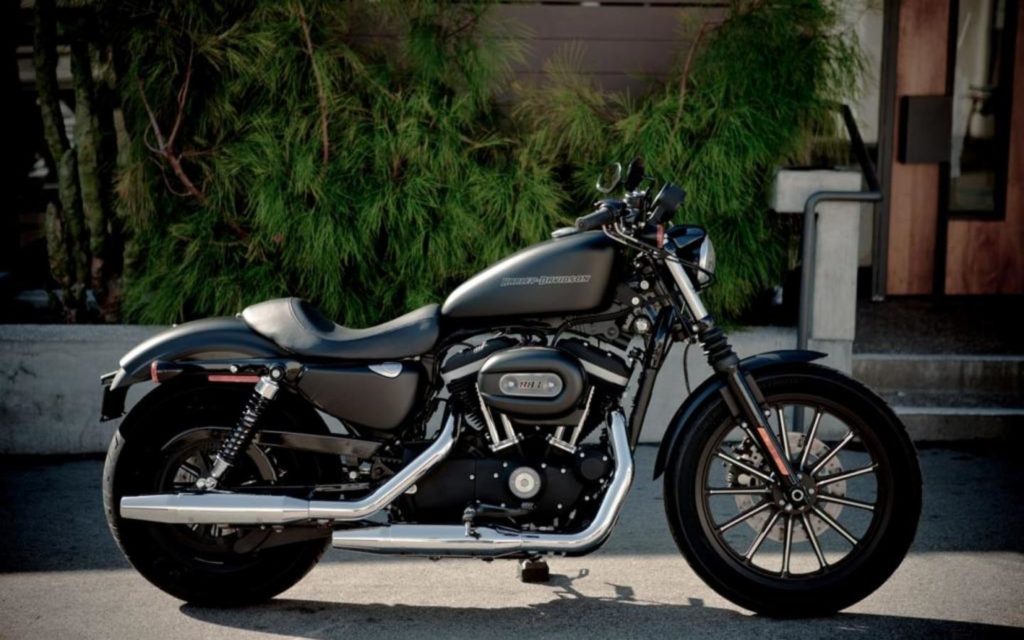 Is your man's second love his motorcycle? And are you looking for that perfect gift for him for the holidays, but right now you feel completely stumped as to what he may or may not like or need? Here are some great gift ideas that are guaranteed to keep you number 1 and put a smile on his face.
Riding Gloves – You hands are the most important parts of your body for riding a bike and they need to be taken care of. ­ They control your speed, your upper body balance and are also very vulnerable because they are usually the first parts of your body to hit the ground in a crash. So making sure you're man has a great pair of gloves to protect his hands, is a must. There are many glove manufacturers, but only a few like Icon Gloves strike the perfect balance between quality and price. They offer a great selection of styles in all materials and sizes, and with padding and protection in areas that are most vulnerable in an accident.
Roadside Emergency Tool Kit— What is too often missing from their bikes, and what every motorcyclist should have is a complete roadside emergency toolkit. Most modern bikes have a very limited toolkit – normally found under the seat. Chances are that kit is not going to be complete or that useful if he ever finds himself stranded at the roadside. This is where an aftermarket toolkit comes in that can be bolted or strapped to his bike. Any kit should include:
Fold-up Allen wrench: Either metric or AMSE (American Society of Mechanical Engineers) types.
Multipurpose pocketknife: For cutting the end of a hose before re-clamping it to ensure a tight fit.
Combo screwdriver: A flathead with a Phillips crosshead screwdriver bit as well.
Pliers: Find a good quality small pair to give good grip and help straighten, tighten and hold parts.
Adjustable wrench: Try to find one as small as possible, but will still fit the fasteners on the bike.
Small flashlight: Use Lithium batteries, because they have a 10-year shelf life and work in cold weather.
Battery cables: Find lightweight cables that can be rolled up tightly.
Spare fuses and bulbs: They're small and cheap and often come in a convenient case that keeps them together.
Tire repair kit: A flat tire's the most common problem and with the appropriate kit, the easiest to fix.
Warming and Protective Undergarments – With the winter fast approaching, many parts of the country is getting colder. Motorcycle riders will be feeling the cold more than others. Most motorcycle gear isn't made to keep out the cold and the stuff that is usually carries a hefty price tag. There is currently in the market thermal undergarments made by top sporting goods manufacturers that can keep him warm and offer a layer of additional protection in the event of a crash. These garments are light weight and will not restrict his movements, or inhibit him from feeling free on the road. Most of all, he can look macho because no one will know he is wearing them.
Finding the perfect holiday gift for any man can be tough. You need to find a gift that fits your budget, but also feels thoughtful. Show your man you have been thinking about him and his interests by buying him a gift for his second lady, his Hog.