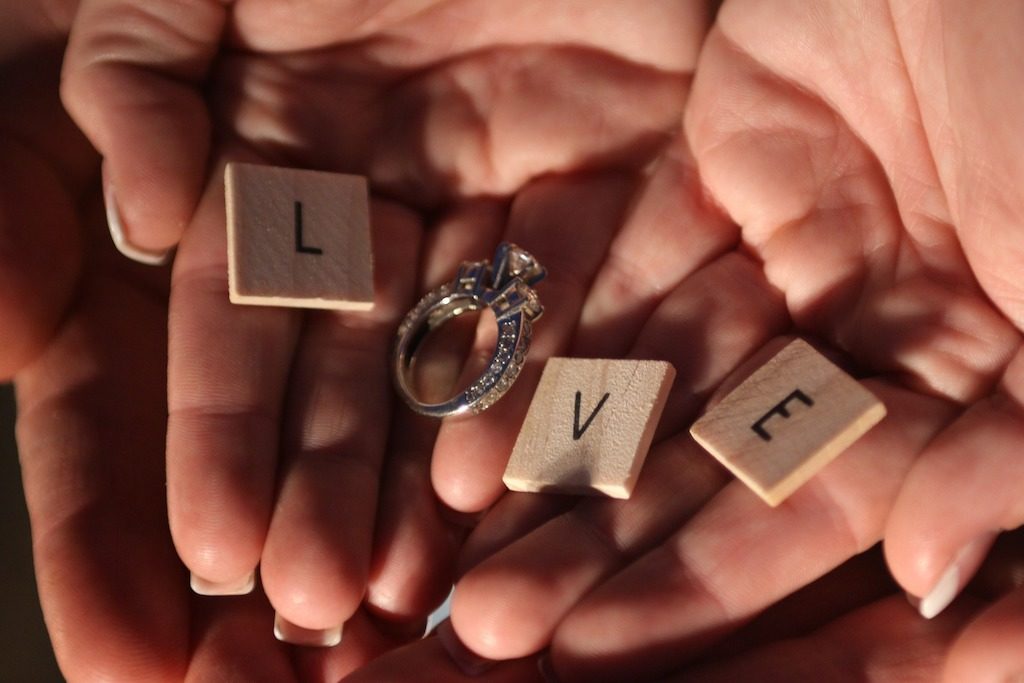 Are you looking for an engagement ring to propose to your girlfriend? Or are you looking for a diamond ring as a gift to your wife or daughter? The good news is, aside from brick-and-mortar stores, there are already lots of online shops selling pieces of jewelry like diamond rings.
Buying the right kind of ring for your specific needs can be a little tricky. To help you in your selection, let's take a look at the various types of diamond rings, as well as tips on choosing and buying them online.
Types of Diamond Rings
There are many types of diamond rings. The classifications include their kind of setting, design, shape, cut and the metal ussed for their bands. Here are some of them:
Based on the type of settings – There are several types of settings for holding a diamond in a ring. Among the most popular are prong settings, bezel settings, channel settings, tension settings, and invisible settings.

Based on shape and cut – Diamond cut refers to the form, number, and alignment of the facets of the precious stone. The most popular cuts include the classic round cut, rectangular cut, oval cut, and the triangular cut or trilliant cut.

Based on metals used as bands – There are several metals used to make a diamond ring. The most famous band is platinum due to its color and durability. Other popular metals are yellow gold and white gold.

Based on design and number of stones – The most in-demand rings based on this type includes pave diamond ring, rings with side stones, and solitaire rings.
Tips on Buying Jewelry Online
You may be apprehensive about buying jewelry online because you may get a fake one. But with the advancement in technology, online shopping has become the most convenient way to purchase your gems. Here are some tips to consider when shopping online:
Look for jewelry shops providing 360-degree high-definition videos and high-resolution pictures – When buying from these stores, be sure to examine every detail like the cut, symmetry, and luster.

Ensure that the diamonds are certified – You should look for the stamp of authentication from the leading grading labs. Among them are the American Gem Society (AGS) and the Gemological Institute of America Inc. (GIA). With certification from these reputable organizations, you can have confidence in your ring.

Buy in online stores with a wide selection of diamond cuttings and ring settings – You should shop in a store that allows its customers to see the diamond in a ring setting. Also, look for an online store with lots of selection.

Know the policies of the online store, mainly its return policy – Reputable retailers offer a return policy for every purchase. You should be aware of its details like how many days are allowed for returns and whether the shipping cost is covered.
Purchasing your jewelry online may save you a considerable amount of money. According to many experts, prices from online shops are 30-70% cheaper than in brick-and-mortar stores. With the right store, you can buy the ring of your dreams at very affordable prices.