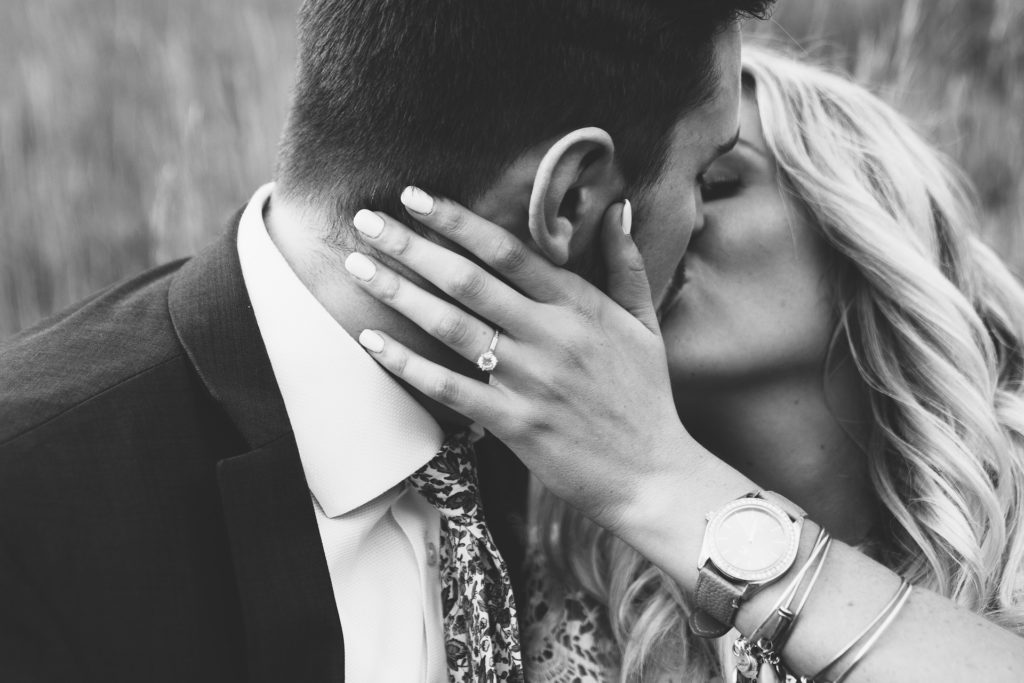 If you're planning on popping the question anytime soon, you'll likely be on the lookout for the perfect engagement ring. However, with so many different styles to choose from, it can be tough knowing which one to go with.
If you're struggling to make a decision, it's a good idea to consider the latest styles and trends. Here, we'll look at some of the top engagement ring styles that everyone is after.
Solitaire
The Solitaire engagement ring has remained the most popular style for years. Featuring a single diamond, these rings are a timeless classic. They're available in hundreds of different designs and come in prices to suit all budgets.
You can be sure she'll love this ring style and they're extremely easy to come across. So, if you're really struggling to make a decision, opt for a solitaire engagement ring and you can't go wrong.
Oval
One of the more recent engagement ring styles which everyone is after, is the oval diamond ring. Previously, the Princess cut diamond led the way but celebrities such as Blake Lively and Serena Williams have helped to boost the popularity of the oval ring this year.
If you haven't got a huge budget to spend, the oval diamond cut is an especially great choice as compared to square or round cut diamonds, they appear much larger. So, it will look a lot more impressive in comparison.
Asymmetrical designs
If you think she'd love something a little less traditional, asymmetrical design engagement rings could be the perfect choice. More women than ever before are opting for more unique engagement ring designs which highlight their personality.
You'll want to look out for rings which have very distinctive elements such as unique silhouettes and different coloured gemstones, rather than diamonds.
Diamond halos
Diamond halo style engagement rings have been really popular for a few years now. This is especially true for the cushion shaped and traditional round shaped diamond rings. They tend to feature a much more romantic design, and like the oval diamond rings, they also tend to look larger due to their unique shape.
If you want to really stay on trend, make sure you're choosing a more unique halo ring with an ornate finish.
The Three Stone Ring
Finally, the three stone ring has been well and truly brought back into fashion thanks largely to new royal, Meghan Markle. Meghan famously wears her three stone engagement ring, highlighting a cushion design in a tribute to Princess Diana. However, they're available in lots of different styles to suit all preferences, so it's worth comparing as many different designs as you can.
The above are the most popular engagement ring styles everyone is going for. It can help to take a look at her existing ring collection to get a good idea of the designs she prefers. Remember, within each different style, there's hundreds of different designs available. So, knowing what type of rings she likes is going to really help to narrow down your search.