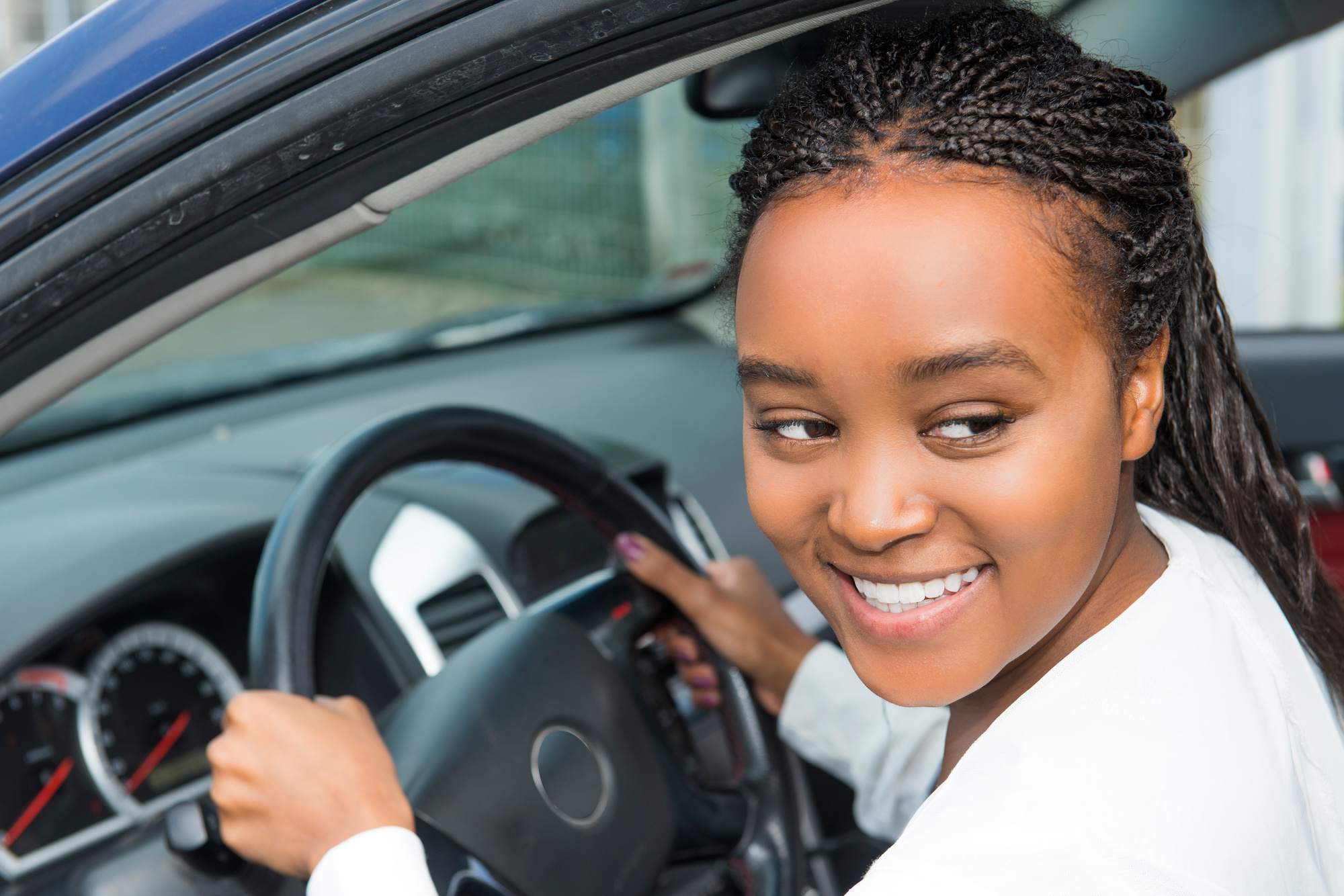 Is your driving test in the not-so-distant future? If so, keep reading for some driving practice tips to help you pass the first time.
Getting a driving license is a big deal for most people. Not only is it a major achievement, but it also gives you a sense of freedom you've never had before. Plus, it can improve your quality of life and increase your job prospects.
So, it's important to be as prepared as you can be before the test date. If not, you'll likely fail and have to restart the process over again.
In this article, we'll share four useful ways to practice for your driving test so you can pass with ease.
1. Have Somebody With Many Years of Experience Go with You
It may be tempting to go for a practice ride with your friend or older sibling, but this can be dangerous. You may end up becoming distracted and fail to stay focused on the task at hand.
Instead, practice with an adult who has many years of driving experience.
They can offer helpful advice and are more likely to spot potential hazards. Plus, if you become nervous or a bad situation occurs, they can take control of the car.
2. Practice at Different Times
At first, you may want to head out at a quiet time when there's less traffic on the road. This can help to build your confidence and give you a chance to get used to being behind the wheel.
But as you become more confident, you should start practicing at different times.
By doing this, you'll gain much more experience and ultimately become a better driver. At first, it may be nerve-wracking, but it's highly beneficial in the long run.
3. Practice Different Routes
If you're wondering where to practice driving, then the answer is straightforward: practice everywhere.
To become a great driver, you need to get used to driving on all types of roads.
At first, it's safer to stick to quiet, residential roads, but as time goes on, switch to highways and heavy traffic areas. It's better to do this before passing your test so you'll be prepared for when you're on your own.
4. Practice Online
It would help if you practiced practical driving test questions before the big day. This will help ensure you're fully prepared and don't fail at the basics.
If you live in Australia, you can find out how to take a practice test for free by visiting https://www.drivingtest.autos/.
By doing this, you'll become familiar with the types of questions and how you'll need to answer them. Above all, you'll increase your knowledge and set yourself up for success.
Why Driving Practice Is Key
As you can see, driving practice is essential and will help you pass your test on the first attempt.
Ensure you're always focused when you go out to practice, and use the tips we have provided. Remember, you need to mix things up, even if it seems nerve-wracking at first.
Finally, check out our blog for more great auto tips.