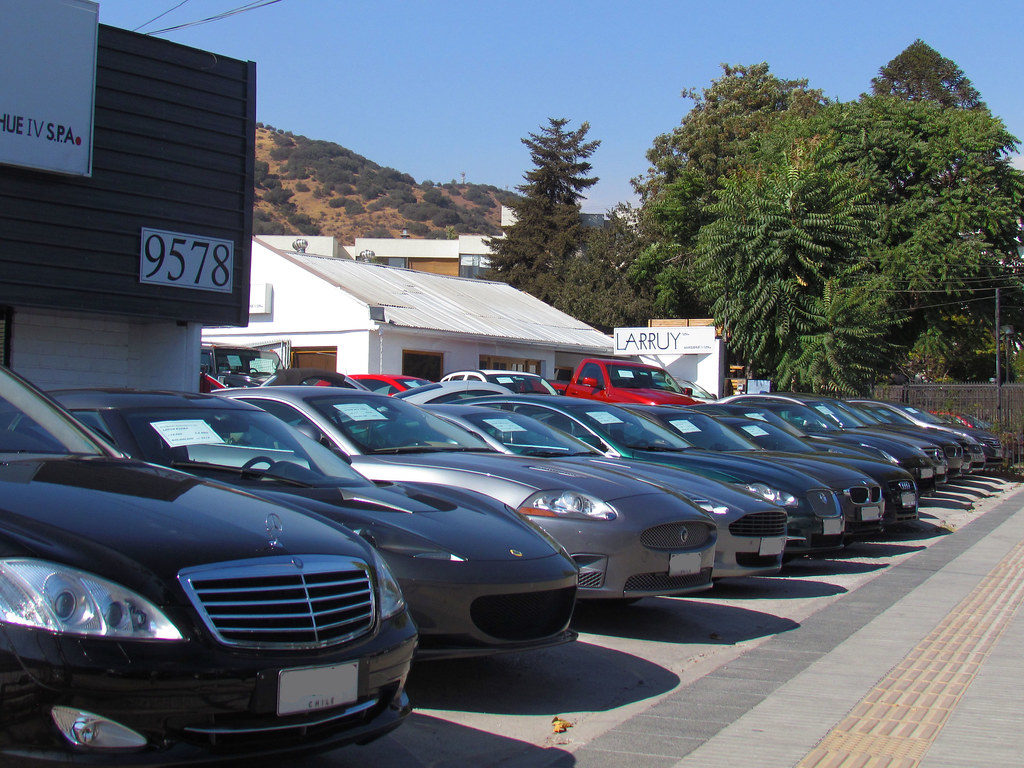 When it comes to life, there are certain things many of us can't live without. And, for many individuals and families, one of the main things is a car.
Helping you to get to work, do the school run, pick up the groceries and everything in-between, you'd be surprised how much you actually rely on a car.
However, one thing that is affecting a lot of people is the cost. But, when it comes to getting a car, it doesn't have to be new, in fact, second-hand car sales actually increased in 2019.
So if you're looking for used cars in NI or the rest of the UK, we've listed three models that you should definitely consider below.
Nissan Leaf Hatchback
A great car for you to choose, these are excellent if you have a family due to the space inside and they also have excellent eco-credentials. They've also decreased in price too, with a new model costing around £25,000 but one of three years old coming in at around £11,000. And, with these cars being around since 2011, you can probably find ones even cheaper than that.
Comfortable and silent these are great for small roads and motorways alike. With it being an electric car you may be hesitant at first, but if you find one with an on-board charger it can be charged in four hours rather than 12.
Ford Focus Hatchback
When these were brand new they became the third best-selling car in the UK. So, from that alone, you can probably assume that they're reliable, and there are plenty on the market because of it too, which is always handy.
While the boot isn't the biggest when compared to others, the five-seat car is comfortable and offers a smooth ride both on country roads and motorways, making them excellent cars wherever you live. Another great aspect is the price, with so many out there you can often pick up a three-year-old model for around £8,000.
Vauxhall Astra Hatchback
An extremely popular car, these are often best-sellers where they are. But, they're best-sellers for a reason.
A household name, these are perfect for those of you out there with families. A strong interior and plenty of modern features on newer models such as air-conditioning and Bluetooth, alongside cruise control, you can see why it's a popular model. Great for short and long journeys alike, engines vary from one to 1.4 litres, and three-year-old models can often be picked up for around £9,000.
So, if it's a cheap, second-hand, reliable car you want, these three should be on your hit list.