Buying your first car is one of the most difficult and most intimidating tasks. The greatest mistake that first-time car buyers make is not carrying out enough research before purchasing the car. A great number of people are not automotive experts and they just need transportation.
Most of the car salespeople are known for their ability to pressure you to purchase any vehicle. Without adequate information, you will most likely get ripped off. This doesn't mean that all car salespeople and dealerships alike are out to rip you off. The only way to protect yourself is by being fully prepared. Below are 10 things you must know before buying your first car.
SHOP AROUND
Always research on the car you are interested in before heading over to the dealership. Thanks to the internet and various websites focusing only on cars, there are no longer excuses for car buyers to be uninformed. They offer useful information that will help you make the right decision.
KNOW WHAT YOU WANT
Again, make sure you know what really want before going to the dealership. Are you looking for a compact or large car? What color do you prefer? The horsepower? Technology? And so on. After you've known what you want, now check whether you can afford it. Go through different models with the specifications you are interested in and choose one that you can afford.
COMPARE PRICES
Different dealerships have different prices. It is advisable to get detailed pricing information in advance. Using the internet, you can search for the price of literally any car on the planet. This will help you negotiate prices.
CHECK OUT THE CAR'S HISTORY
It is obvious that before visiting a specific dealership, you need to go through some if not all of the consumer reviews. This will, in turn, help avoid any bad experiences in the future. For those with trust issues, it is recommended to buy from a well-known dealership such as ford dealership. Such reputable dealerships will definitely sell you the highest quality cars and the positive customer reviews they constantly get will give you some peace of mind.
ENSURE YOU SEE THE CAR IN PERSON
Car salespeople will always exaggerate on the car's specification hoping that you will fall for it and purchase the car. Whether you are buying a new or used car, it is advisable that you ask to see the car in person before buying. Some salespeople will insist on sending you pictures and videos because the lighting and filters will make the car look better than it actually is.
KNOW YOUR RIGHTS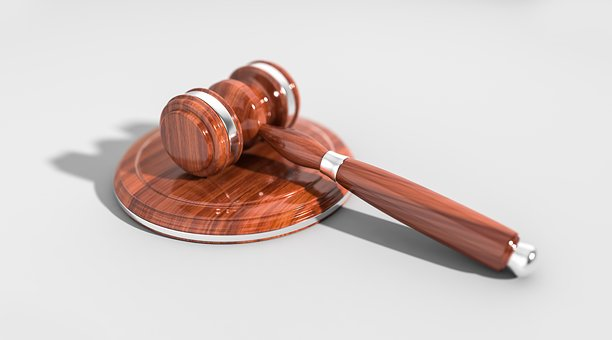 Whether you are purchasing a used or new car, take some time to familiarize yourself with the warranty package and return policies.
GET EVERYTHING IN WRITING
When purchasing a car, a written contract is vital. Never take anyone's word for it. In case the dealer doesn't want to get what they are promising you in writing, you shouldn't buy a car there.
CAR INSURANCE
Car insurance is among the things people tend to overlook when purchasing cars. A new purchase, in one way or another, affects the insurance policy. It can either increase the car premium or lower them. Before signing the contract, call the insurance representative and ask how the purchase will affect the premiums.
CHECK YOUR CREDIT SCORE
Having an idea of both your credit score and the interest available can help negotiate a really good deal. This will help you save up to thousands of dollars. '
HIDDEN FEES
Car salespeople are infamous for their obscure fees that suddenly appear when signing the contract. Remember to ask about them upfront which will save you headaches at the finance office.
Buying your first car can be really frightening. Only the right research will help you navigate the suspicious waters of buying a car without getting ripped off.