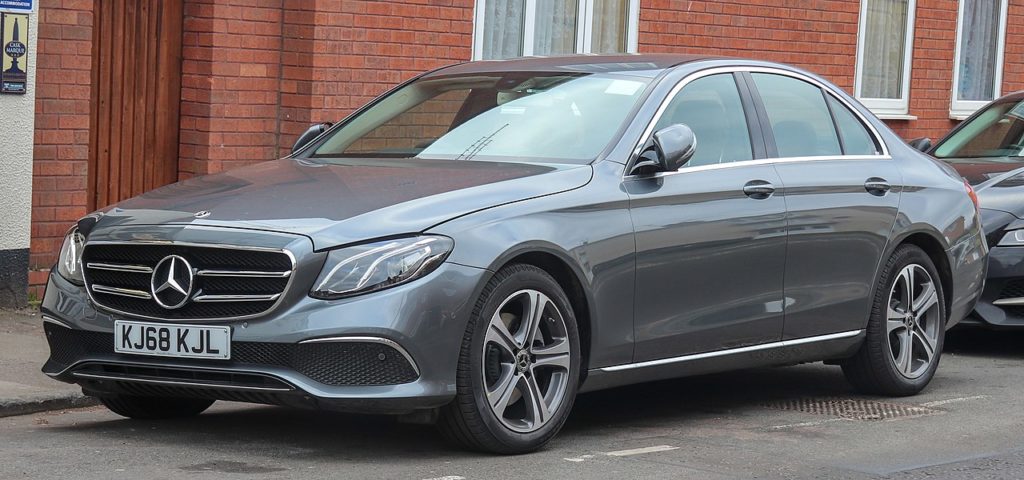 When choosing a car practicality goes out of the window, with people opting for flashy models rather than focusing on fuel efficiency. Why do we feel the need to do this?
Since cars were introduced to the world they have been something of a status symbol. With their shiny exterior and luxurious leather seats, people want to be seen driving the vehicle that best suits them.
Taking inspiration from LeaseCar UK and their latest research that asked UK respondents what they thought of certain drivers, we have created the below profiles to help you find the right car for you.
Looking Fine
If you want a car to attract a new partner then you should invest in a black Mercedes, which oozes sex appeal!
Apparently, if you drive an Audi or BMW you are also very good-looking, especially if they are silver, white or blue.
Now you know which brands and coloured vehicles you need to invest in to have an instantly attractive persona.
Seeing Red
We all know someone who is an angry driver, from those that scream and shout to those who use foul gestures. But do they own a BMW, Mercedes, Audi or Vauxhall?
If they do then they fit into the results, especially if the vehicle is red or black and they are aged 17 to 45.
Staying Safe
When getting into a vehicle you want to know the arrival at your destination will be timely and safe. Apparently, those who drive a purple Mini, green Nissan or a blue Volkswagen are the safest drivers. The worst are BMW, Audi and Mercedes drivers, so next time you take that journey make sure they drive a Mini.
Do you agree with the survey respondents or do you think they are completely off? Maybe Vauxhall drivers are the best looking or the angriest. Share your experience using the hashtag #WheelyAnnoying