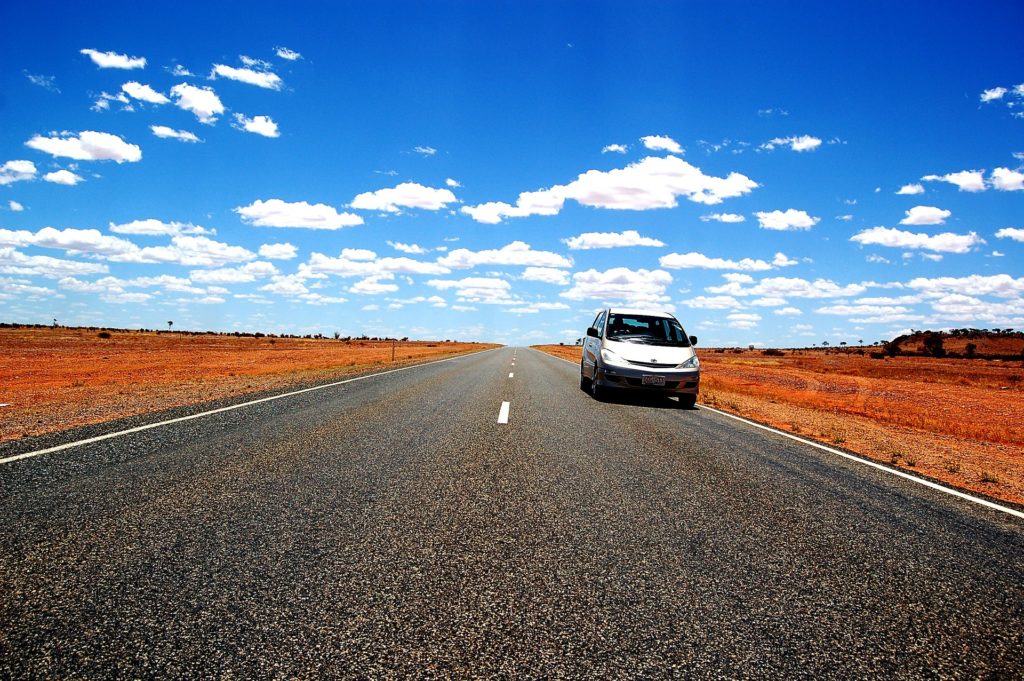 With many car rental companies, it could appear challenging to find the perfect company when you want to rent a car. Each company operates under defined guidelines and this means their pricing guidelines may also differ, so when you are looking for a car to rent you need to consider some of the terms each company offers. Searching online could help you find good deals, but you need to use the right platforms and some tips that will get you discounts. Here are some guidelines to help you find car rentals online.
Cheap Tickets
Cheap Tickets is owned by Expedia and their service is one of the best you will find online. When you want to choose a rental car, the company gives you an array of options, so you can pick the exact type of car that you prefer to use. They also offer you an option to specify if you would like to get a manual or automatic transmission car. Additionally, the company gives you an opportunity to choose between limited and unlimited mileage policy when you are renting out a car. You can read customer reviews for all rental agencies that list with them, so that you can choose an agency that is good if you want a stress free experience.
Bidvest
Bidvest car hire is part of the Bidvest Group that was established in 1988. They serve the South African market and neighboring countries. Bidvest is mainly established in major airports and their service has become popular for offering cheap car rentals. They have different daily rates and you could also check out their weekend hire rates to see how you can manage your budget when you choose their service. Many of the rentals you get with their service will offer you free kilometers each day, so this is a good solution if you would like to get convenient access to car rentals.
How to save money renting a car
You could also save some money when renting a car. All you need is to follow some tips that will help you spend less and also find good deals. Here are some tips to get you started.
Use VPN when browsing
Many car rental sites track your IP address and they will determine the amount you should be charged for whether if you pay more or less. Masking your IP using a VPN will save you you a lot on booking.
Delete cookies
Cookies play a major role in tracking your activity, and many car rental sites will use this tracking information to set prices. You could even miss a discount if your activity shows you have used the service before, so make sure to clear browser cookies.
There are many companies that offer car rentals, but choosing the best from the hundreds is the biggest challenge. It would be advisable to look for brands that are established in the market.Look for reviews to understand more about the brand so that you can make sure that you are working with legit people.