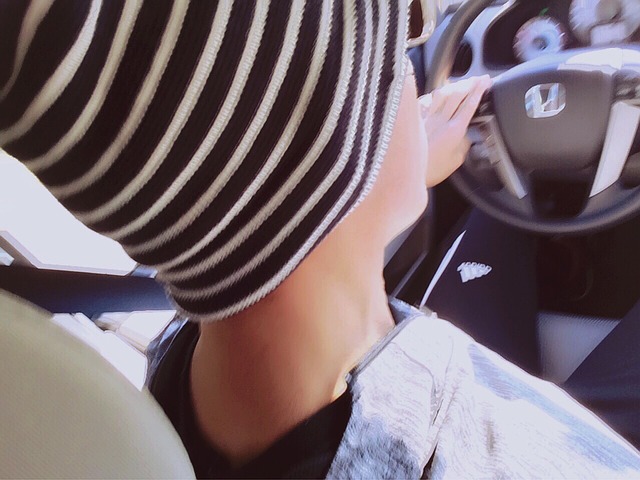 When you have a teenager about to learn how to drive, there is little doubt your focus is on their overall safety.
That being the case, what are you doing these days to make your teen the safest driver possible?
Unfortunately, too many parents tend to lose sight of the importance of teen driver safety. As a result, they sometimes look back with great regret after their son or daughter is injured or worse.
So that you can lessen the odds of your teen ending up in a serious auto accident, make sure you and they are on the same page when it comes to safety. 
Hammer Home Importance of Safety
When it comes to keeping your teen or teens safe behind the wheel, start with the "talk" that all parents should have with their teens.
While you might think that "talk" means something else, it actually refers to safe driving habits.
For starters, sit your teen or teens down and remind them that they are as vulnerable as anyone else on the road. Unfortunately, many teens think that they are indestructible; leading to a feeling that nothing bad can happen to them when driving or riding with other teens.
As statistics all too well point out, teens are oftentimes at higher risk than older drivers when it comes to serious injury or even fatalities when in cars and trucks.
That said never feel like you're doing too much in terms of safety talk. It is better to overdo the conversations than not enough.
Is the Vehicle Properly Equipped?
In order to make your son or daughter's vehicle as safe as possible, don't lose sight of these key areas:
Technology – First and foremost, having as much safety technology in the vehicle is the best thing possible. For instance, if you add a backup camera system to the vehicle, the safety component is greatly enhanced. Also make sure that your teen's vehicle has solid braking system technology, along with features that alert them if they're inadvertently crossing into other lanes etc. Although you may think the costs associated to the technology are high, what price would you put on their life? In the event you are buying a new or used vehicle for your teen, make sure it is thoroughly inspected by a qualified individual for any possible issues, issues that could potentially lead to an accident;
Maintenance – The importance of regular maintenance can never be overstated. Making sure a mechanic checks the vehicle's brakes, tires, fluid levels etc. on a regular basis is quite important. To do otherwise is putting the vehicle at risk of not performing up to standards. As a result, your teen and the lives of others are put at risk too;
Sharing – Lastly, remind your teen over and over again that they are sharing the road with countless other drivers on a regular basis. For some teens, they have the mindset that they own the road, a mindset that can get them and others injured or even killed. Whether you are doing driver's education for your teen or their school etc. is, never forget to drill home how your child should not worry what other drivers are doing. If they feel like someone did them wrong on the road, they may want to act out, something that can end in dire results.
If the time has come for your teen to get behind the wheel and start that ignition, be happy for them. Driving as a young person is one of the biggest thrills in life for millions of teens.
That said making sure your teen is the safest driver possible is one of your most important acts to follow through on as a parent.