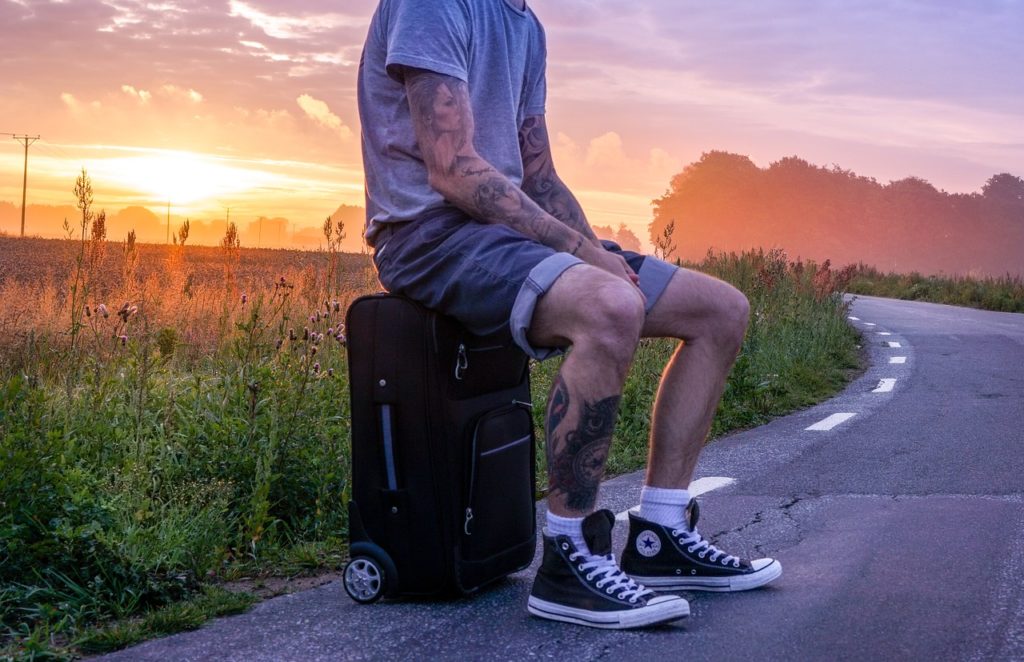 In the past, if you wanted a ride home from the bar or to the airport, you would call a taxi. Today, you have the option of using Uber, which offers rides from individual drivers who are simply looking to make a little extra money using their own personal vehicles. What are some other differences between a taxi and an Uber?
Taxis Are Regulated by the Government
A taxi driver has many government rules and regulations that he must follow. For instance, he or she must identify him or herself and have some sort of identification posted in the cab. In addition, he or she must charge a fare that is mandated by the government and is the same for all passengers regardless of where they are going. On the other hand, Uber can decide how much it charges based on what time a person requests a ride or more generally based on demand in a given location regardless of what time it is.
Taxis Must Pay for Their License and to Buy a Car
Taxi drivers must pay a significant sum to buy what is known as a taxi medallion. It says that the car is allowed to transport one or more passengers for the purposes of making a profit. The driver must also pay to purchase his or her car as well as maintain it according to state or other applicable laws.
An Uber driver generally doesn't need any special license or insurance policy to provide transportation services to his or her customers. Uber may offer insurance that protects a driver if he or she gets into an accident while transporting customers for the service. Therefore, it may mean that Uber can charge less for a particular route compared to an average taxi.
In addition, you may be eligible for title loans online without refusing business as you retain ownership of your car. This can help you get the cash you need to maintain your vehicle or market to new customers.
Customers Generally Don't Have to Worry About the Lack of a Ride
In many cities or jurisdictions, the government will limit how many cabs can operate at any given time. Therefore, there may not be enough taxis to handle the demand near clubs or bars late at night or near stadiums before or after a game. However, there is no limitation as to how many Uber drivers may be on the streets at any given time. Therefore, it is unlikely that someone who needs a ride cannot get one through Uber.
Taxis Generally Cannot Turn Down Fares
Uber drivers are independent contractors, which means that they are allowed to make their own hours and choose their own customers. This means that they can turn down rides if they don't like the route or simply don't feel like giving a ride at a particular time. However, taxis are generally not able to turn down a fare, which means that there is a greater chance that a customer who flags down a taxi can actually get a ride.
The next time that you need a ride, your options may include taking an Uber or taking a taxi. While both offer safe transportation, the option you choose may depend on when you need the ride, how far you need to go and which option is cheaper.