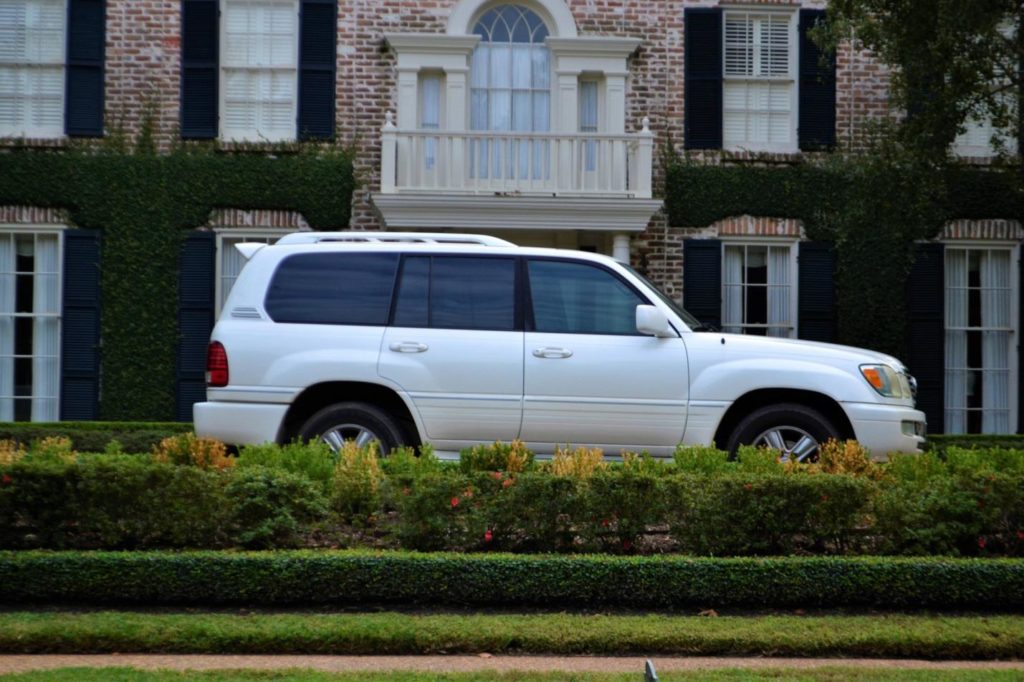 Are you interested in upgrading your vehicle with car window tinting? If so, click here to learn 4 things to know before investing in tints for car windows.
You're finally taking care of those much-needed vehicle upgrades. You have new tires, paint, and a brand new car stereo system to boot. The next item on your list is window tinting.
If you've never installed car window tinting before, there's a bit more you need to know before buying them. Like other car accessories, there are some mandatory requirements for vehicle tints.
Here are the four most important things to consider when installing tints for car windows.
1. What is Car Window Tinting?
Car tints are a type of window film for vehicles. It's typically made from a laminate material. The primary reason for tinting is to decrease the amount of incoming UV rays, heat, and radiation.
There are a few bonuses to window tinting too. It stops the interior fabric of your car from fading. Car window tints keep your vehicle cool on sizzling summer days.
There's also the added benefit of extra security. You don't have to worry about strangers peering into your car and eyeing your belongings.
2. Do You Know Your Window Tinting Laws?
It's true. The darker your window tints are, the harder it is to see your possessions. However, you may run into legal trouble if your tinting is too dark.
Dark window tints can obstruct night vision, which increases the risk of nighttime car accidents.
States have their own regulations for window tints to prevent hazards. Look up car window tinting laws by state before purchasing your window film. For example, there may be different maximum tinting percentages for upper windows vs. back windows.
3. Do You Want Warranty Coverage for your Car Tints?
Did you know you could get separate warranty coverage for your tints? This is important to know when shopping around for window film.
You'll find that a lot of brands offer lifetime warranties, even top manufacturers. Make sure to read the fine print on these lifetime warranties. Find out exactly how long the tinting "lifetime" should be.
4. Different Types of Tints for Car Windows
There's a decent selection of car tints to choose from. Make sure you stay within your state's mandated tinting percentage.
Dyed window tints are the most popular type of car tinting. They're made from polyester film and a scratch-resistant protective coating. Dyed tinting is typically more affordable than other films.
Metalized tinting is another option. This type of tint contains real metal particles, which makes windows more shatter-proof. Metalized tints don't fade as quickly as traditionally dyed tints.
Ceramic tinting has the same benefits as metalized film, except it doesn't interfere with radiofrequency waves like metalized tinting.
The next type of tints to know is hybrid car tints. Hybrid tinting is a combination of both dyed window film and metalized tinting. This tinting provides better UV protection and durability over time.
The final option is carbon tinting. This is the darkest car tints you can get. This is the stuff you see on limos and the cars of the rich and famous.
Find the Best Tints for Your Car
Don't waste your time and money on the wrong tints. Stay within your state laws, so you can provide your vehicle with security and UV protection without the hassle.
Follow this guide to find the right tints for car windows, and check out more blog posts for invaluable life hacks for your car, home, career, and more!