According to UK Times Online, Gong Li has stirred up anger among Chinese for taking a Singapore oath of citizenship.
Gong Li, the 43-year-old star of such Hollywood movies as Memoirs of a Geisha
, Miami Vice
, and Farewell My Concubine
took the Singaporean oath of citizenship at the weekend along with 149 other new citizens. Her husband, the Singaporean tobacco tycoon Ooi Hoe Soeng, accompanied her. Many ardent nationalists have branded her a traitor.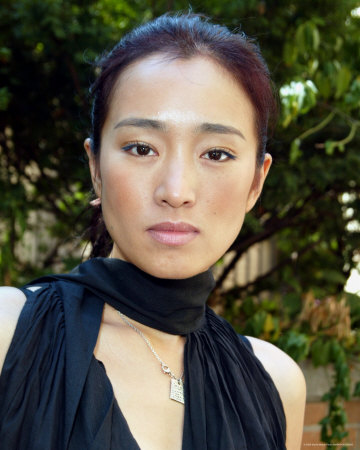 Beijing does not allow its people to hold double nationality and the star will be obliged to give up her Chinese citizenship. This means she will no longer be eligible for membership of an advisory body to the Chinese parliament – a largely honorary position that the government confers on many celebrities, successful businessmen and famed academics and scientists.
The vein of nationalism runs deep. International criticism of a military crackdown on anti-Chinese protesters in Tibet following an uprising in the region in March provoked widespread anger. And when pro-Tibet demonstrators tried to disrupt the Olympic torch relay in cities such as London and Paris, anti-Western diatribes filled internet forums.
Gong Li married in 1996 and has long lived mostly outside China, working more recently in Hollywood. She is far from the first star to give up Chinese nationality. Hong Kong-based action superstar Jet Li now holds U.S. citizenship as do director Chen Kaige and his film star wife, Chen Hong. Many more, such as Zhang Ziyi – star of Memoirs of a Geisha – hold Hong Kong citizenship, which enables them to travel easily while remaining Chinese nationals.