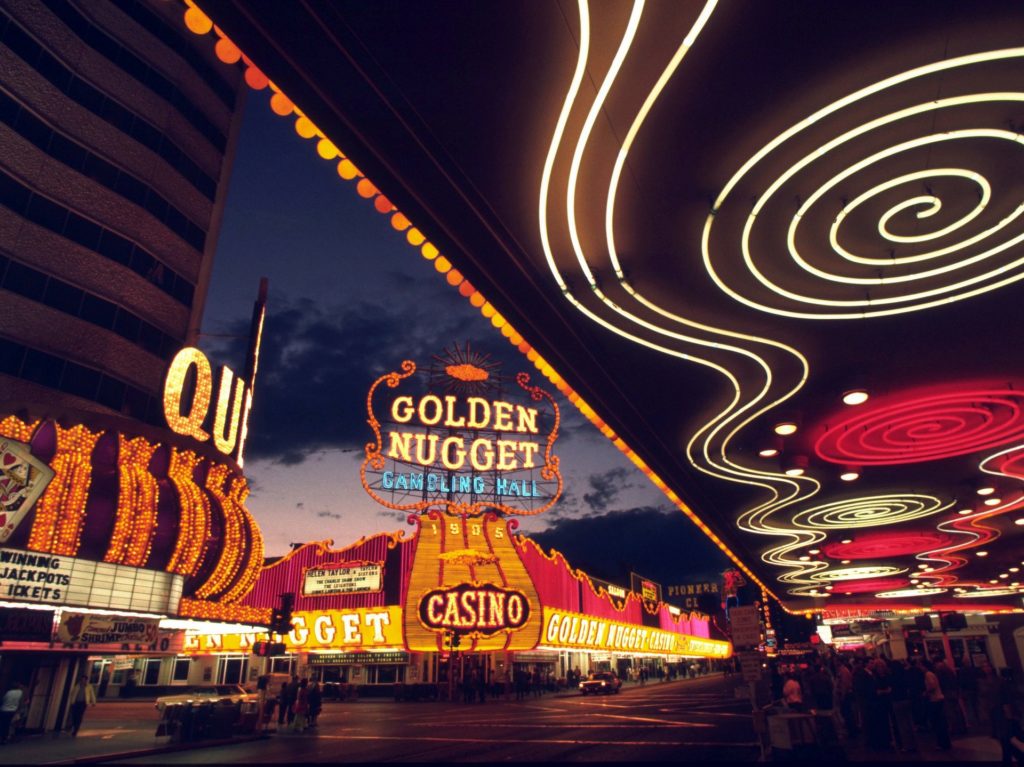 The casino gaming market is estimated to be worth around $60 billion in the US alone.
If you're going to put your house on red, then you may as well enjoy the trip whilst you're at it. There are some incredible places for you to visit where you can win or lose a fortune.
Can't decide which destination to choose for your gambling experience of a lifetime? Don't worry, we're here to help.
We take a look at five of the best destination for casino trips anywhere in the world.
1. Atlantic City
If you're a fan of the TV show Boardwalk Empire, then a trip to Atlantic City will definitely appeal.
Things have changed a lot since Nucky Thompson's days, however. Major investment has seen some serious upgrades, with several major casino resorts to choose from.
If you blow your stake, you can always console yourself with a stroll along the boardwalk.
2. Aruba
If you like your gambling with a side order of stunning tropical paradise, then Aruba is a great choice.
Every major hotel on the island has its own casino, so you'll be spoilt for choice. And if you tire of the beautiful sandy beaches, some casinos offer 24-hour gambling so you need never see the sun at all.
3. Macau
Macau may be half the size of Manhattan, but that doesn't stop it packing in a crazy number of casinos.
This Chinese peninsula is one of the biggest gambling destinations in the world and features five of the top ten largest casinos on the planet. Whatever your game of choice, you'll be able to find it in Macau.
With gambling having been legal in Macau for more than 100 years, you can be sure that they know what they're doing.
4. Monte Carlo
Online gambling sites like Unibet are a great place to learn your skills.
Once you've worked out your foolproof system, then if you really want to gamble in style like James Bond himself, it has to be Monte Carlo.
The setting for the very first Bond novel, this principality to the south of France is one of the most glamourous places to gamble in the world. Just make sure your Vodka Martini is shaken, not stirred.
5. Vegas, Baby!
Is there a place on earth that says gambling more than Las Vegas?
This incredible city in the desert is well worth a visit just for the sheer spectacle of some of the most weird and wonderful hotels and casinos on the planet. And when it comes to gambling you could stay for a year and never gamble in the same place twice.
If you're looking for the ultimate gambling experience, then Vegas is probably your number one choice.
Thinking About Taking Some Casino Trips?
If you're considering taking some casino trips, then you can't go far wrong with any of these five destinations.
If you're looking for other great travel tips, then you're in the right place. We have a whole section of articles on all things travel, as well as plenty more content on everything from business and tech to fashion and entertainment.
Feel free to take a good look around.