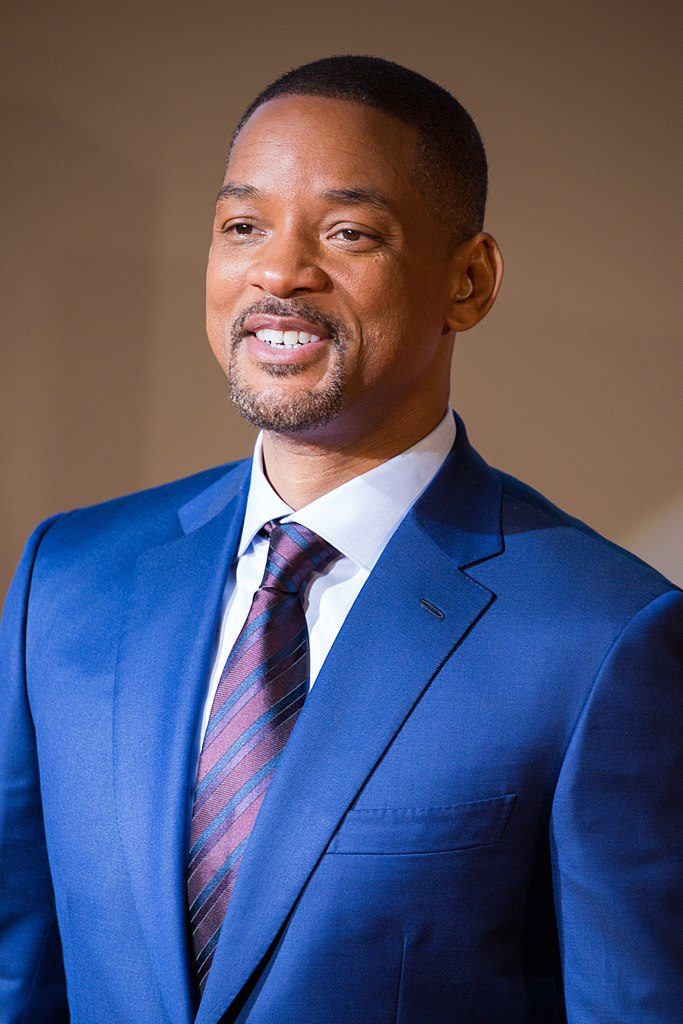 It's a perk or a curse of the job – many actors end up falling in love whilst at work and for some that's a bonus, and for others who have to part ways or it simply can't work out, it's a sad end to an experience.
Whether it be a four-legged friend or a new partner, we have listed 5 times starts have fell in love on the movie set.
Will Smith and Jada Pinkett – The Fresh Prince of Bel Air (1994)
A couple that couples aspire to be like – Will Smith and Jada Pinkett met on set of the iconic Fresh Prince of Bel Air and have been joined at the hip ever since!
Pinkett auditioned for a part and whilst she failed to get it, she actually hit the jackpot when she found Will. They were married in 1997 and now have two children, 18 year old Jaden and 16 year old Willow.
Claiming that they have reached new levels within their relationship, the pair no longer refer to themselves as married and say that they are life partners, dedicated to each other for life, no matter what.
Elizabeth Taylor – National Velvet (1944)
As a twelve year old girl on set of the Grand National inspired movie National Velvet, Elizabeth Taylor took this role above and beyond expectations and managed to establish herself as household name, winning many hearts in the process.
However, it was also Elizabeth who had her heart stolen as she fell in love with 'The Pie', the horse she was working with on set. At the end of the movie. Elizabeth was given the horse who starred alongside her and she kept him in stables in California, riding and visiting whenever she could.
Elizabeth said: "There never was a sweeter, more noble animal and caring for him was a great source of responsibility and happiness. We trusted each other. We loved each other.
"Every little girl deserves the kind of miracle experience that I enjoyed while doing National Velvet and bonding with that magnificent soul."
Bradley Cooper – A Star is born (2018)
In keeping with the four legged theme, after making his directorial debut with the massively acclaimed A Star is Born, Bradley Cooper managed to fall in love with his own dog, Charlie, all over again.
When he decided that character Ally, played by Lady Gaga needed a pet, it was a no brainer that Charlie would be chosen as Cooper wanted his real-life relationship with the pooch to show through on screen.
Charlie was a hit although Cooper has since joked that he's stopped taking his calls since he became a star of the silver screen in his own right.
Channing Tatum and Jenna Dewan – Step Up (2006)
This gorgeous duo met on the set of Step Up in 2006 when they were hired to play the role of two dancers from very different backgrounds.
The chemistry was apparent from the off and the pair went on to marry in 2009, and eventually had a daughter who they named Everly.
Unfortunately, just like real life, the path of true love doesn't always run smoothly for movie stars either. The pair announced their split in 2018, stating that it is amicable and they are moving forward with love for each other, but it's time to part ways as a couple.
Angelina Jolie and Brad Pitt – Mr and Mrs Smith (2004)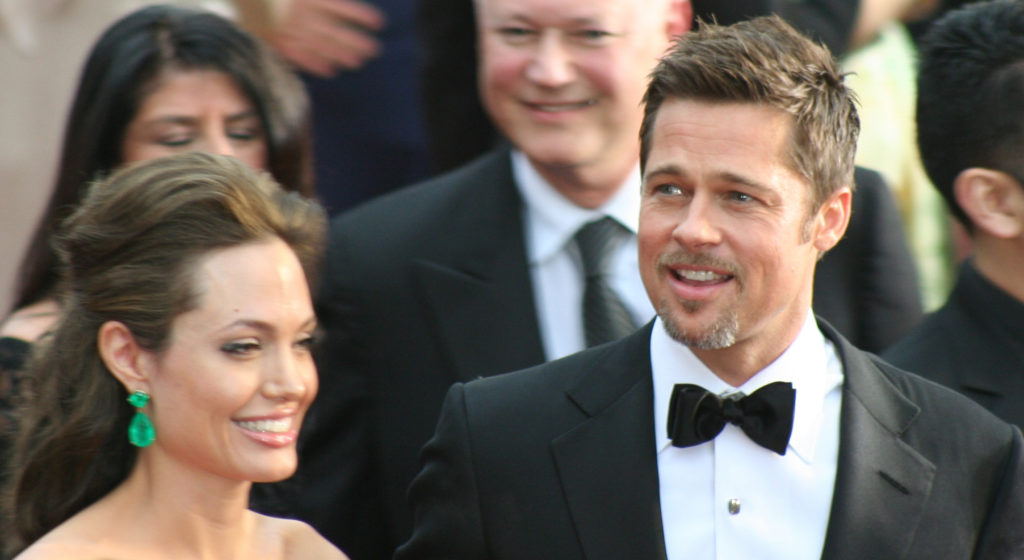 It is literally a crime to talk about falling in love on set without mentioning these two – the absolute epitome of two people working together and finding love.
However, for shocked fans all over the world, outrage ensued as Brad was still married to his sweetheart, Jennifer Aniston. While they tried to play down the rumours, Brangelina eventually formed and came clean, with a brokenhearted Aniston left in the background.
Brad went on to adopt Angelina's children and they were married in 2014, before divorcing in 2016 after 12 years together.