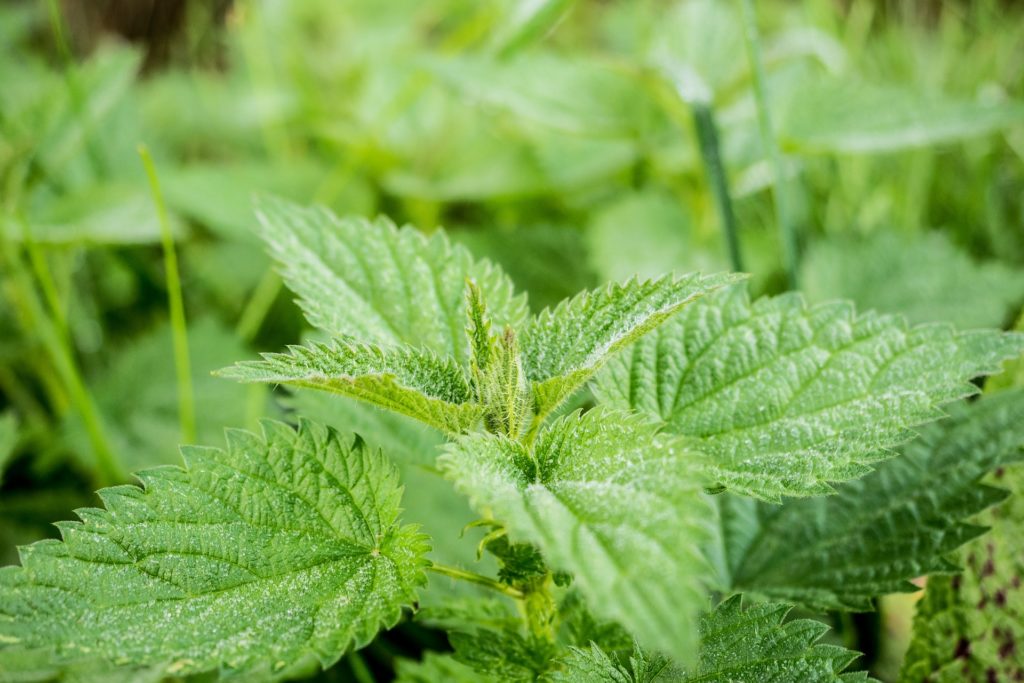 The last several years have shown tremendous strides in the marijuana industry as 10 states have legalized recreational cannabis. The industry is getting stronger every year, and it shows no signs of slowing down.
With the legalization of recreational and medical marijuana in much of the country, there has been an increase in a variety of strains available to consumers.
Each new year brings a fresh new batch of must-try strains, and 2019 is no different.
Whether you vape marijuana, smoke, or cook with it, we've got you covered with the best weed strains of the year!
Strawberry Banana
If you're looking for a decadent dessert strain that packs a punch, the strawberry banana strain is the one for you.
This Indica-dominant strain is great for winding down with at the end of a long day. You won't find many Indica strains stronger than this one.
This strain isn't for the beginner smoker. The high levels of THC in this Indica strain are perfect for a seasoned toker looking for a strain that can meet their needs.
Grandfather OG
Grandfather OG might be the strongest strain in the world, so it's great for people looking for a strong high. This potent strain is a cross between Cherry Pie, and the popular strains OG Kush and Grandaddy Purp.
This strain won the High Times Cannabis Cup for best Indica strain due to its strong cerebral effect and euphoric body high. You will not be disappointed!
Mint Chocolate Chip
The thought of this decadent strain has our mouths watering for some thin mint cookies!
This hybrid strain tastes great and offers a euphoric, yet relaxing high that makes it perfect for winding down at night. It won't completely knock you out, though, so it may not be the best strain for right before bedtime.
Yoda OG
Yoda OG is a descendant of the classic OG Kush strain. It is an extremely potent Indica strain that's perfect for right before bed.
Yoda OG will make you feel extremely relaxed both in the mind and body. You will drift off into a peaceful sleep after smoking a little of this strain.
Ghost Train Haze
If you're looking for a Sativa-dominant hybrid, this strain is for you.
Ghost Train Haze is great for daytime use as it provides energy, euphoria, and creativity. It's perfect for using while doing anything creative at home or elsewhere.
If you can't find this strain or any of the others at your local dispensary, try looking on sites like GreenBudGuru to buy the seeds you need to grow the strains yourself.
Try the Best Weed Strains of 2019!
These are just some of the best weed strains of the year. If none of these are what you're looking for, don't worry! Dispensaries offer a wide variety of strains, and the budtenders can help find the perfect strain for your needs.
Are you using marijuana to help treat health problems? Be sure to check out our wellness blog for more tips on living a healthy and happy life.