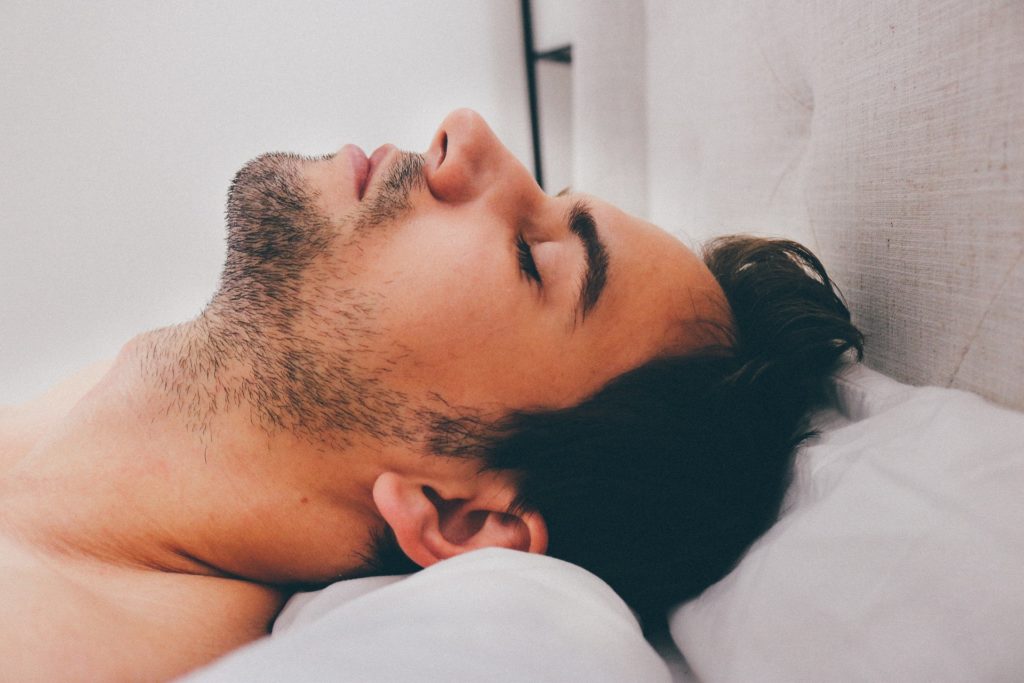 Numerous studies have determined that a full night of restful sleep is the foundation for a good day. However, insomnia, anxiety, pain, and a host of other chronic issues can keep us awake all through the night.
Sedatives and antihistamines can leave you groggy in the morning, and your body can become dependent on them. However, there's now another option: CBD.
Read on for our quick guide on the best CBD oil for sleep!
NuLeaf Naturals
Starting in 2014, NuLeaf Naturals is based in Colorado. They specialize in organic full-spectrum CBD oil that's been certified to contain no additives or preservatives.
The best CBD oil is third-party laboratory tested for quality, and NuLeaf Naturals adheres to this. Their oil contains 50mg/mL concentration of CBD, and 2.4 mg per drop. Depending on your needs and budget, you can choose between bottles of different sizes.
cbdMD
cbdMD is known for its unique "broad spectrum" oil that's a combination of full-spectrum and pure CBD oils. Full-spectrum oil contains CBD as well as cannabinoids, terpenes, and amino acids.
By mixing this with CBD isolate, the company has more control over the product to make sure there's no residual THC. The company offers 30 mL and 60mL bottles with concentrations as low as 300mg and as high as 7500mg.
They also come in four flavors: natural, orange, mint, and berry.
CBDistillery
Based in Colorado, CBDistillery was founded on the belief of providing high-quality, fairly priced full-spectrum CBD oil. Their products are sourced from non-GMO, pesticide-free hemp plants with their cannabinoid profile and purity lab tested.
They offer five different potencies, from 250mg up to 5000mg.
Spruce
Although it's one of the most expensive brands, Spruce offers organic, U.S.-grown full-spectrum CBD oils at high doses. All of their products are tested by a third-party laboratory to ensure they're free of pesticides.
Spruce uses the moonshine extraction method, which is unique compared to the common CO2 method of extraction. The process provides the most potent combination of CBD, THC, and terpenes.
The Spruce CBD oil comes in a moderate dosage of 750mg or a max potency dosage of 2400mg.
Medterra
Medterra is one of the most affordable brands on this list, but they don't skimp on quality. This Kentucky-based company offers CBD isolate at dosages of 500mg, 1000mg, and 3000mg.
Although they offer a wide range of CBD products at different dosages, all of their products are laboratory tested by a third-party and meet the Kentucky Department of Agriculture's guidelines.
The Best CBD Oil for Sleep
As you can see, you have a wide variety of high-quality brands and oils to choose from when it comes to finding the best CBD oil for sleep. It's recommended to do your own research and go with the company that suits your budget and dosage requirements.
These companies have stellar reviews, good company histories, and are dedicated to providing quality, tested products to their customers.
Keep reading our blog for more informative CBD product reviews, so you can make the most informed purchases!