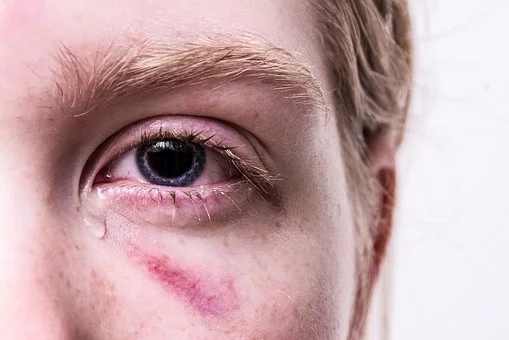 The road to recovery after an accident is not always as blissful as they would make you believe. In most cases, people tend to undergo serious traumatic episodes, pain, and a lot of suffering after a gruesome accident. Trauma can be defined as the natural response to deeply disturbing events or situations that overwhelm an individual's capacity to cope. It may cause feelings of helplessness and diminished self-worth and self-esteem. It also affects one's ability to feel the full range of emotions, experiences, and willpower. In addition to this, you also have to deal with the painful scars that will forever remind you of the horrific ordeal. While a lot has been said about dealing with pain and grief, a lot needs to be done to help accident victims heal from traumatic experiences. Below are five ways to cope after a serious accident.
Having a support network of family, friends, and counselors
When dealing with trauma, it's very important, especially considering a patient's state of mind, for family members and those closest to the victim to offer all the support they can. There is a lot that friends, relatives, or even counselors can do to help the affected parties. Now, counselors are trained individuals who have years of experience, can recognize that the affected party has been through an extremely stressful event and may need time and space to deal with it. They can also help them find the time and space, by providing practical support, treatment options, and therapy. Friends and family, on the other hand, can be involved to offer immediate help such as offering to take care of the kids, or to do their daily chores. They can also encourage them to limit their exposure to the media, especially when the coverage of the event is displayed or posted on social media platforms. Coping with pain is an ongoing process and the involvement of members of the community can help to provide the much-needed support.
When dealing with a traumatic experience, it's very important to avoid any stressful situation. After an accident, it's most likely that you are facing a lot of financial difficulties owing to the fact that you have medical bills to pay, you have no income to sustain your needs, and perhaps even a family to take care of. In addition to this, you also have to deal with insurance adjusters who unfortunately are not after your best interests. Tyler Bathrick, a seasoned attorney at Stewart Law Offices recommends that you find a lawyer to represent your case and to deal with insurance companies. Most personal injury attorneys are passionate and they'll not only help in filing a claim for compensation, but they'll also help to take a huge load of stress off of your shoulders. Having an attorney will also be a great addition to your support network.
Exercising
After you've been involved in an accident, there are so many issues that can arise. Either way, life goes on whether you are physically able or not. So, your goal is to find ways to resume your normal self and back to full health as quickly as possible. Exercising will not only help to keep you physically fit, but it will also help to rejuvenate your mental state. The best way for this to happen is to prevent other injuries in the best way that you possibly can. Of course, there are no guarantees that you'll get back on your feet immediately, but physical fitness is a good step towards lessening the severity of an injury after an accident. Injuries and pain can heal more quickly, especially when following your doctor's recommended workout program. Additionally, exercise and fitness can also help in preventing certain injuries.
Checking in with your doctor
Apart from visiting a counselor, trauma survivors also need medication to help them in coping with everyday life situations that may act as depression triggers. While some people will choose therapy over medication, it's important to follow your doctor's advice on the best ways and strategies to help you in coping with trauma. Whether they refer you to another physician or not, you need to trust in their expertise and advice because they are after your best interests.
To get started, don't shy away from asking your family doctor all the important questions you may have regarding your health. Such may include:
Is what I'm experiencing normal?
Will post-traumatic stress ever goes away?
Could I be depressed or have other mental conditions?
Will medication help me feel better?
Should I go to a counselor or see a therapist?
How long will it take for me to feel better?
After the doctor has answered these questions, you'll be relieved in one way or another, especially in knowing that your condition is not permanent.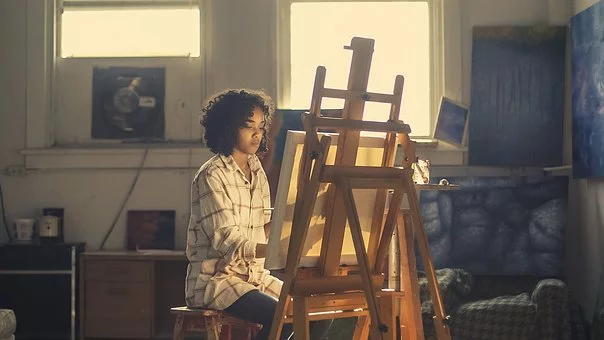 Get back to routines and activities that bring a spark into your life
It's only natural for human beings to find comfort in the familiar. After a disaster, getting back to your normal routines and reclaiming the things you hold dear to you will help you minimize traumatic stress, anxiety, and hopelessness. Even if your other routines get disrupted, you can still restructure your day with regular activities like eating, sleeping, spends time with your family, enjoying your hobbies, and relaxing.
Protection is always better than cure
The earlier you start learning the art of being defensive, the sooner it will help to lower the risk of future accidents or injuries. Simple acts such as wearing protective clothing, buckling up when in locomotives, and avoiding hazards will help to prevent you from preventable accidents.
It will take more than a village to help a person cope with a traumatic ordeal. So, if you or someone you hold dear is in dire need of help, be expedient about it. With the many treatment options out there, there is no reason to suffer in silence or face the challenges that come with it alone.