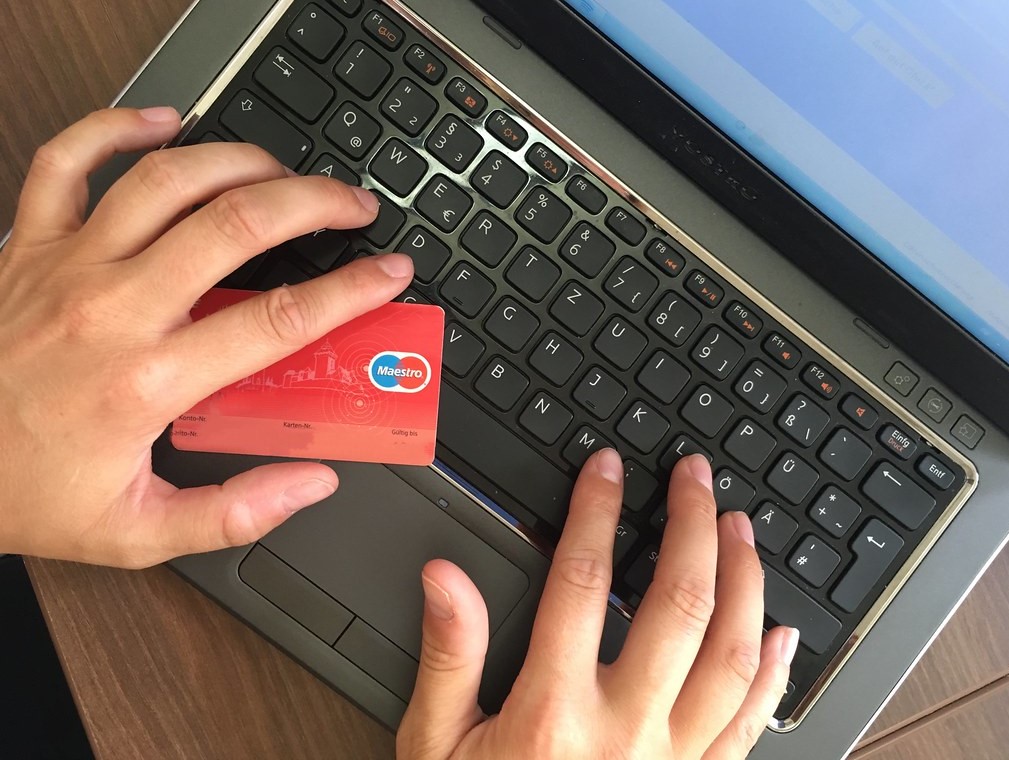 It used to be that shopping online was the cheapest option by default. However, today e-commerce is a major industry and you need to work just as hard, if not harder, to get the best deals. On the bright side, there are ways to save a huge amount of money when you shop online, you just need to be clever and know the services that can help you.
5 Clever Tips on How to Save Money When Shopping Online Today
1.      Get cashbacks through Ebates
It's not all about finding the cheapest deal but about the ways to spend the least money overall. Ebates can help you understand the difference between those options because this online platform offers cashbacks for some of your purchases.
Therefore, while the deals from retailers featured on Ebates might not be the cheapest, you will get at least a part of your money back. The options available on the website are numerous and cashback varies, so you'll need to browse it for a while to find the best deals.
2.      Drop eBay
Shopping at eBay has long ago become the norm, mostly due to the fact that this used to be a rather cheap option. However, "used to be" is the key phrase here. Today, everyone in the industry will tell you that eBay is on the decline and it looks like it won't be getting back up.
However, the fall of eBay doesn't mean that thee are no more marketplaces where you can purchase high-quality items at reasonable prices. Platforms similar yet more efficient than eBay are gaining momentum today. They offer a wide range of high-quality products, including consumer electronics, the items that have long become a necessity for every household. It's impossible to function in modern society without gadgets, and everyone knows that those don't come cheap. Searching for the things you need at such marketplaces can be the solution that will allow you to improve the quality of your life without breaking bank.
3.      Get your money back with Paribus
Paribus is a service everyone should be using as it offers you a chance to get a cash back on price drops. This trick won't work every time because retailers usually have about 14 days where they allow for this kind of price adjustment. However, as a money-savvy person, you shouldn't miss any opportunity.
The app will do all the monitoring and requesting by itself, so you won't have to dedicate any of your time to get this cashback.
4.      Set your own prices with Greentoe
Have you ever dreamed about buying electronics and all kinds of popular gadgets for the price you name instead of the one set by the shop? Greentoe allows you to do just that. This service works with retailers that are willing to cut their prices very low but are prohibited by the law to drop them under a certain minimum.
With Greentoe, you choose the item you want to buy and name the price you are willing to pay for it. If the retailer agrees, you might get a better discount than the ones offered on Black Friday.
5.      Use the power of Google
It seems that Google is the Internet itself these days, which is a good thing for online shoppers. Google Shopping is a handy simple service that will allow you to compare prices fast. Google also makes it easy to find an item if you aren't sure exactly what its name is. Overall, this is a feature that applies the best practices of Google Search to browsing online retailers. It saves you time and money both.
Another way to use Google in order to cut your spending is to set Google Alerts on the expensive items you are interested in. This way, you'll know the moment they go on sale anywhere.