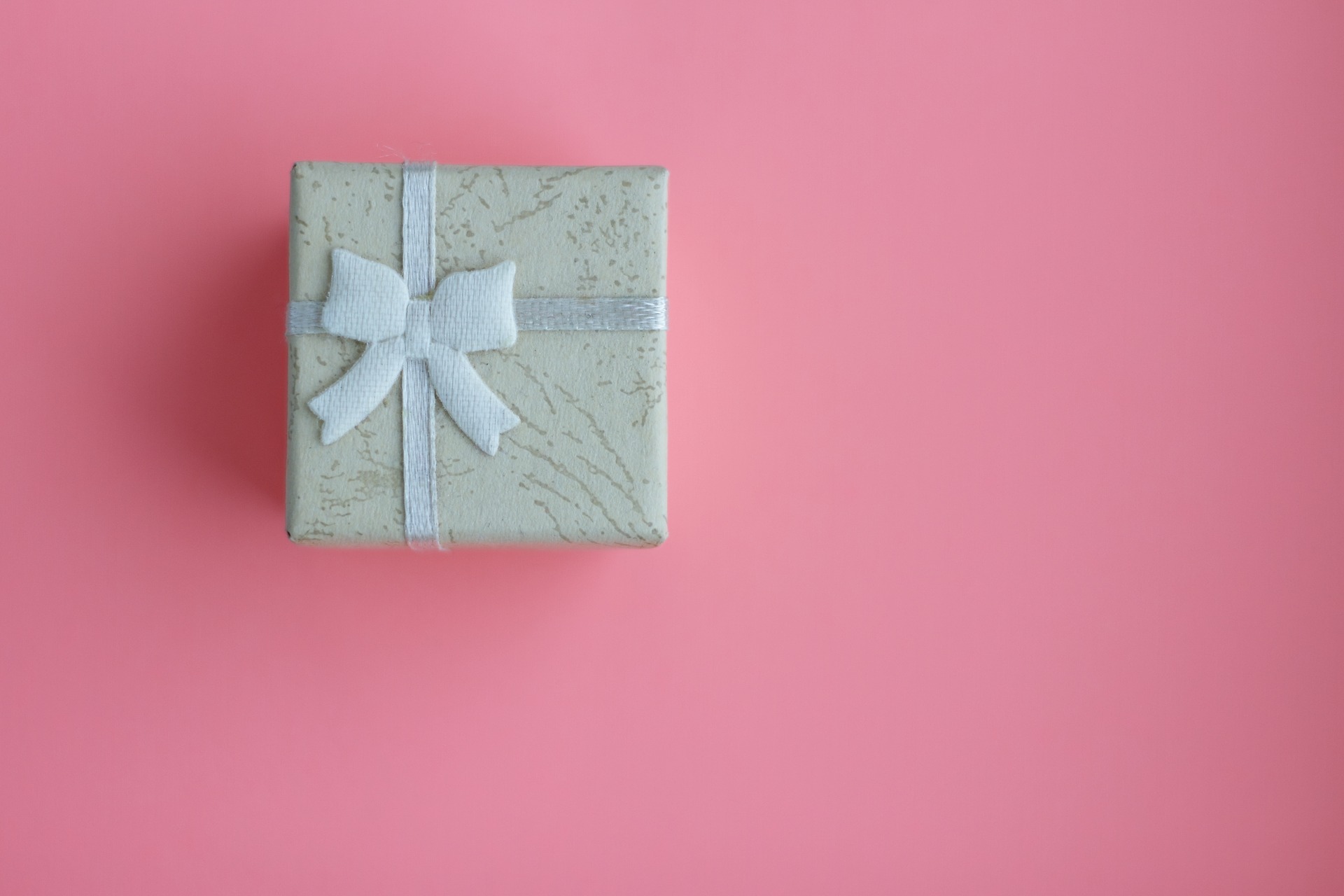 Giving something to a woman is not as complicated as it seems, although for some men it becomes a real headache, right? There is always the fear of not getting it right. Don't forget that even though sometimes you can't get it right, you highly value intention. So today, I want to give you some tips so that you can get that detail right and surprise your girl.
1. Surprise her
Do not wait for that appointed date in which your girl will be very clear that she is going to receive a gift from one moment to the next. A birthday, Valentine's Day, her mother's day, Christmas … At these times, it is not really surprising to receive a gift because you are already expecting it. That is why I recommend that one day, for no reason, you have a detail with her. You will see that even if the gift is silly, she will love it for sure. Don't have enough time to plan everything? You can hire some gift delivery services.
2. Give something special for that person.
Give something that has emotional value. How? She thinks of something that could excite her, something very personal that only you know she likes. Something that she can keep as a memory forever and transmit beautiful memories of you. If you give your girl a steamer, an iron or a camera case, she will most likely have to pretend that she likes it. Unless a steamer is the gift of her dreams.
3. Beware of perfumes!
Sometimes we turn to the typical gift: a perfume. But we are not always right by giving away colognes. A perfume is something very personal. Perhaps the smell that you like, or the saleswoman who advises you, is not the one that she is comfortable with. That is why I do not recommend giving perfumes, unless you are very clear about which one she loves.
4. Be original.
It is not advisable to always give the typical gift that anyone would give. You have to try to go further. If you really want to surprise, think about it a lot and don't leave it until the last day. Give yourself a margin of time to buy it because you will hardly find something the same day you go to look for it. The key is to know your partner very well and give him something that no one has given him before.
5. Give a special moment.
If your girl is not about material things, if you think she already has everything she needs or you just can't think of what to give, something you can get right with is surely giving experiences. And I'm not referring to a pack of varied experiences that are so fashionable now. Do you know what I mean? Type "life is beautiful", or "plan B". It is not to discredit them but if they give me something like this it gives me the feeling that they did not know what to give and have opted for the easy thing. You have to give something more unique, and if it is organized by yourself it will have much more value. Think of an activity that your girl likes to do: a day of adventure in the mountains, a trip, a dinner in a special place, a romantic weekend, etc. There are countless experiences to give away. And the limit is set by your originality.
6. Something that we all like.
We women really like clothes, accessories such as shoes, bags, jewelry … Although you have to be careful because it is something very personal too, you have to take a good look at what kind of clothes she likes. But if you know well the style in which your girl dresses then go ahead, you already have it. You can ask her sister or a friend. Or you can also try to find out if there is a fetish product or brand and bet on a detail from that store. Sure you will be right.
7. Accompany it with a few words.
When you have chosen the gift, it never hurts to accompany it with a letter or a note to thank her for something or simply tell her that you love her. Saying the right words, many times, can be much better than the gift itself.
And now it's your turn, what advice would you give your boy to get your gift right?