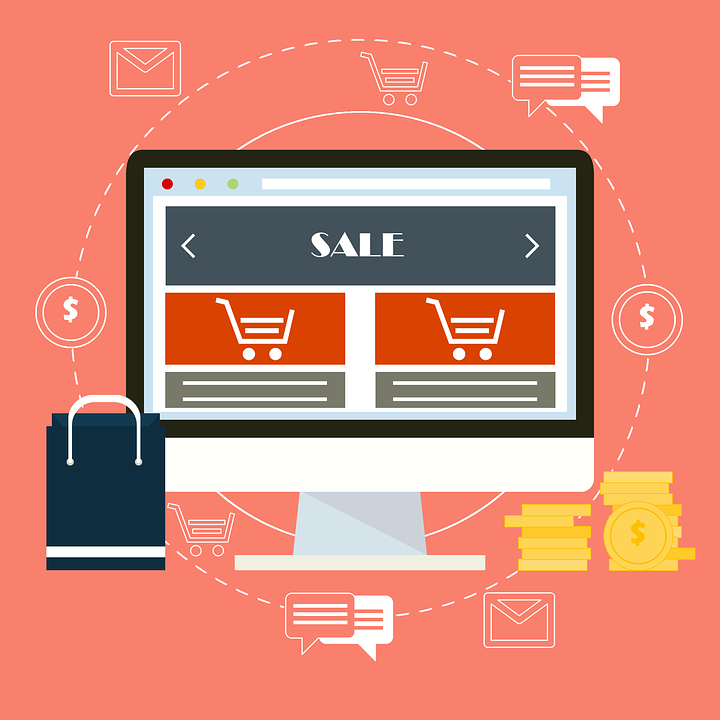 These days, buying online is an essential aspect for any individual. Instead of physically going to a brick-and-mortar store, one only needs a laptop or a computer or even a mobile phone to buy items that they need. An online store utilizes a mobile app or an online website to sell to their customers.
There are some things that customers need to consider before making an online purchase. It is important to consider these to avoid hassles and further inconvenience on your part as a buyer.
Check the legitimacy of the product
You can do this by asking questions to the seller. It is essential to ask the seller if you are interested in their items since you can even take a screenshot of their answers in case you need to backtrack your conversations with them especially if you missed some critical answers. You also need to ask even the smallest details because at the end of the day, you as the buyer, will be the one who will use their product.
Various sites also provide a catalog of products per brand with a list of online stores that offer the products. Adidas originals HK delivers a directory of its sportswear collection from shoes, bags, clothing, watches, kids' clothing and much more. It also provides the online stores offering their products and their corresponding prices.
Verify the legitimacy of the seller
This is important because you are transacting with an unknown entity. You can validate the legitimacy of the seller by browsing or researching seller reviews. It is important to read the reviews of other customers so that you will already have a clue as to who you are dealing with. This is also necessary to avoid any bogus sellers posing as legitimate sellers. You may also check the address of the online store plus their business contact number. If business certificates are available on their websites, the better, as well as their tax identification numbers.
Compare and verify the security of the website
You may be able to check this by looking at the security features of the website. HTTPS website is secured sites and you can see this when you see a padlock just beside the website name on the URL location bar in your website browser. It means that the private information, such as credit card numbers and passwords, you sent on their website are transmitted privately and securely. You must also double-check the website address in order to avoid phishing scams which are ill-natured transactions done by unscrupulous groups or individuals to get vital information from you.
Assure your internet connection
It is vital to check your internet connection to avoid worrying whenever you are already paying your online purchase where data are previously transmitted online. You do not want to encounter intermittent connection during the time that the data was transmitted because it may lead to a double payment and you may be surprised when you receive your credit card bill already.
Consider the payment methods
Online stores offer several payment methods for their customers. These can be COD, cash deposits, cheque payments, or even credit card and debit card payments. Some stores also accept other modes of payment, depending on the convenience of the buyer.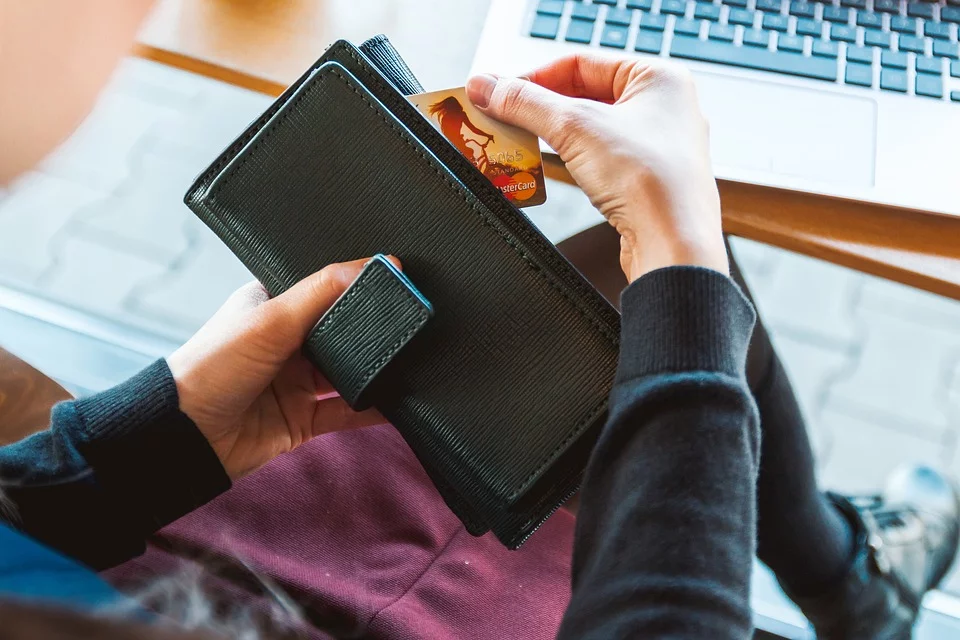 Verify the delivery terms and methods
You should also check the delivery terms and methods used by the online seller because some may have additional charges for their delivery. Some online sellers do not deliver to certain areas too.
Shopping online can be fun, just be reminded to secure your purchase and your digital information as well. Happy shopping.