StockTwits is a social media network that's geared towards connecting traders and their ideas to be shared with one another in a Twitter-like format. While the platform is great in theory, it also makes it easier than ever before for scam artists and promoters to tout their get-rich-quick schemes to the masses. Follow these tips to make the most out of your account while avoiding accounts that are only there to promote.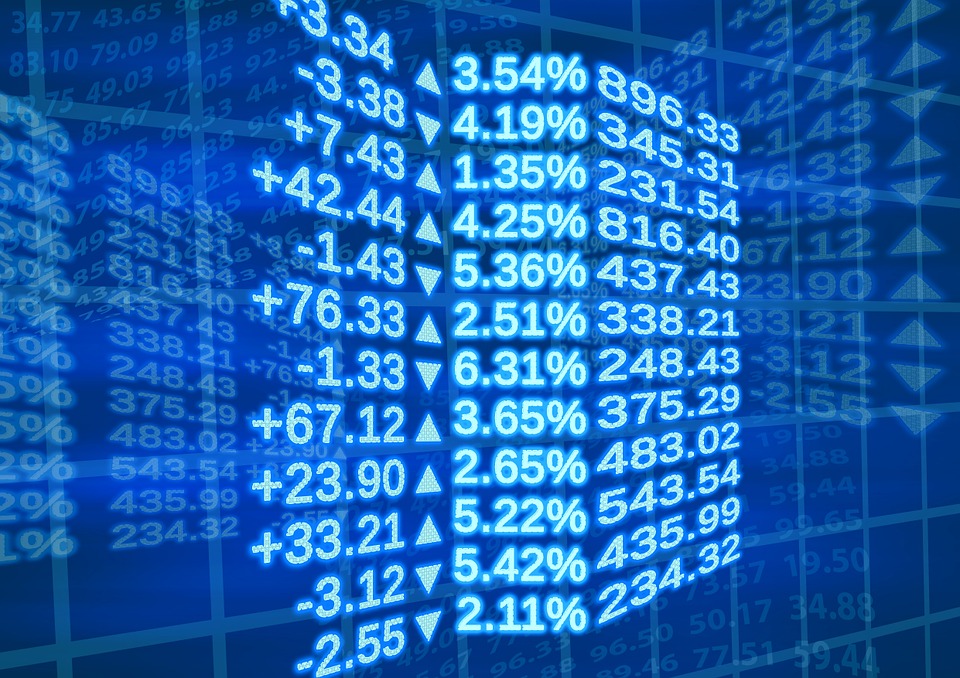 Technical Analysis Traders to Follow
StockTwits knows a lot can happen on its platform, which is why the StockTwits blog is dedicated to highlighting some of the best (and verified) accounts you can add to your feed. For people who love the ins and outs of technical analysis, you should follow these people on the service:
@JBoorman
@AlphaTrends
@harmongreg
@ivanhoff
@allstarcharts
@RyanDetrick
@MarkNewtonCMT
@MktOutperform
@NoanetTrader
@AndrewThrasher
Want more? Check out StockTwit's official blog of the best technical analysis traders on the platform.
Earnings Season Traders to Follow
If you prefer to swing trade during earnings season, there's also an official blog list of some of the best earnings season traders to follow on the service. This round-up is a solid list that includes some of the previous names from the technical analysis list.
@Street_Insider
@harmongreg
@TraceyRyniec
@Benzinga
@Estimize
@TradingPlays
@OphirGottlieb
@FonsieTrader
@EarningsCast
These are just the top ten traders that StockTwits recommends new accounts interested in earnings season should follow. Should you need more, check out the official blog post.
Use the Block and Mute Functions Liberally
Once you've got your core base of accounts you're interested in following down, don't be afraid to block or mute accounts and tags that you're not interested in seeing on your feed. You should apply this tactic to anybody advertising a service. Some people create account bots that generate automatic posts based on signals for swing trading. These accounts can clog up your feed in a volatile trading day, so make liberal use of block and mute to stay sane while following your feed. Likewise, block anyone that is harassing you or sending unsolicited messages and trolls. StockTwits has its fair share of actual twits, after all.
Use the Watchlist Feature to Track Stocks You're Interested in
Once you have a good idea of the stocks you want to follow, add them to your StockTwits watch list. You can keep an eye on the price of these stocks right from your dashboard and have instant access to the charts and chatter for the stock. Don't be afraid to add and remove stocks as you gain or lose interest in trading them. We're not playing favorites here.
Optimize Your Stream
Once you've got tickers in your watchlist, people you're following, and charts to watch, things can get pretty hectic in your main feed. Thankfully, StockTwits provides a way to optimize your stream, so you only see what you want to see. The service gives you the ability to see all of this information in one mega-feed, or you can divide it up, so you only see charts in one stream and links in another. StockTwits has a Trending stream that can be added to the mix. The Trending stream allows you to see which tickers people are talking about on the service as a whole. Think of it exactly like Twitter's Trending Topics hashtags that curate global news.