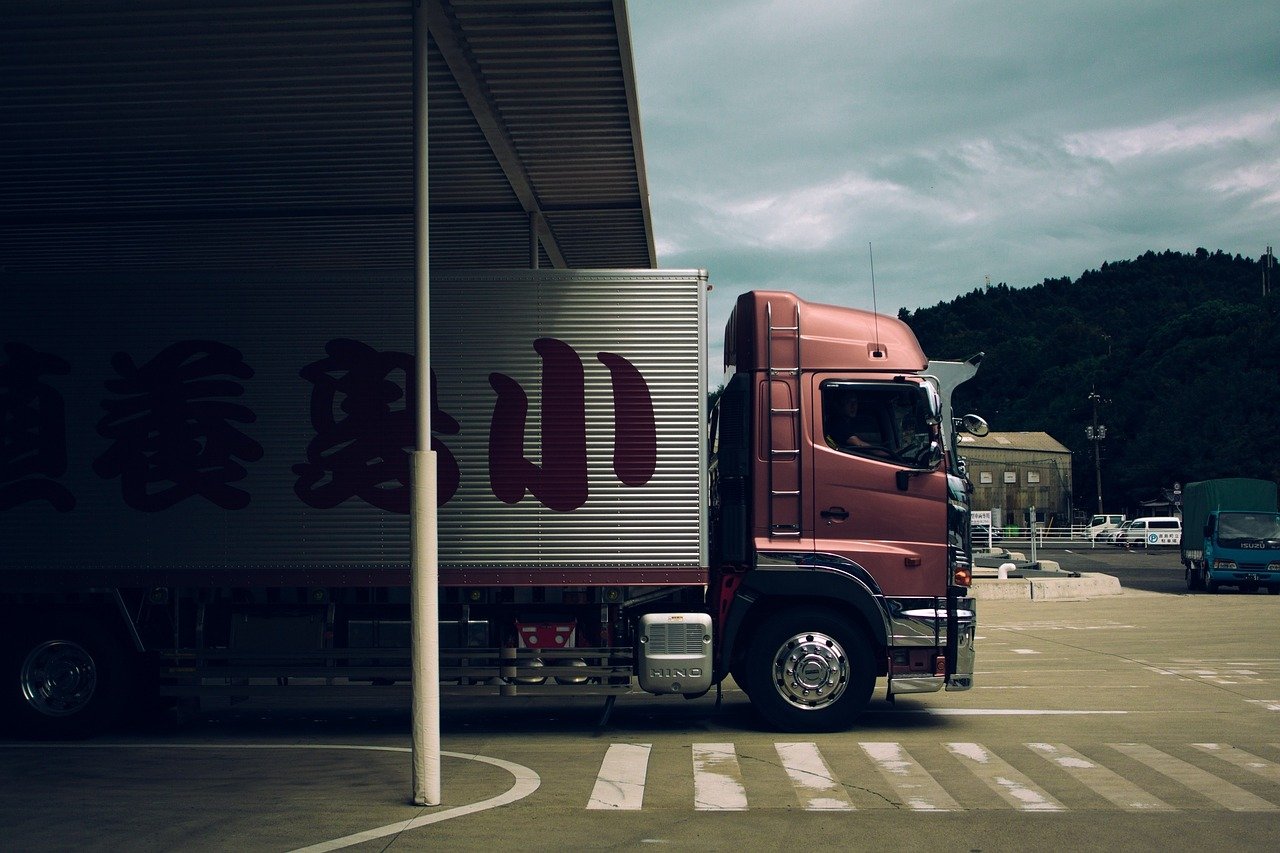 Freight shipping is the physical process of transporting merchandise goods, cargo and commodities by sea or air, or by land. Common forms of freight shipping by land include full truckload, less than truckload (LTL) and intermodal. Truckload is the bulk shipment that generally occupies almost the full capacity or the entire trailer to a single customer. This method is more cost-effective or time-sensitive compared to other options.
Less than truckload or (LTL) is the transportation service for smaller loads or smaller quantity of shipment.  This method offers cheaper freight costs to their customers. Alternative to less than truckload shipping is parcel carrier which usually handles small packages or units. Intermodal freight shipping is the transportation of products and raw materials in a container by a variety of vehicles such as container ships, semi-trailer trucks, and trains.
If you are a first-time shipper, you might find this simple guide helpful in giving you some much-needed tips because the various modes of shipping can be quite confusing. Once you have gone through the quick guide, it will not be so complicated or confusing as it may seems. If after you have read the guide and you are still feeling confused, then it is good to call up any online transport marketplace such as Shiply, for further details.
What are the differences between full truckload and less than truckload?
Any shipments between 1 and 6 pallets and weighing under 10,000 lbs can be shipped less than truckload. A full truckload shipment is between 24 and 30 pallets on and up. A truckload shipment can range from 10,000 lbs to 45,000 lbs because space on the trailer is actually more important than weight. For truckload freight, there is less handling involved because once the load is on the truck, it is taken direct to its destination without leaving the truck, reaching its destination as quickly as possible. Less handling means less opportunity for damages, or misplacements of goods. On the other hand, less than truckload freight have to share space with multiple shipments in a trailer. Less than truckload involves multiple unloading and reloading, resulting in longer transit time and more opportunities for damages or misplacement of goods.
Full truckload freight shipping can handle a variety of different cargo types and is preferred if your shipment is of specialized equipment or is a temperature-controlled shipment. This will not be possible with less than truckload shipping. Sometimes in times of urgency and handling considerations especially for specialized equipment, full truckload is the best option even when your load is smaller. 
What are the factors affecting the cost of your truckload freight shipping?
Shipping within the country is definitely cheaper than shipping internationally especially when it will incur extra customs and travel costs.

The size of your shipment also affects the price. Shippers can discuss your shipment with their chosen truckload freight shipper and their related prices. If the shipment requires a refrigerated trailer, then the cost will be more.

Pickup location and destination of the shipment is another factor. If the location is a hard to reach area or in a remote place, then this will definitely incur extra cost. 

Season or weather conditions can also affect the cost especially when the availability of routes and safety are affected.