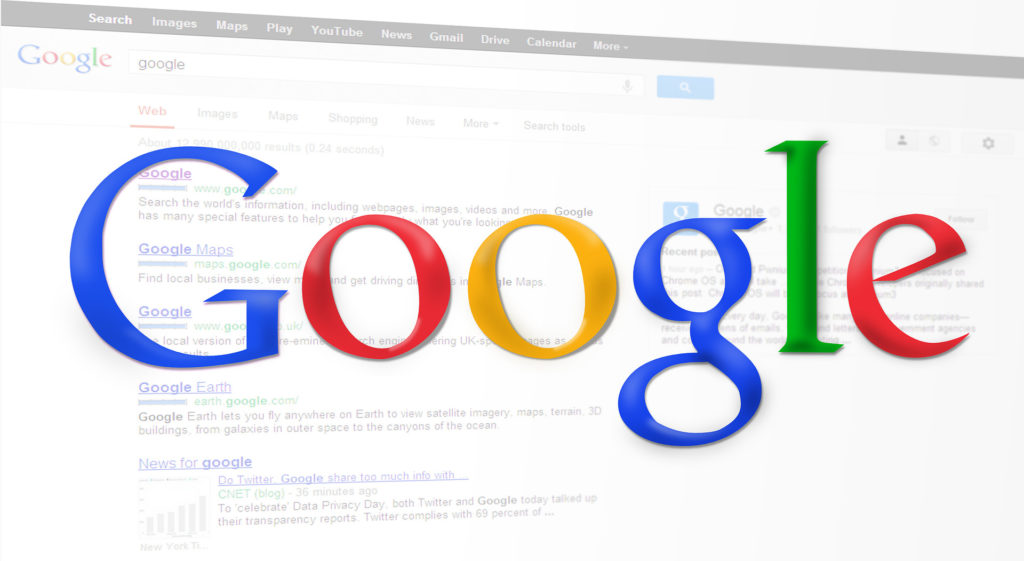 SERP is an abbreviation of Search Engine Results Pages. In other words, these are search engine suggestions to your query. It's a list of the websites that fit the best to the keywords that you were trying to find.
To provide the best user experience, Google changes its algorithms constantly. Because of that, people are able to find information that they want to find in the shortest possible amount of time. It's obviously convenient for users, but companies that are trying to up their ranking position hate Google constant changes from the bottom of their hearts.
In order to stay competitive, it's necessary to track all these changes, analyze them, and counteract appropriately. Adapting to many Google innovations is a lot of work, so you might want to use programs like Rankitor that tracks the performance of your website. Having your webpage on the top of search query results is well worth it, and in this article, you'll find all the essential information about SERP features.
It doesn't matter what information you're trying to find. Whether it's factual data, services, and shops in the nearby or even images, some elements are always the same. In order to rank your webpage to the very top, you have to keep these things in mind, as they can help your company significantly.
Knowledge Graph
It's a separate box, and it displays on the right side. This feature provides the user with the most useful factual data. Let's say that you'd like to find out information about Barack Obama. The Knowledge Graph will show you the essential facts about this American president, such as his date of birth, education, the party that he belongs to, etc. On top of that, it'll attach links to the most useful web pages that provide more information about him.
You might think that Knowledge Graph might be bad for your website, and you'll be partially right. When users get the necessary information directly on SERP, it's less likely that they'll check out your page. When people don't visit your webpage, traffic goes down. Ideally, your page should be ranked as one of the first results on the first page, because it provides you with more benefits than the Knowledge Graph.
However, having it might bring you some advantages as well. People who are reading information from the Knowledge Graph will automatically consider your company as credible. On top of that, customers have a chance to get to know your company before visiting your page.
If you want to be featured in a Knowledge Graph, you'll have to optimize your webpage for information queries correctly. You have to think about the possible questions to specific topics, products, or services, and provide the best answers to them.
Featured Snippet
It's also known as Rich Answer. Featured Snippet is a piece of information on the top of SERP. It's an answer to a user question, but with a link to the webpage that it comes from. Some people say that it's questionable to have it, just like with the Knowledge Graph.
However, opinions vary on this subject. Some say that people who find an answer to the question will rarely click and enter the specific website, while others believe that Featured Snippet's information is usually not enough. It encourages to click and find more valuable information inside the page.
The greatest thing about having Rich Answer is the fact that your content will be displayed at the absolute top of the search results – even above the first ranking website.
But, to get into the Rich Snippet, you'll have to be highly ranked by query anyways. Without it, you can't even think of getting into Featured Snippet. That's why you have to do everything that you can to improve your ranks.
Local Pack
This feature appears when you're using local queries. It shows the company name, phone number, address, and even ratings. These are the most useful information because people rarely have reason to look for more. If Google shows your company opening hours, contact details, and reviews, then you can be proud of yourself. It means that your company is one of three local results for specific keywords.
Local Pack is great to have because there's a high chance it'll increase your company sales. If people are getting all the information they needed quickly, the number of real customers will likely increase. It happens because only 3 companies are listed in the SERP. Therefore the traffic for those 3 companies grows, as they get much more attention than the companies that aren't concluded in the Local Pack.
SERP features are something you shouldn't neglect. If you're regularly tracking your webpage performance and follow Google's algorithm changes, then there's a high chance that your website will be successful and highly ranked, and that will lead to company success.