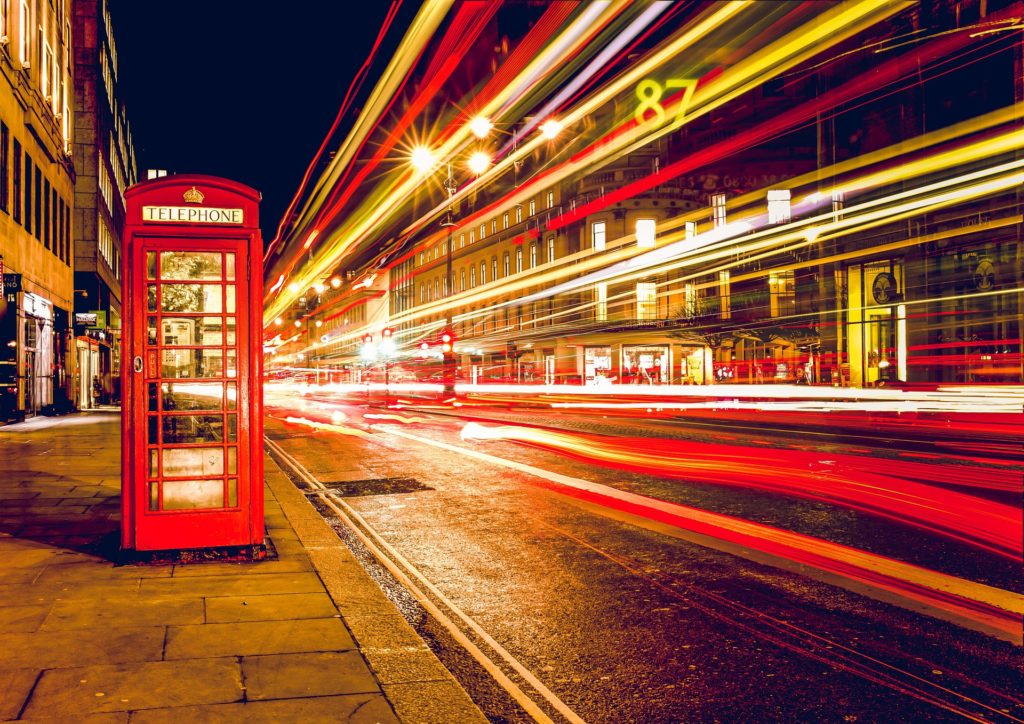 If you have pencilled in a trip to the UK, there's a very high chance that there's just one city and one city only which has taken over your itinerary. This of course comes in the form of London and as we all know, it well and truly reaps the plaudits from a tourism perspective.
While this is all well and good, from a different point of view it means some other UK gems often get discarded without a second thought. One only has to cast their eye over this guide on 48 hours in Bristol to see the true potential of other cities and in truth, the list could go on.
Bearing this in mind, if you are serious about getting the absolute maximum from your UK trip and exploring the country as a whole, sit back and read the following advice which can help you do this.
Assess your transport options
One of the great things about incorporating more cities into your itinerary is that they are easily accessed. You don't necessarily have to plan weeks in advance and while it can cost more, you can comfortably decide on the day.
For example, if you're heading on the train, most cities are served at least every hour (often even more frequently). The train does tend to be more expensive, but it is efficient so you need to weigh this up.
Then, there are coaches. These are exceptionally good value, but do take a little longer. They are very frequent though and this means that it becomes easy to plan your travel to your city of choice.
Try and plan for midweek trips
It would be fair to say that a lot of other tourist cities in the UK attract domestic groups at the weekends. It means that competition for accommodation can be stronger, and this can sometimes be represented in the price you are paying.
In other words, just because you're not staying in London, it doesn't mean to say that you don't experience the same hotel rules. Weekends will typically be more expensive, so this needs factoring into your decision.
Don't pay full price for attractions
Well, this rule also applies to London. As we all know, most museums in the UK are free – and this doesn't just affect those based in London. Not only that, but 2-4-1 vouchers can be found for attractions up and down the country, so make sure you are equipped with these before even thinking about full price consequences!
Be aware of cultural difficulties
In some ways, this final point might be a little unfair. However, when you visit London, few would disagree that it caters for everyone. Even if you don't speak English, you can be quietly confident that you will be able to navigate around it successfully.
As soon as you breach the capital boundary, this isn't necessarily the case. As such, just be aware of this, and realise that things might take slightly longer than expected to get through.