London is a terrific city with many things to see and do for every type of visitor. As the capital city and one which attracts tourists from all over the globe and also a key business city, it can also be difficult to navigate with so many different people trying o get around. Here are a few tips for getting around London which should help you to get where you need to go without too much stress.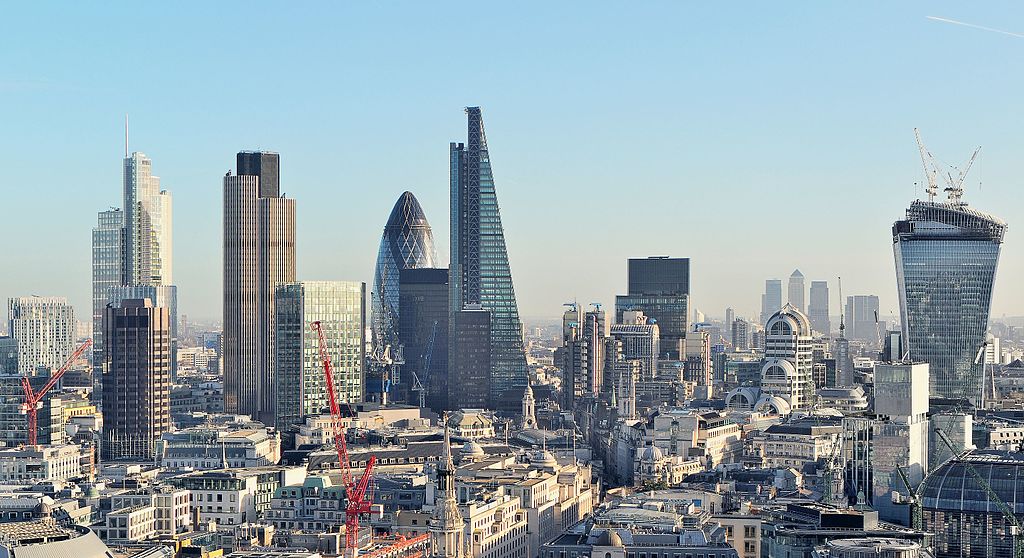 Underground
Generally, the underground is the quickest and easiest way to get around and can help you to right across the capital with all areas easily accessible by tube. While this is a fantastic form of transport which connects the whole city, keep in mind that it can get very busy early in the mornings before 9 and after work anytime between 4 and 6 – the most popular areas can also be busy on the underground too. You can also easily reach the train station by tube which makes it easy to arrive/leave London too, such as with trains from Finsbury Park back home.
Walking/Cycling
Walking or cycling using the city's own cycle network is a great way to get around because it is much more affordable, it allows you to take in the sights, get some fresh air and also get your bearings which is helpful. As such a big city, you might want to opt for walking or cycling if you are staying in one region and also be cautious that the roads can be chaotic and stressful if cycling.
Bus
London is very well connected by bus and an affordable way to get around but it can be much slower than the tube and the buses can get packed (particularly during rush hour). This can be a good way to get your bearings and see London though and you can avoid most traffic jams due to the bus lanes.
Taxi
A taxi is not the cheapest way to travel but it is likely to be the most comfortable and has the advantage of dropping you directly at your destination so it reduces the chance of getting lost which can be a problem if you do not know your way around. 
These are the main ways to get around London each with their own benefits and drawbacks. It is important to plan your travel in advance and try to avoid using public transport during peak times if possible so that you can have a quieter and more peaceful experience travelling around London.