Looking for unique ideas to customize your wedding reception while staying on budget? Check out these 5 affordable ways to customize your wedding reception.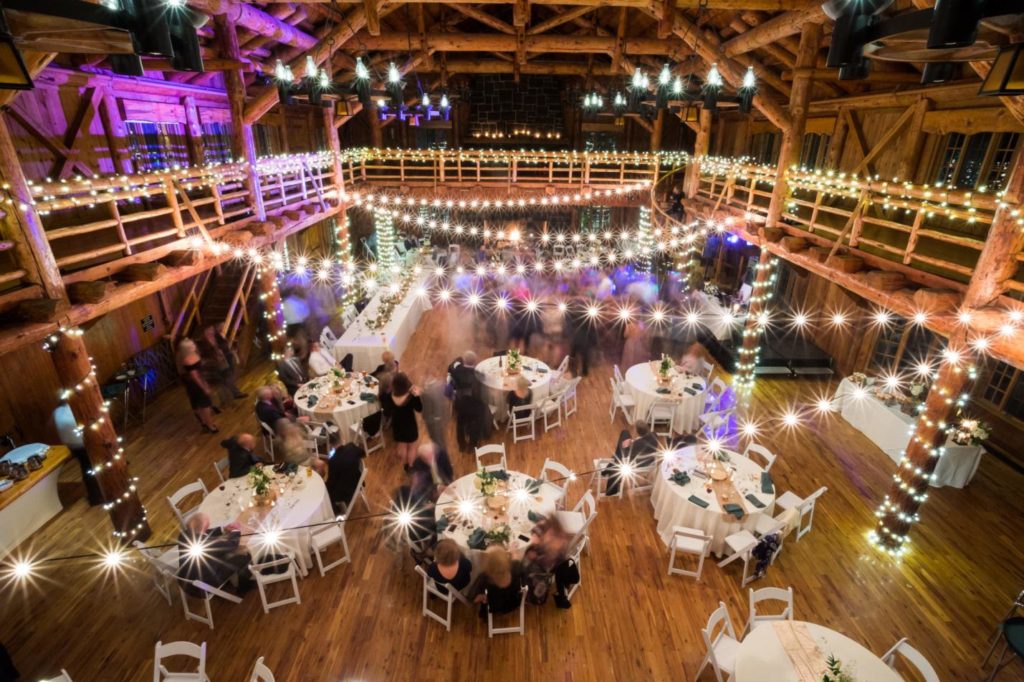 With over 2 million weddings in the United States every year, every couple getting married has their own unique style and taste. In between all of the details of dress shopping, finding a perfect venue, creating seating charts you still might want to find unique and affordable ways to customize your wedding reception.
Keep reading for 5 ways that you can get creative and make sure that you offer your wedding guests unique wedding favors and experiences.
1. Photo Booth Prop Set
Who doesn't love going into a photo booth snapping some fun pics with friends and sharing them on social media? You can set up an area with fun wedding props and sayings so that your guest can go into the booth take some pics and have memories for years to come of your wedding day.
2. Koozies
Another unique gift you can give your guests is a koozie. You can either go for regular cans and bottles or wine koozies. You can get creative with these and add your wedding date and a thank you note, or the location of your reception with your favorite love phrase. Have fun and get creative making something that your guests will use and think of you every time they do.
You can order koozies online and not even have to make a trip to the store.
3. Warm Wishes
This is a fun way to have your guests add to your special day and have them be a part of the experience. Buy a clear gallon Growler and have it customized with something like "Mr. & Mrs. Initial". During the reception, have it set up on a table and have your guests write their wishes for you as a newlywed couple and put them in the growler.
4. Blackboard Vintage Frame
If you are all about the vintage look you can add a vintage blackboard frame and write a message you want to display for your guests. It can be a thank you message or an inspiring love quote.
Put it on display right as your guests are walking in to make sure they don't miss your message and to give them an opportunity to take some pics.
5. Birch Tree Branches
You can buy some birch tree branches online and wrap them up as bouquets to add to the rustic vintage feel. You can tie a different message around each bouquet and display them on each table at your reception and let guests take them home if they want them.
Try These Affordable Ways to Customize Your Wedding Reception
As you can see there are a few different affordable ways to customize your wedding reception and not break the bank while still making your wedding unique to you and your partner. At the end of the day, a wedding is a ceremony of love to share with those around you.
Did you enjoy this post? Make sure to check back often to never miss any of our lifestyle articles!