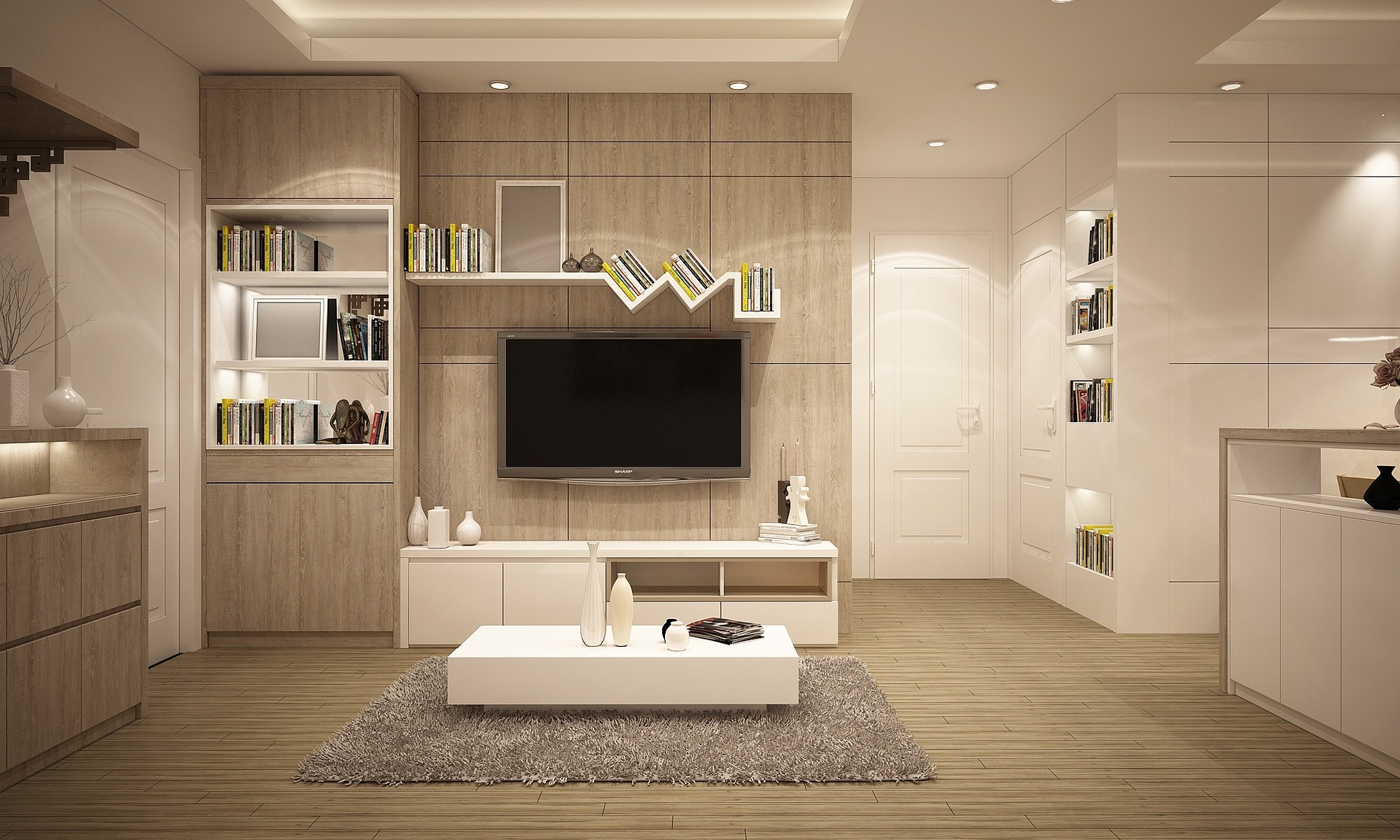 If you want your home to exude the kind of confidence of a property that's been turned upside down by a professional designer, but you're not as sold on paying the cost to hire one, there are plenty ways to inject some unique and inspired style, for less. Ready to get the designer look for less? Let's get to it.
1. Be Dramatic
If you want unique style, you have to be willing to be a little bolder than usual. A nice way to ease yourself in is with something simple, like new dining chairs. In an otherwise understated room, a set of chairs with patterned, bright or even just textured upholstery will always catch the eye and make a statement. Vibrant velvets will capture the professional look in an instant.
2. Layer your Accessories
Less is more, so the saying goes, but when it comes to decorating your home in a more interesting way, you can afford to be a little more generous with the flourishes. Candles, vases and coffee-table knick-knacks all work to create a multi-layered impression of who you are and what your taste is. Even minimalist homes have a few accessories to break up the space.
3. Color with Caution
Unique homes do seem to feature pops of daring color, but in small doses. Get the designer look by not going too crazy with the turquoise, cerise and ochre, but instead using them wisely to add points of contrast and interest around the home. If you can't resist the urge to paint an entire room in a devilishly daring hue, at least try to make it a small space that is infrequently used, like an under-stairs toilet. That way, you get all the fun with none of the commitment in an everyday space.
4. Tap into Texture
Textural contrasting is a fantastic way to experiment with a more individual style in your home and can lead to fantastic aesthetics. It's all about marrying unlikely bedfellows and creating something new and visually exciting. For example, polished concrete kitchen worktops with sleek stainless-steel cabinets are a combination that shouldn't work and yet look out of this world together – and make you want to reach out and touch each component. Wood with metal, velvet with leather, you can be as wild as you like, but one tip for keeping it within a chic framework is to use tones for cohesion.
5. Treat Yourself
A little luxury goes a long way, especially when you're trying to capture a unique aesthetic in your home. With this in mind, luxurious materials and accessories can be worth their weight in gold. That candle you've long thought was wonderful but incredibly expensive? It might be the final piece of the puzzle that makes the whole room look revamped and designer. Those cashmere scatter cushions? Well, if you've bought cashmere cushions, your whole home must be a testament to expensive good taste, no?
6. Make a Plan
You don't have to be a professional interior designer to make use of a mood board and a brainstorming session. Hey, Pinterest can be considered a mood board these days, so sit down, take some time and plan what you are hoping to accomplish. As you start to make some choices, new ideas might organically evolve, leading you to a whole new vibe that is so much better suited to you and your home. Also, if you've bought something that is set to be the guiding force for your whole scheme, focus on it. Even if it's a small trinket bought for not very much money, if it inspired you, keep it at the centre of your plans.
7. Reimagine a Classic
If you want to stretch your creativity to its limits, try taking a classic design element and using it in a whole new way. The bolder you go, the better and more unforgettable the results. How about a wall of parquet flooring tiles in a traditional herringbone formation? Or tropical print wallpaper on your bedroom ceiling? Bookshelves lining your bathroom or a climbing wall in the kid's bedroom? These are all just suggestions to get your started, but you can see how much scope there is for experimenting.
From choosing daring dining chairs to building a ninja warrior set in the nursery, there are no limits to what you can do to make your home more unique. As long as you love it and have no intention of moving anytime soon, there's no reason to hold back – and no need to hire a professional designer.