Having a pair of branded shoes is not really for everybody. This is because branded shoes often come with a hefty price tag. Although we hate to admit it, we feel joy wearing authentic branded shoes, like buying Yeezy Boost 350 v2 cloud white at Stadium Goods . As we should, as fakes do not really have the same quality of its original counterparts. Nevertheless, here are some tips on how you can get branded shoes with just a fraction of its cost.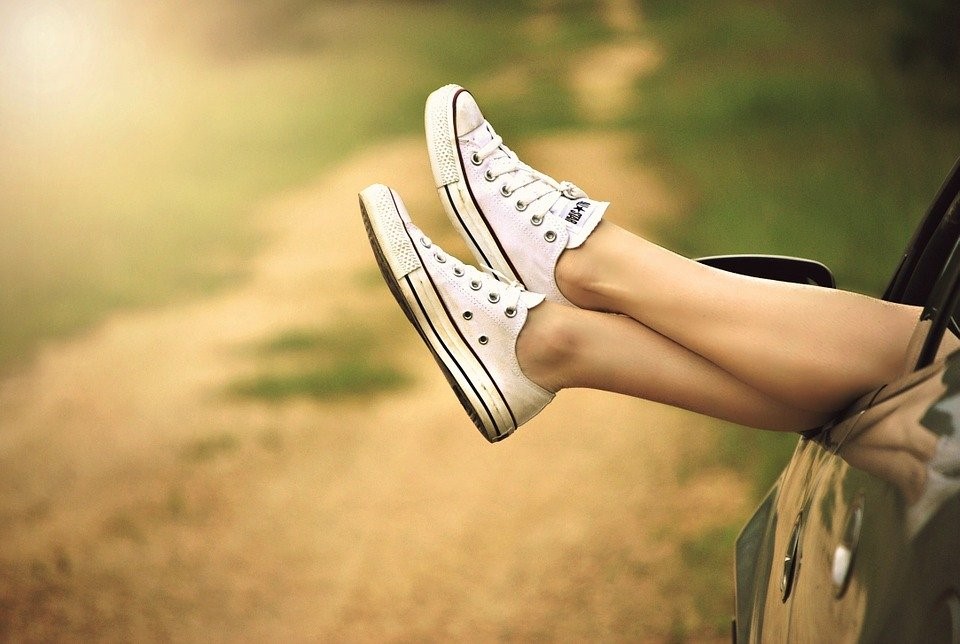 Leverage on your discount privileges.
Are you a student or a teacher? Are you a member of the military or a first responder? Perhaps you are a senior citizen? If so, then you are entitled to certain discounts which you can leverage on to make the most out of your benefits because you are a member of this select group. There are certain shoe brands that offer specific discounts and greater privileges to students or teachers, military personnel, and even to senior citizens.
Nevertheless, if you don't belong to any of these groups, you can still leverage on discount privileges by securing coupon codes and vouchers. The online shop of Nike Hong Kong provides exclusive deals and coupon codes to their customers through the site. Brands usually offer great deals and discounts, as well as giveaways in store for those who agree to sign up to their newsletters. In parallel to this, some brands even provide bigger discount codes to brand new customers as their marketing strategy. Apart from providing your email address, you can also get exclusive discount offers when you sign up for a credit card. More often than not, they have exclusive offers only for their members.
Apply to become a product tester.
A product tester has the first dibs on the product that is not even out in the market. Thus, being a product tester is one of the easiest ways to score a branded pair of kicks without having to empty your pockets. However, you need to have the necessary qualifications to make it as a product tester. This is because different brands have different criteria in terms of their search for product testers. Nevertheless, if you do qualify as a product tester, the rewards, such as being able to score a branded pair of shoes, are definitely worth it.
Shop during inventory clearance sales.
Another way to get a pair of branded shoes at a reasonable price is by shopping during an inventory clearance sale. These types of sales usually happens when a retailer goes out of business or a store shop relocates. An inventory clearance sale is the best avenue to secure some branded shoes with discounts as big as 70% or 80% just so the store will be able to clear their inventory. You can even score a buy-one-get-one free promotional deal, which is common during these inventory clearance sales.
There is really nothing wrong in getting yourself a pair of branded shoes, especially if you are able to secure them at a reasonable price. More often than not, shoe brands obtain their reputation because their products are made of high quality materials that guarantees you of its durability. Thus, it can be deemed that branded shoes are worth every penny.