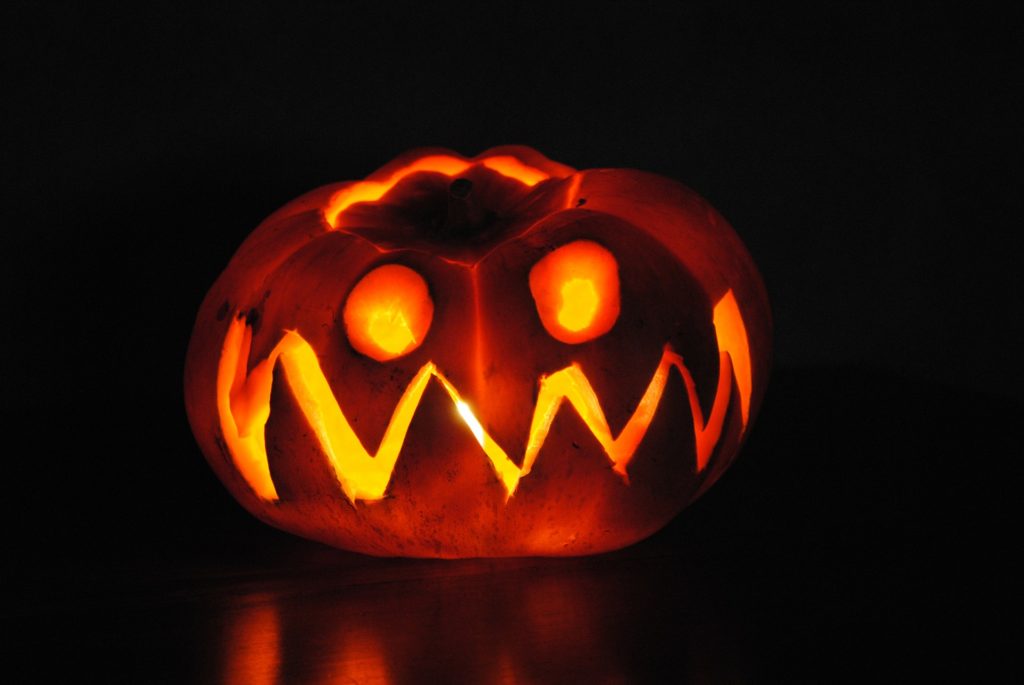 With Halloween almost upon us, this is the time of year when lots of people are excitedly planning their Halloween events for friends and family. Planning a Halloween event can be extremely exciting and is a great way to have fun with your loved ones. However, it does take some planning if you want everything to go smoothly and this means pre-planning everything from the entertainment and décor to the food and drink.
When it comes to drinks, there are all sorts of options available including Halloween cocktails, which look spooky and sinister yet taste delicious. There are plenty of cocktails you can make with ease for this occasion, which includes both alcoholic and non-alcoholic cocktails to suit all tastes and preferences. When it comes to decorating your cocktails, make sure you use plenty of Halloween themed accessories and even add some smoke for extra effect.
Other important factors to look at
If you are planning to put on food for your Halloween event, you will find plenty of themed food in the shops. It is best to keep things simple and do something along the lines of a finger buffet particularly if there will be lots of kids at the party. You will find all sorts of finger buffet food that you can add to your menu, a lot of which is created in unique shapes and colors especially for the occasion. You can also create your own spooky food with a little skill and food coloring!
In terms of entertainment, music for your Halloween party is a must and you can create a playlist beforehand with lots of fabulous Halloween themed songs on there. This means you can really set the mood and create the perfect atmosphere for your Halloween event, which will make it all the more memorable and enjoyable for your guests. In addition to the music for your entertainment, you should also think up some party games. Of course, the games you choose will depend on the ages of those attending the event, so this is something you need to bear in mind at the planning stage.
Décor is another very important aspect of throwing the perfect Halloween party at home. You want to create the perfect spooky environment and atmosphere, and the décor you use will play a big part in this. Fortunately, you can get affordable decorations online and this means you can create the perfect setting for your event. Everything from fake cobwebs to talking statues and spooky fairy lights will help to add to the atmosphere of your home ready for your big event. Make sure you spend some time planning the décor to get it just right, as this is something that can make a big difference to the success of your party.
With some forward planning and plenty of thought and creativity, you can throw a Halloween party to remember. This is a great way to celebrate the spookiest yet most fun holiday of the year. HaHal