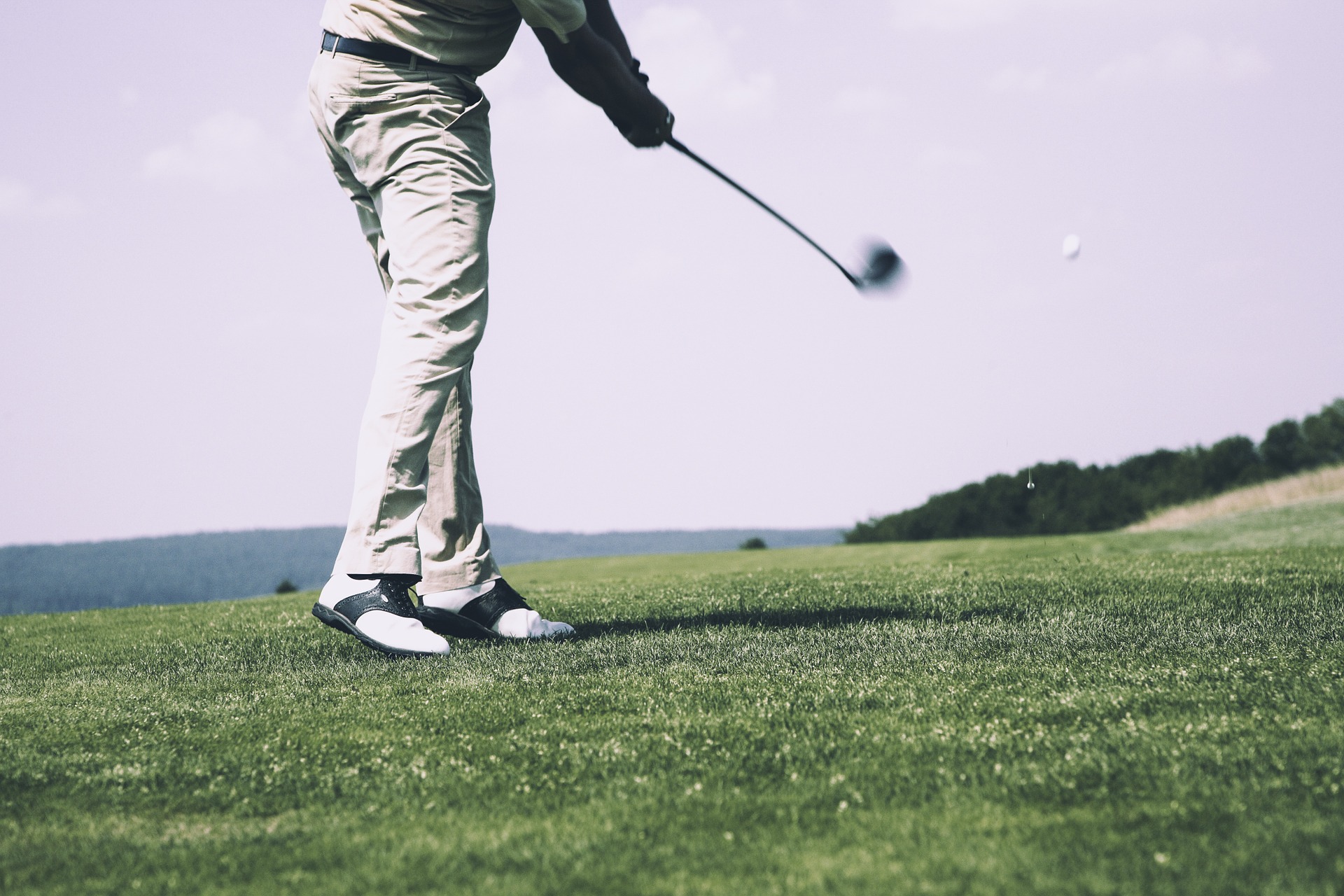 Golf is a sport that requires a lot of endurance and accuracy. Whether you are just beginning or have been swinging iron for years, there are quite a few items that could change your game considerably. In this article, we will be taking a look at my top three. 
Let's dive in. 
Electric Golf Cart 
As you are probably well aware walking the golf course can take a toll on your stamina and strength. It also can reduce any injury. Before you think you can't afford it, you may be surprised to find out that prices have actually dropped over the last few years. 
In fact, today you can buy an electric trolly for golf for less than a thousand dollars. Unlike the bulky golf cars, an electric pushcart is lightweight and integrated for smart devices. 
They are also environmentally friendly using a battery for charging – although keep in mind you will need to be able to lift the battery so always find out the weight before purchase. To compare and find the one that best suits you, take a look at Golf Gear Hub's comprehensive list and recommendations. 
Now that you have a cart to take your clubs around, let's talk about which clubs are a must for your golf bag. 
Hybrid Golf Clubs
If you thought hybrids were just for cars think again. These popular clubs offer a long iron designed to hit like a fairway wood. These are extremely beneficial for seniors for there level of forgiveness on the course. 
If you are purchasing a driver and are relatively new to golf, consider the following:
Make sure your driver is lightweight 

Comfortable and convenient

Helpful to shorten your learning curve

Offers an adjustable loft sleeve on the clubface

Adjustable weight on the head 
Finding all of this in one driver is not that easy but there are plenty of options available. Once you have purchased your dream set be sure to take good care of them and carrot them on your trolly for golf. 
Which Balls Are The Best?
Not every ball is made alike and as the tiniest imperfection can send your ball off course it is imperative that you do the research and purchase a set of balls that is appropriate for your skill level. 
The variety of golf balls include:
Seniors 

Beginners

Low Compression 

Low Spin 
The balls themselves are either two or three-piece. Some are designed for distant other for a short game. You will want to check out the ball's aerodynamics. Although often overlooked the type of ball you choose can make a significant different adding 50 yards or more to your shots. 
Take Away 
If you love golf and want to play and feel like a champ, make sure to get the right drivers and balls. Great equipment is a must when playing any sport, and golf with its emphasis on precision and skill is no exception. Carry your gear in style and stay safe by choosing an affordable and no-carbon footprint trolly for golf.