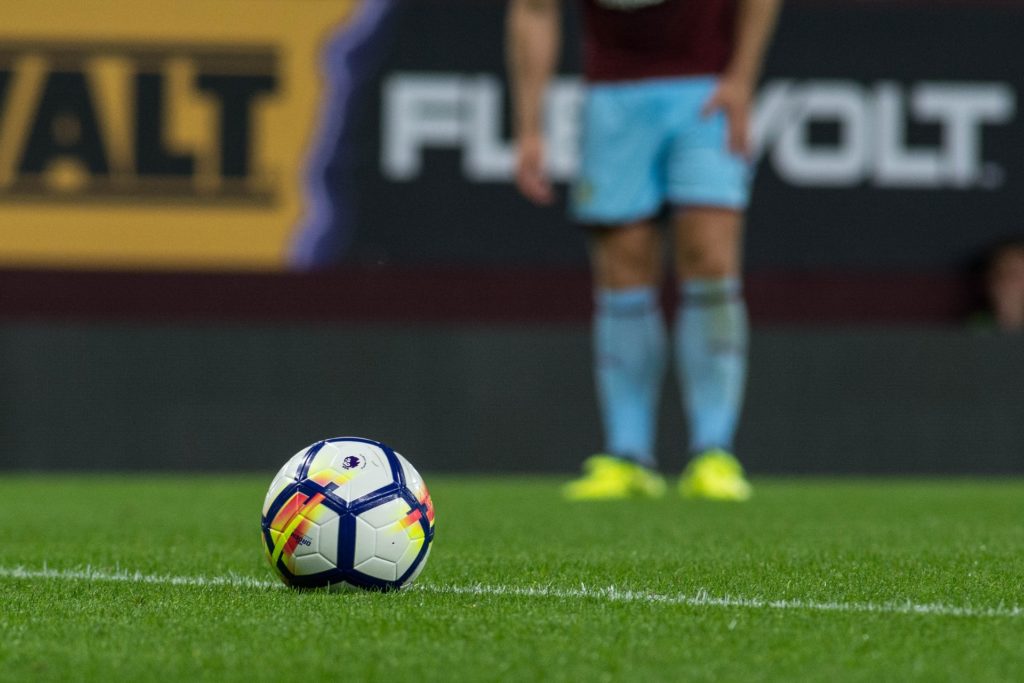 With the opening of the winter transfer window drawing closer, European clubs will be hoping to strengthen up their team for the next half of the season. In the wake of that, Manchester United have been eyeing outcast Emre Can ahead of the transfer window in January.
Juventus, who have been alerted by United's eye, have been reported to have placed a price tag on the Germany international ahead of the winter transfer window.
The 25-year-old midfielder earlier, via FreshFootball, stated how unhappy he was when he was excluded from Juventus' Champions League squad list for this season and will be keen to leave the club this coming January.
Ever since the arrival of Italian manager Maurizio Sarri at the Old Lady, the German midfielder has only been able to appear in four Serie A matches this season as he mostly found on the bench. With some betting sites placing some interesting odds on his chance of getting low game time this season.
The former Liverpool star was reported to be keen on moving away from the club when the season ends, with big-money move interests are emerging from Ligue 1 giants Paris Saint-Germain and La Liga giants Barcelona. The report further claims that English giants Manchester United are also keen on securing the signature of the German player which led Juventus to set a price tag on his head.
The Bianconeris, having understood that they might not be getting the €50m release clause in his contract due to his lack of game time this season, will be happy to sell the midfielder should a club brings in a price at the range of €30 to €40 million.
Manchester United, who are currently facing some huge problems in the midfield, will be more than happy to match the price tag Juventus is asking for, to help strengthen up the team for the rest of the 2019/20 campaign.
The Red devils under the reign of Ole Gunnar Solskjaer, are currently sitting at the 7th position on the Premier League table with 16 points in 12 games so far gone this season.