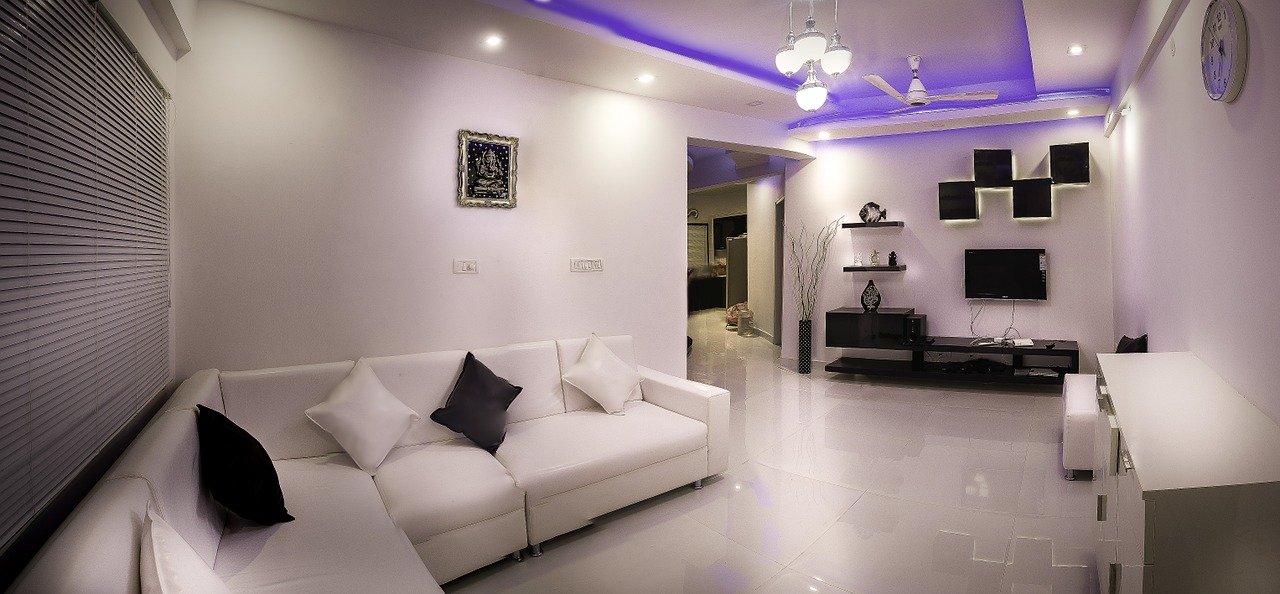 From Rodeo Drive to Universal CityWalk, the attractions in Los Angeles shut down during the pandemic. Visitation numbers dropped off a cliff as travel by air and car fell sharply during the quarantine. Hotel room occupancy rates and short-term apartment rentals took a serious hit. Highly desirable luxury rentals where left vacant throughout the LA area. 
As the pandemic moves into mid-summer and restrictions ease, visitation will slowly recover. What does this revival mean for apartment owners, especially those managing luxury apartments? Here's several ways luxury apartment owners and managers in LA will adapt to the post-pandemic world. 
Rejecting the Airbnb Model
Airbnb's policies for renting apartments and homes without background checks forced it to confront a reputation for enabling house parties. In early July 2020, the company announced restrictions for rentals to people under the age of 25. And over the past few years the city has taken more action in citing non-compliant short-term rentals and adding new regulations to curtail some bad Airbnb-related outcomes. However, these moves do not fix the flaws with the Airbnb processes. For example, they do not perform criminal background checks on renters, leaving homeowners and apartment building managers open to negligent and costly behaviors. 
According to Brian Ferdinand, travel expert and Managing Partner of CorpHousing Group, corporate housing firms take a different track compared to Airbnb and VRBO, one that sets the industry apart for travel to Los Angeles and other metro areas. 
Embracing Corporate Housing
Corporate housing firms are an Airbnb alternative for business and leisure travelers. Corporate housing isn't new, but its benefits for travelers are at the forefront during and after the pandemic. Top-quality corporate housing firms like CorpHousing Group offer benefits to luxury apartment owners and guests. Brian Ferdinand says his firm's core value propositions are service, safety, and trust that are impossible to find with Airbnb or VRBO rentals. 
Here are key differences:
Airbnb's self-service platform means guests often need to solve problems on their own. Corporate housing firms dedicate staff members to respond quickly and fix issues immediately. 

Criminal background checks and reviews of social media posting (no drunken vandalism) are standard for CorpHousing Group and other top firms. Airbnb's lax policies open apartment managers to theft and vandalism problems. 

Airbnb rental listings are sometimes scams or at the very least misrepresentations. Corporate housing provides a transparent and repeatable experience for travelers, giving them peace of mind during uncertain times. 
Emphasizing Deep Cleaning
Corporate housing firms employ teams of cleaning personnel that understand the latest COVID-19 precautions. Longer-term rentals feature much less turnover than hotels, so the overall exposure and accumulation to the virus and other pathogens is lessened. Brian Ferdinand predicts after the pandemic business and leisure travelers will lean heavily towards pristine accommodations and companies that provide assurances about the safety of their units. The best practices guests will expect include:
Strict disinfecting protocols. Disinfecting is different than just cleaning, and involves use

of EPA-approved products

proven to eliminate the virus from touch services. 

Opening balcony doors and windows to encourage air circulation which can improve indoor air quality and potentially dissipate remaining virus particles 

Special attention to any touch services and deep cleaning of residential refrigerators and any food-preparation areas
On the safety side, corporate housing in apartments also makes it easier for guests to maintain social distancing. They simply meet with the housing company's greeter and enter their apartment. There's no waiting in hotel lobbies or wading through dozens of other guests in the hotel restaurants or common areas. 
Establishing a "Home" 
Transitioning to corporate housing arrangements helps luxury apartments establish themselves as a home base for renters. With stylish décor and amenities, these apartments give busy travelers a welcome place to return after a long workday. Top-tier corporate housing companies will stock food, beverages, and other amenities for clients in advance, to help guests relax and enjoy their time. 
The personal touch provided to guests at corporate housing units also makes them feel welcome and appreciated. They are not just a hotel room number, but an invited guest that becomes part of the apartment building community. 
Travelers to Los Angeles can rely on corporate housing in luxury buildings to provide them with a reliable and repeatable experience with a local feel.