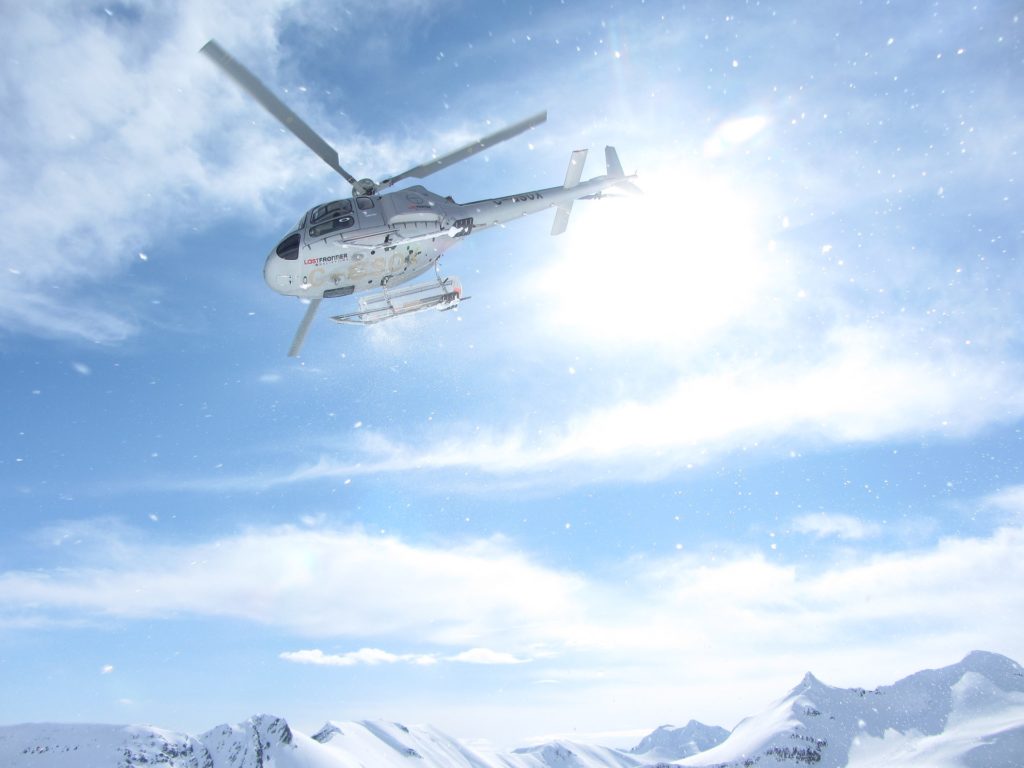 The fantastic thing about Heli-skiing is you don't have to be an expert to enjoy this sport. There are a lot of misconceptions about this type of activity. Therefore, you have to do your research first before you go on a heli ski trip.
So, if you are still thinking twice about trying it out, here are some myths about skiing that you might know.a
1. You Have to be an Expert Snowboarder or Skier Before you Can Heli Ski.
You don't have to be an expert in anything to heli ski. People with advanced skills who are okay with doing red runs and some experience in an off-piste run are the best ones to try heli skiing. Most of the time, you will have perfect powder when you fly. However, some conditions are not always consistent in the descent.
You would need to be able to survive different types of hard challenges like the crust is blown by the wind or when flat light happens. If you know how to make side slip and kick turns, that will be a big plus as these skills will come in handy.
Do you know what's essential? It is the need to be physically fit. Good body endurance is a requirement of a nice heli ski trip apart from the skill.
2. All Snowboarders and Skiers Travel in a Group.
When some are experienced in mixed ski and snowboarding in one heli ski trip, most professionals do their best to put them into different groups based on their skills. When your number permits, it should be experts with the experts and intermediates together with the other intermediates. Doing this ensures that no one has to be concerned about being fast and being held back when skiing with a group.
3. You Need to Jump From a Flying Helicopter.
This jump is probably one of the most common misconceptions of heli skiing. While this is what you see in a James Bond movie, you should not do it in an actual heli ski trip. A professional pilot lands you in a safe area, an area where powder snow is abundant. This place is where you unload the skis and other pieces of equipment that you will be using in the trip before you fly off.
4. Heli Skiing is Hazardous.
When doing something in the mountain, whether it's climbing or skiing, the top priority should be the safety of the person skiing. Most of the time, businesses that offer heli skiing would ask you some of your goals and aspirations and make sure that your skill and experience matches them.
You shouldn't worry though as most ski trips brief and prepare the skier before the trip. This preparation assures that your heli ski trip is safe and full of enjoyment.
If you don't want to go unprepared, ask some of the people you know with the experience in the said activity. Or better yet, ask the guides of your chosen ski company, they know it better than any other people.