High school seniors attending Disney Grad Night 2011 in Florida should enjoy taking their place in history as the last class to attend it. This year's grad night at Disney World in Orlando will be the last one.
The Orlando Sentinel reports that there are so many people attending the theme park during the spring that it's too difficult to fit in the Grad Night event, which takes place after hours at the Magic Kingdom. Disney has held it every year since 1972.
The event, open to high school seniors, normally features musical acts. Past acts have included Exposé, Britney Spears, Michael Bolton, Wang Chung, Run DMC, Katy Perry, Oingo Boingo, New Kids on the Block, Miami Sound Machine, Jodi Watley, and the Backstreet Boys.
Performing at Disney Grad Night 2011 will be Pete Wentz, Taio Cruz, and 3OH!3.
Next year, instead of Grad Night, Disney will offer $55 one-day tickets for 1 park to Florida schools.
California students have nothing to worry about, as Disneyland in Anaheim will still hold grad nite every year.
Bill G still remembers his Grad Night in 1990. It featured such acts as Jody Watley, Stevie B, and Seduction.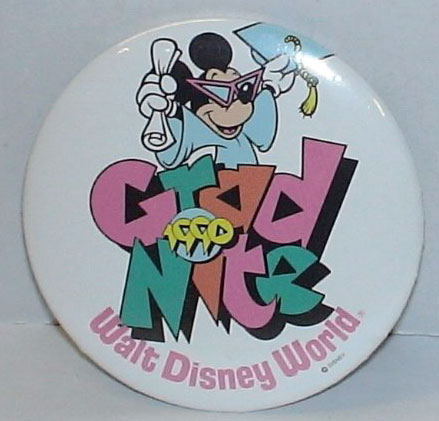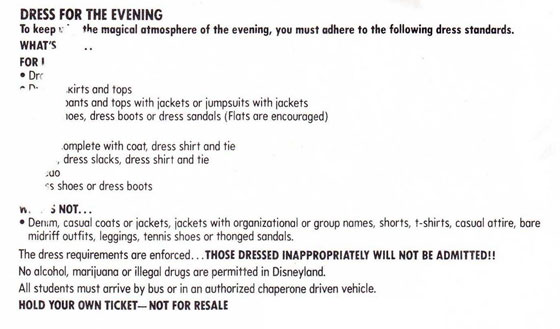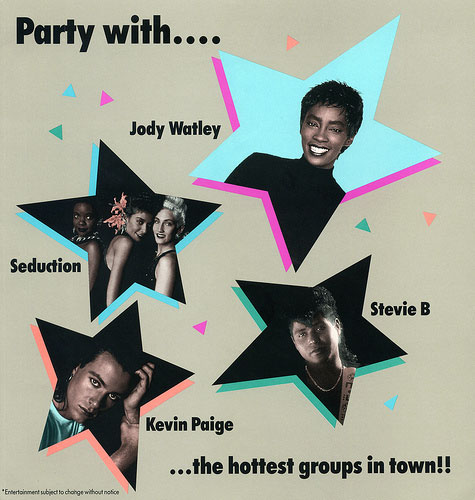 As you can tell, freestyle was the rage back then. Good times.